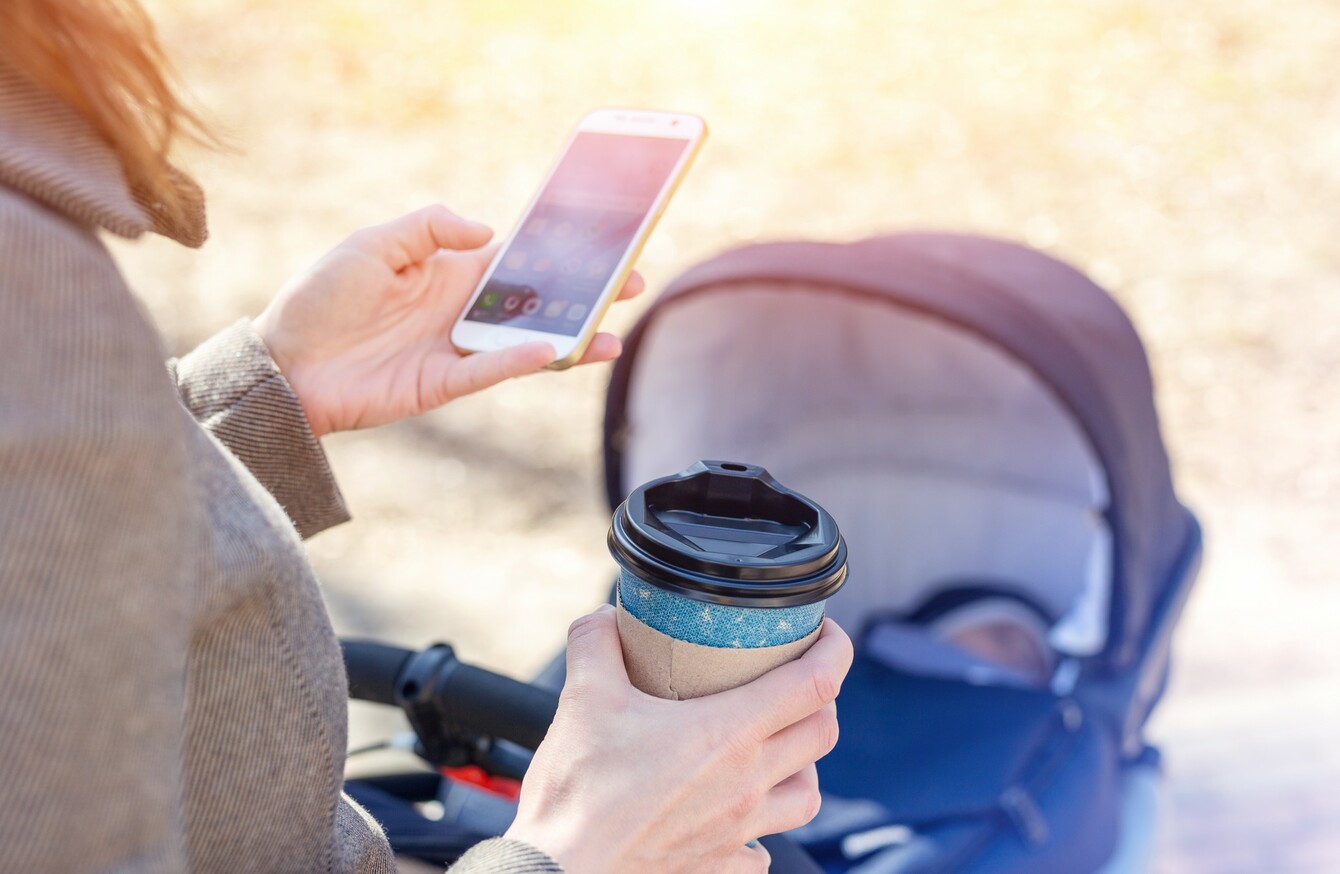 Image: Shutterstock
Image: Shutterstock
EACH WEEK, WE hear from a reader who can't figure out what to do about a tricky parenting situation. To get a balanced take on the dilemma, we ask Irish parenting experts to weigh in.
From deciding whether to push toilet training to allowing a baby to 'cry it out', being a parent often means making a decision based on what's best for your child, not what's easiest.
This week, one parent is torn over her new work schedule, which consists of 12-hour shifts that don't allow her to see her children on the days she's working. 
Have a parenting dilemma you're struggling with? Let us know anonymously here and we'll share it with our panel of experts.
This week's dilemma
My partner and I work full time hours and have two kids under six. Up until recently I was working a standard Monday to Friday schedule but have returned to shift work in the last few weeks. I thought it would be a good move, give me more time with the children on weekdays off, and stop the usual panic of trying to pack all of our quality family time into Saturdays and Sundays. My schedule is now three to four 12 hour shifts a week, which usually amounts to 14 hours with travel time.
What it means is that on those days I don't see my kids before I go to work, and when I get home, they're in bed. As for the days off, I'm exhausted, trying to recover before the next couple of shifts begin. I'm wracked with guilt because I thought this would be a positive move, but in reality I feel like the work-life balance has gone from bad to worse. Am I being unreasonable to worry about this? Should I just accept that full time work and family time will always be hard to balance?
What the experts have to say…
You're not being unreasonable. Striking a work-life balance is always challenging. Different solutions suit different parents. Well done you for looking to find the best solution for yourself and your growing family and not being afraid to try something different. It could be that your body clock just needs to get used to the different schedule and in a couple of weeks you ll be able to enjoy your weekday time with the kids. If not, you'll have to seek other solutions.
Maybe you or your partner can take some statutory unpaid parental leave on a weekly basis for the next six months? Or maybe, if you can financially afford it, you can reduce your hours or perhaps go back to the Monday to Friday schedule you had before? One thing for sure is that it's hard to have your cake and eat it without feeling exhausted when kids are small. I ended up giving up my permanent tenured pensionable job for that reason.
 - Krysia Lynch, Maternity Care Expert at Krysia.ie. 
No, you are not being unreasonable. Unfortunately, I think balancing work and family life in general is very difficult, regardless of the family unit, lifestyle or work schedule. I'm so sorry this change didn't give you the outcome you had hoped for. Perhaps after it has bedded in a little more it may seem more manageable. Changes like this do take time, even practice to get the most out of them and to learn how to manage the new schedule to your advantage. If it is any reassurance, I don't think there's an Irish parent in full-time or part-time employment, or who stays-at-home full-time, who feels they have it all or are getting it all right. Good luck and go easy on yourself.
- Deirdre Holland Hannon, Behaviour Specialist at @deehollhan.
So what's the final tally? Is this reader being unreasonable?
Yes – 0
No – 2
Tell us your thoughts in the comments!
Have a parenting question you want answered? Let us know anonymously in our survey here or email us on family@thejournal.ie and we'll put it to the experts.