TOMORROW MARKS THE 100th anniversary of the signing of the Armistice, bringing the fighting of World War One to an end after four long years. 
On the 11th hour of the 11th day of the 11th month, hostilities ceased as Germany agreed to sign the Armistice.
Events will take place throughout Europe – including Ireland – tomorrow to mark the anniversary and, with that in mind, here's a quiz testing your knowledge of the conflict.
The assassination of Archduke Franz Ferdinand precipitated the war, but was the name of the Bosnian Serb gang who killed him?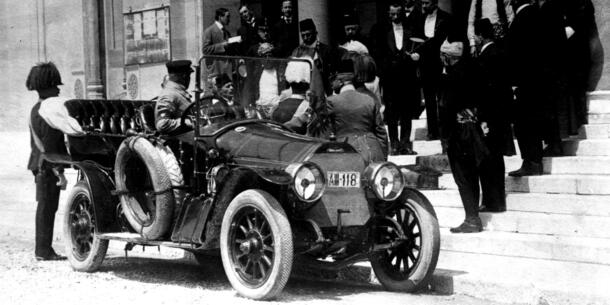 PA Images


There is a lack of consensus on how many Irish people died during the war, but how many does the National War Memorial at Islandbridge say died?
Noel Bennett/Shutterstock


Who was the British Prime Minister at the outbreak of war?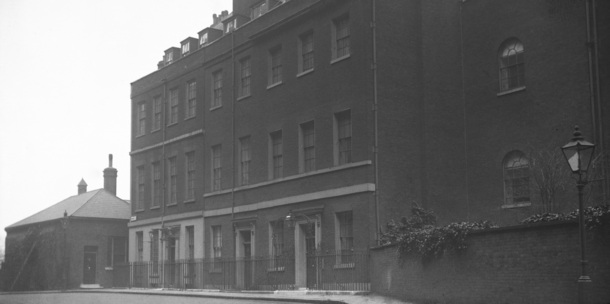 PA Images


Italy joined the war in April 1915... but supported which side?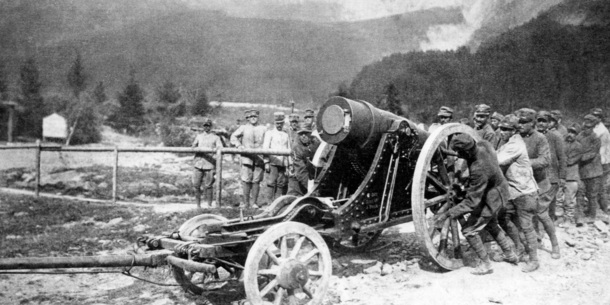 PA Images


The Battle of the Somme lasted for 140 days in 1916, but how many soldiers were wounded or killed in the fighting?
PA Images


Irish Jesuit Francis Browne took a number of photos that would become well known during the war, but what other event did he capture with his camera?
The signing of the Treaty of Versailles
The sailing of the Titanic


Winston Churchill was demoted from his position after the Allies' defeat in Gallipoli. But what title had he held before that?
PA Images
First Lord of the Admiralty


Which poet - whose work concerning the war would go on to be famous - died just a few days before the Armistice was signed?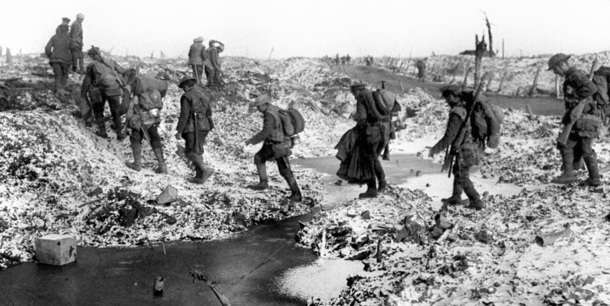 PA Images


The Russian Revolution of 1917 overthrew the Tsar and ended the nation's involvement in the war. What was the Tsar's name?
Manuel Cohen/PA Images


The fighting stopped after Armistice Day but when did the Treaty of Versailles officially "end the war"?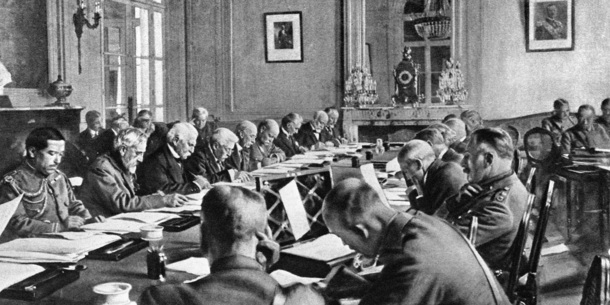 PA Images Answer all the questions to see your result!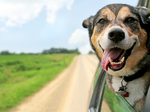 You scored out of !
Top dog
Spot on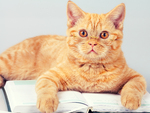 You scored out of !
Clever Cat
Almost purrfect
You scored out of !
Fintastic
A fine effort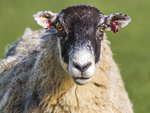 You scored out of !
What are ewe doing!?
Baaaad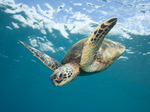 You scored out of !
Turtley awful
A shell of a bad effort