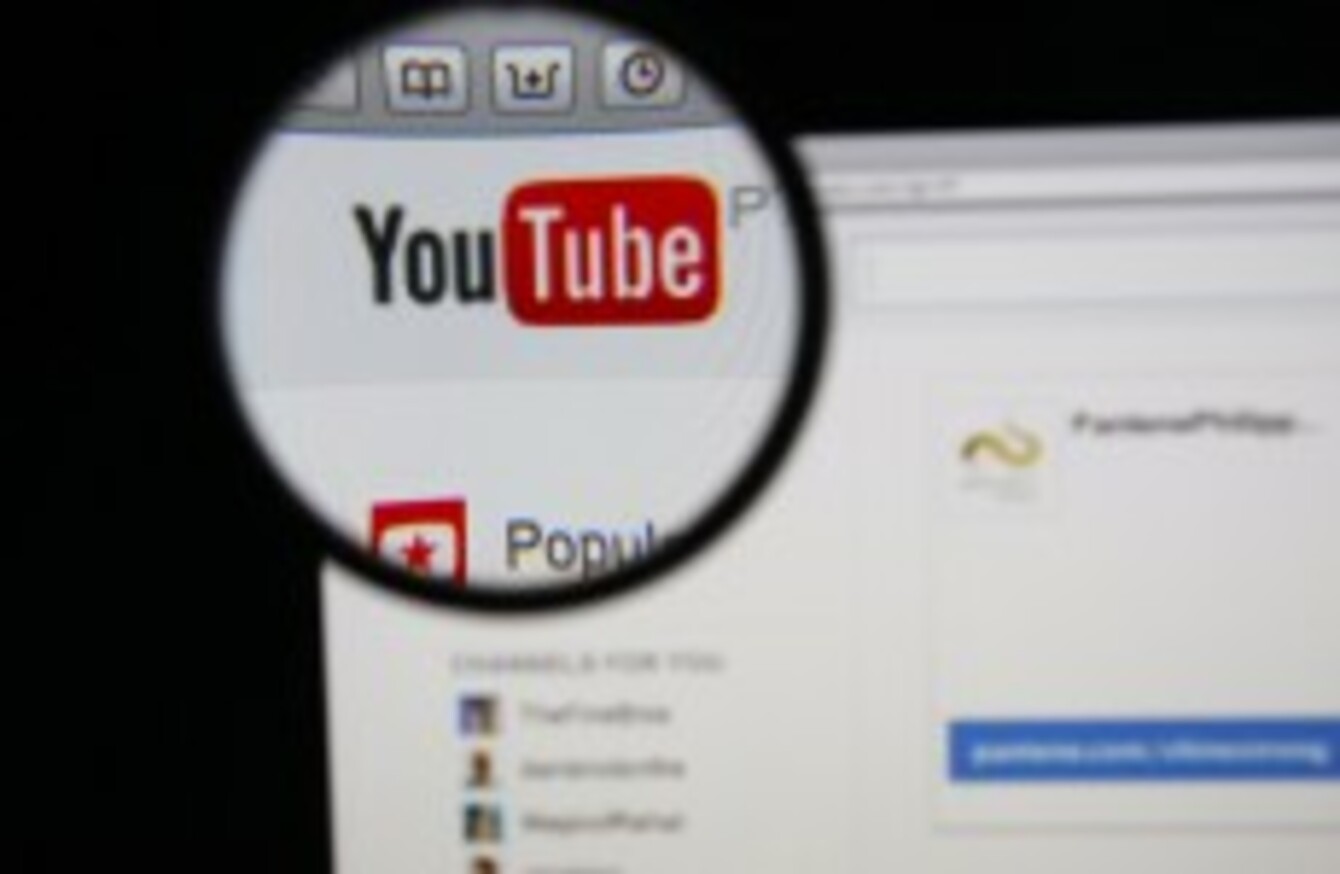 Image: Shutterstock
Image: Shutterstock
YOUTUBE IS IN talks about to buying the video game live streaming service Twitch for what is to be believed to be a $1 billion fee.
The site, which allows gamers to broadcast and watch live steams of video games being played, is said to have chosen Google over other interested parties like Microsoft.
The two companies have agreed on a price and are currently working out details of the deal such as how much independence the Twitch brand will have after the deal.
The deal is said to appeal to Twitch as teaming up with Google will provide it with the infrastructure it needs to keep up with the rapid growth it's experiencing. For Google, the hold Twitch has over the gaming market gives it access to what is a lucrative demographic.
The fact that YouTube already hosts a large number of gaming channels such as PewDiePie, a video game channel from Felix Kjellberg which has just under 27 million subscribers, would also appeal to Twitch.
Twitch is a popular streaming site for many e-sports competitions and raised more than $20 million from investors in 2013. The site said it had more than 45 million monthly unique visitors in 2013 , including one million people who create and stream content on the site.
Alongside its usual streaming it's also hosted offbeat live streams such as 'Twitch Plays Pokémon', which saw more than 100,000 players play Pokémon Red simultaneously.