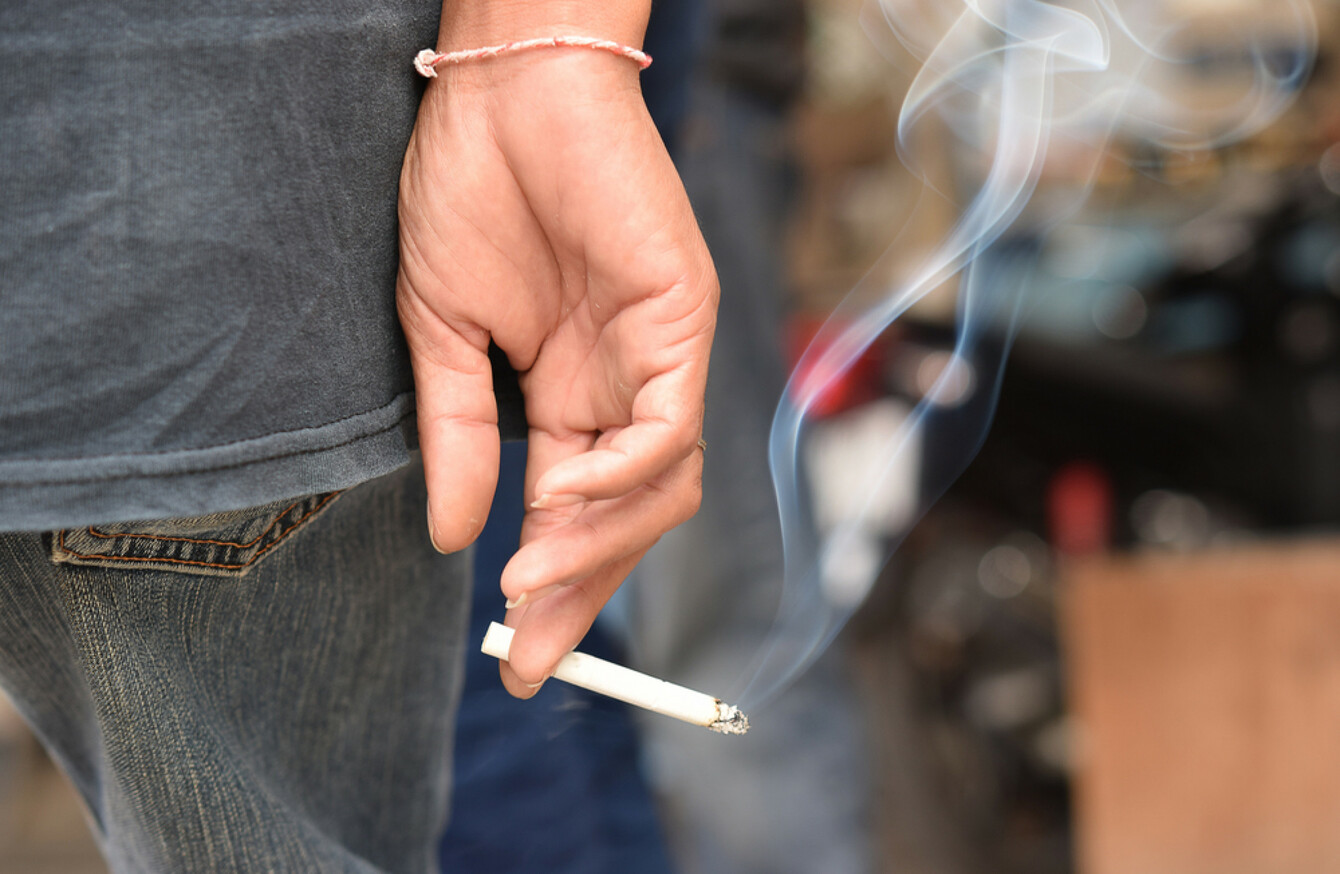 Image: Shutterstock/Oteera
Image: Shutterstock/Oteera
FORMER HEALTH MINISTER James Reilly has today called on the smoking ban to be extended to places where food is served.
The Senator said it should no longer be acceptable for people to smoke where others are eating.
Reilly said while the smoking ban was a progressive move, that one of the consequences has been the prevalence of smokers in the outdoor areas of bars, cafés and restaurants.
This evening, we want to know: Should smoking be banned in outdoor areas where people are eating? 

Poll Results: