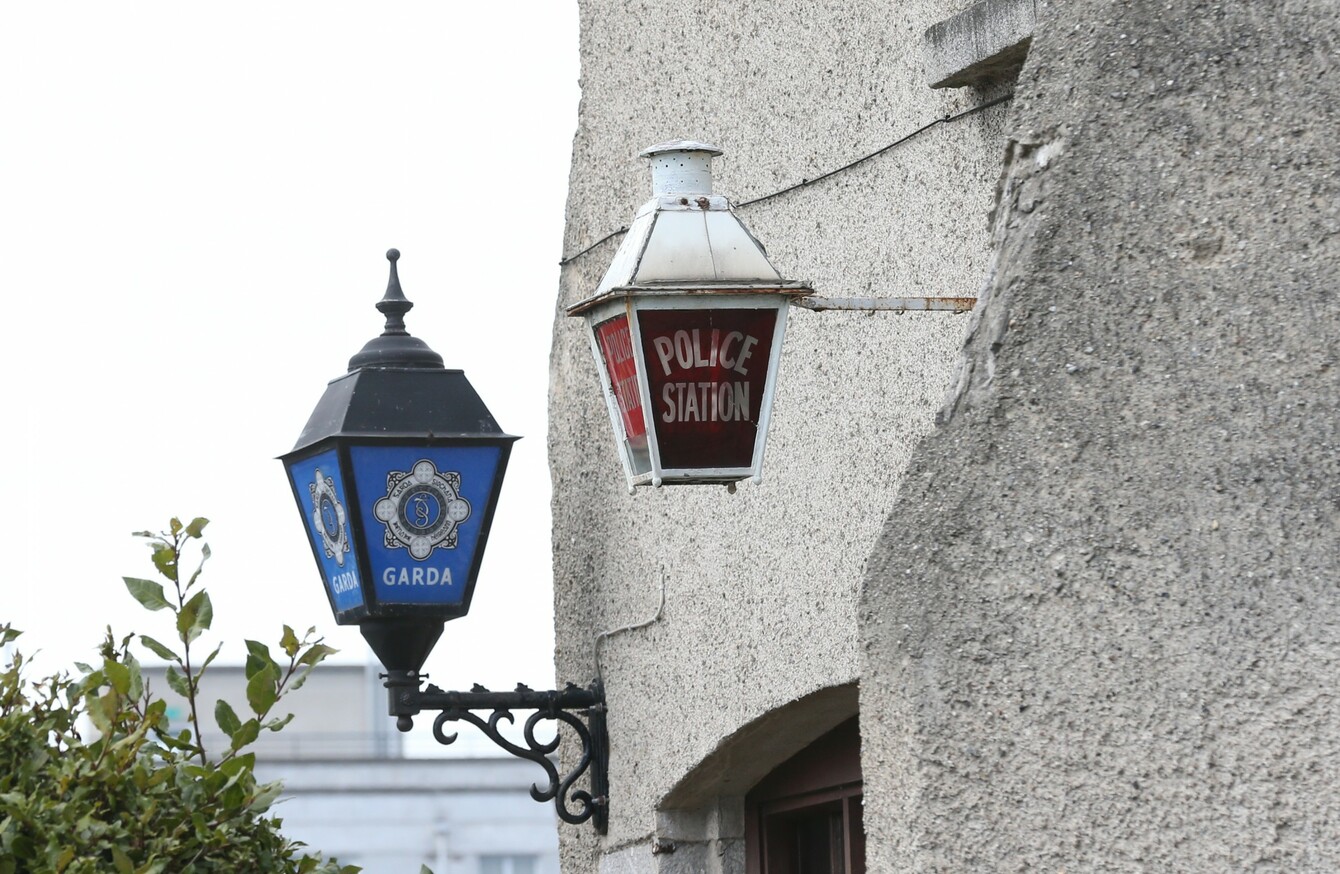 Image: Photocall Ireland
Image: Photocall Ireland
A 39-YEAR-OLD Detective Garda, who suffered post-traumatic stress disorder after a prisoner defecated in his cell and rubbed his excrement over his face, has been awarded €35,000 damages in the High Court.
Detective Garda Linda Harkin said when the incident happened in June 2005, she was shocked and distressed and thought the prisoner would spit his excrement, which he had tried to swallow, in her face.
She told her barrister, Frank Martin, who appeared with solicitor Michael Ryan, that the man, who had been brought to Cavan Garda Station for questioning in relation to a "serious gangland murder investigation," had requested a cup of tea.
She had left it on his cell door hatch and had looked in to check on him. She saw that the prisoner had put his head close to the hatch and she could see he had excrement all over his face and in his mouth. They were almost nose to nose.
Detective Garda Harkin, a married mother of two, told a Garda compensation hearing that she was horrified when the prisoner had opened his mouth and she saw it was filled with excrement. It had been covering his teeth and she could see he was trying to swallow it.
She told Mr Justice Bernard Barton that following the incident she had immediately felt sick and had gone to a sink and vomited. She felt weak and later had been unable to drive home. She was collected that evening by her husband.
Detective Garda Harkin, of Rocklands, Cavan, sued the State for compensation for personal injury.
She claimed she suffered ongoing PTSD symptoms and had suffered short-term anorexia after the incident.
Psychiatrist David Louis Magee told the court Detective Garda Harkin had felt a threat to her life but had downplayed her symptoms when he was treating her. He said she had tried to get on with life, had made good progress, but her core trauma had not yet resolved.
Barrister Esther Earley, counsel for the Minister for Public Expenditure, told Judge Barton that the State disagreed that the incident, although disgusting, fell within the criteria of traumatic events.
Consultant psychiatrist Patrick Devitt told the court the incident did not create a threat to Detective Garda Harkin's life. He said that she suffered symptoms similar to those of PTSD but had since recovered.
Ms Earley said the Minister was also concerned not to create a precedent, allowing multiple cases of gardaí or prison officers claiming compensation for spitting or threat of spitting incidents.
Judge Barton said he was satisfied Detective Garda Harkin's case would not create a "floodgate of legal proceedings" as it was a very unusual one and was not, for example, simply the case of a prisoner spitting saliva at a prison officer.
The judge, awarding her €35,000 damages, said he was satisfied the prisoner had intended to mentally harm Detective Garda Harkin and she had suffered PTSD as a result of the traumatic and horrific assault.
Judge Barton said Detective Garda Harkin was a resilient person who had tried to get on with life, had a successful family life and career and had tried to put the incident behind her.