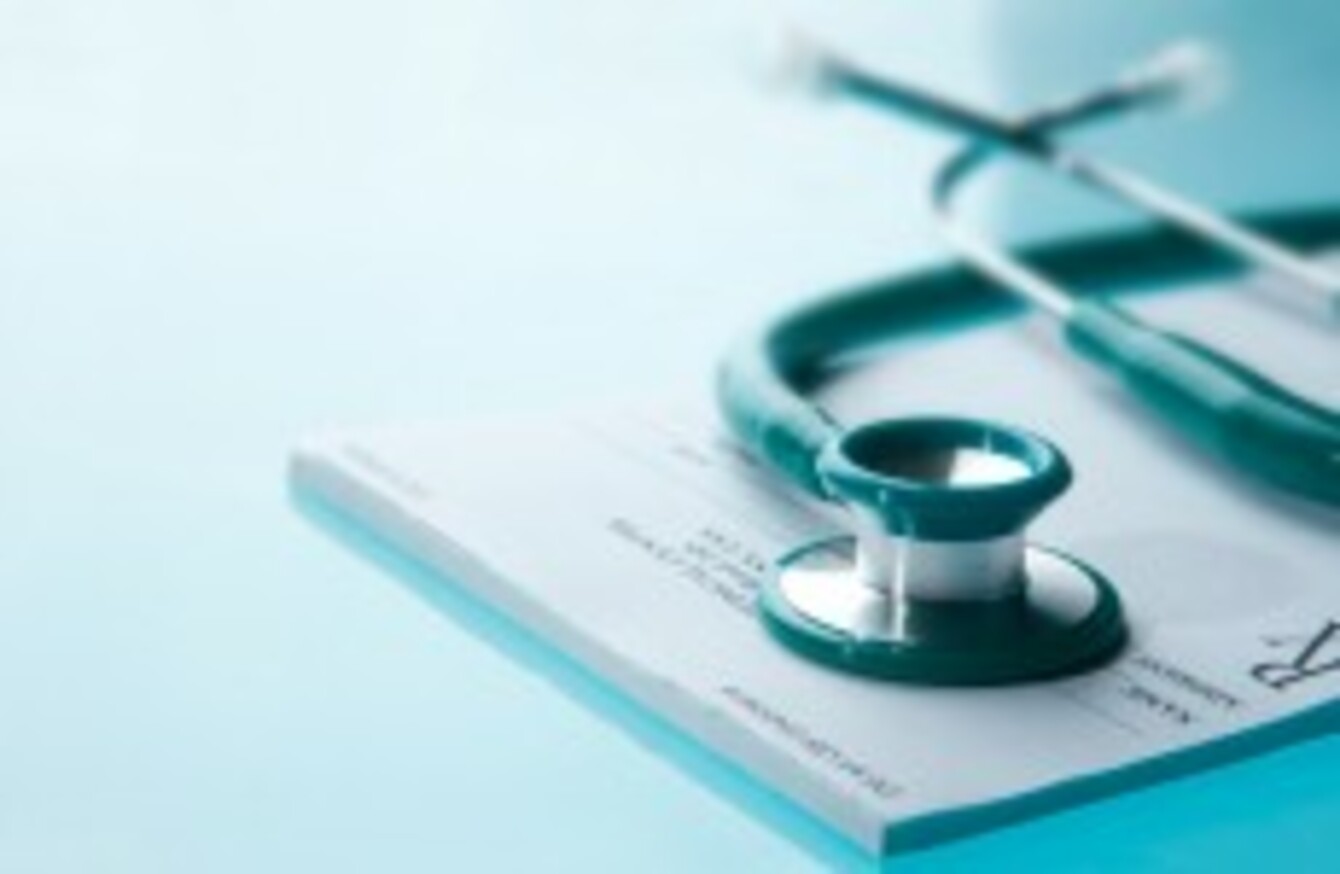 YOUNG PEOPLE AND students should be incentivised to take out health insurance by means of discounts, says a new report published today on how to best achieve cost reductions in the private health insurance (PHI) market.
The independent report, the first in a two-part report, contains 32 recommendation on cost-saving. It states that due to the reduction in numbers holding PHI, the age of those holding PHI, increases in claims costs, increases in premiums and the overall state of the economy are having a serious impact on the PHI market, its costs and its sustainability.
Policies
One recommendation states that due to just 44.6 per cent of the population having inpatient health insurance plans, young people should be encouraged to take out policies by means of a financial penalty for people who take out health insurance for the first time after age 30. This is known as lifetime community rating, stated the report.
The report also recommends that health insurers should prove their commitment to retaining and attracting persons in the 18-29 age group by discounting premiums for full time students up to age of 23, which is allowed at present under health insurance legislation.
Health insurers should ensure that patients are treated at the lowest possible cost consistent with quality, finds the report, which adds that  insurers should use existing information on the appropriate treatment locations for individual procedures. It added that insurers should use information of this kind to query cases claimed as an in-patient which might have been carried out on a day basis.
Proposals
It's recommended that insurance companies publicly acknowledge that fraud and malpractice exists and should publish data on the extent of monies recovered from hospitals and consultants.
The speed of claims processing in the PHI industry was also an issue identified as needing attention.
Written terms of trade with HSE hospitals and voluntary hospitals should be sought by health insurers regarding how they interact in relation to claims and payment arrangements and there should be a specific agreement on the timescale for submission of completed claims by hospitals and for final processing by insurers.
Commenting on the report Minister Reilly said it was an important contribution to addressing private health insurance costs, which he said, in his view, "are simply unsustainable at present".  He said he would closely examine the recommendations put forward adding that the second phase of the report will be published in three months.
Minister Reilly said:
I will continue to focus on addressing costs in the private health insurance market, to keep insurance as affordable as possible for people who wish to avail of private health insurance.

The Government's clear objective is for the health insurance market to remain as competitive and affordable as possible, as we move towards a new system of Universal Health Insurance.