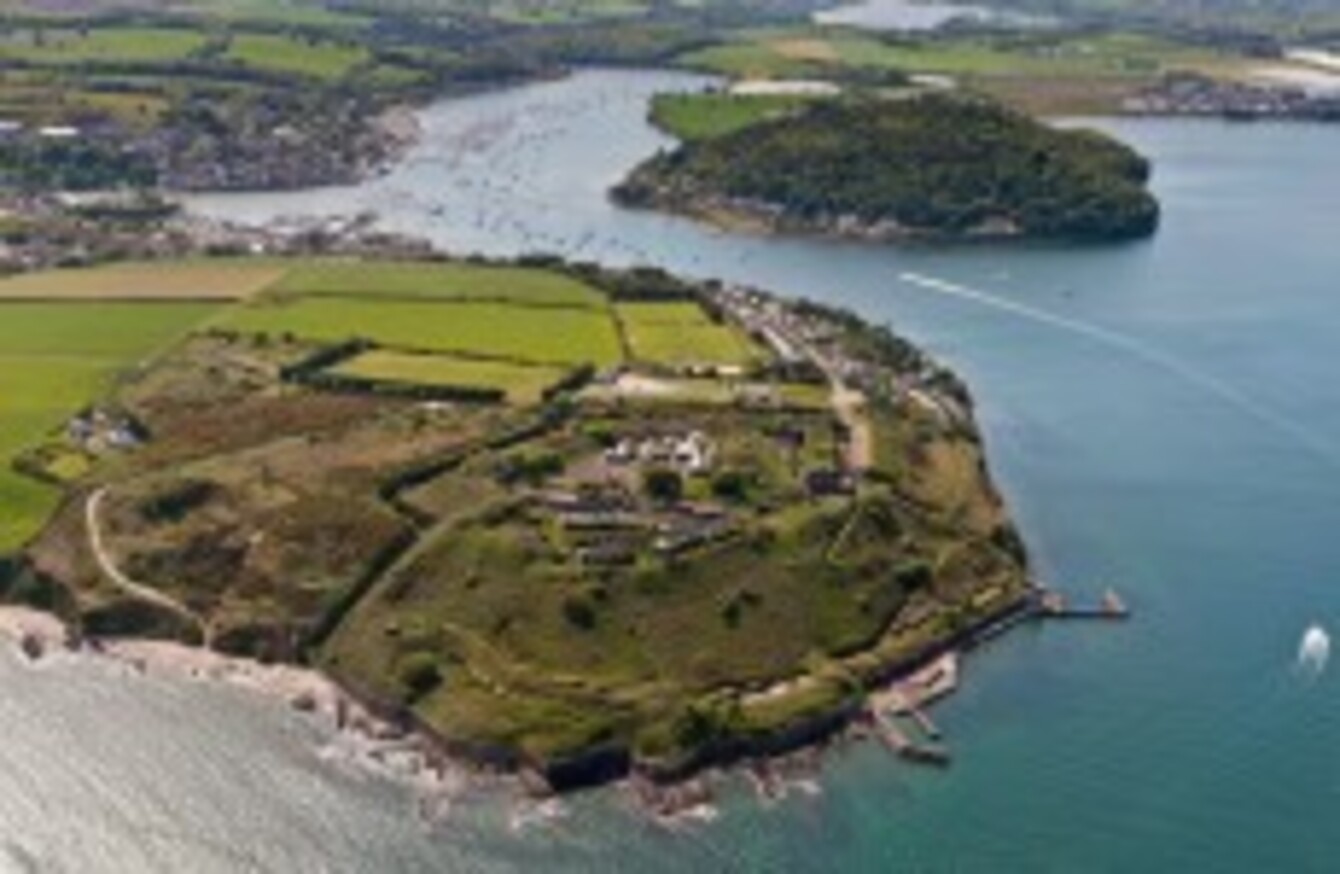 Image: Bob Bateman
Image: Bob Bateman
CAMDEN FORT MEAGHER is internationally recognised as one of the finest remaining examples of classical coastal artillery forts in the world – but it has the community spirit of local residents to thank for still standing proud today.
With fortifications dating back to 1550, the a 45-acre fortress in Crosshaven Co Cork was originally known as James's Battery, then Ram's head Battery, and finally Fort Camden in 1795 after the Lord Lieutenant of Ireland of the time, John Jeffreys Pratt.
The fort has also been used for a range of purposes; it was first occupied by the British authorities until 11 July 1938, as part of the Treaty Port Fort Agreement, before the Irish Army took up residence during the so-called 'Emergency', after which Irish Troops were stationed full time there until the mid-1960s. After this period it was used as a Summer training camp for Defence Forces such as the Slua Muiri, FCA, Auxiliary Fire Service, and Civil Defence.
At the mercy of vandals
In May 1989, the army handed the fort over to the local authority – Cork County Council – which has expressed a hope of developing it as as a tourism and heritage centre. However, despite efforts to develop the building, the fort remained closed and derelict for another decade and eventually fell mercy to vandals and looters.
Finally, in June 2010, a breakthrough was made when the County Council agreed to allow the Crosshaven Community to become a tenant on a 12-month rolling contract, allowing "Rescue Camden" to be born and – most importantly – allowing work to begin.
Work on the fort began immediately with six workers from Fás' Community Employment scheme, a site manager, and a group of volunteers – who set to work on stripping back 21 years of overgrowth from around the grounds and rejuvenating the building.
Thanks to their efforts, the fort partially reopened to the public in August 2010 – allowing visitors to see a contained area within the Fort, as well as two beautifully restored Billets, one a Reenactment history room and the other a Gallery housing a photographic exhibition of the fort itself.