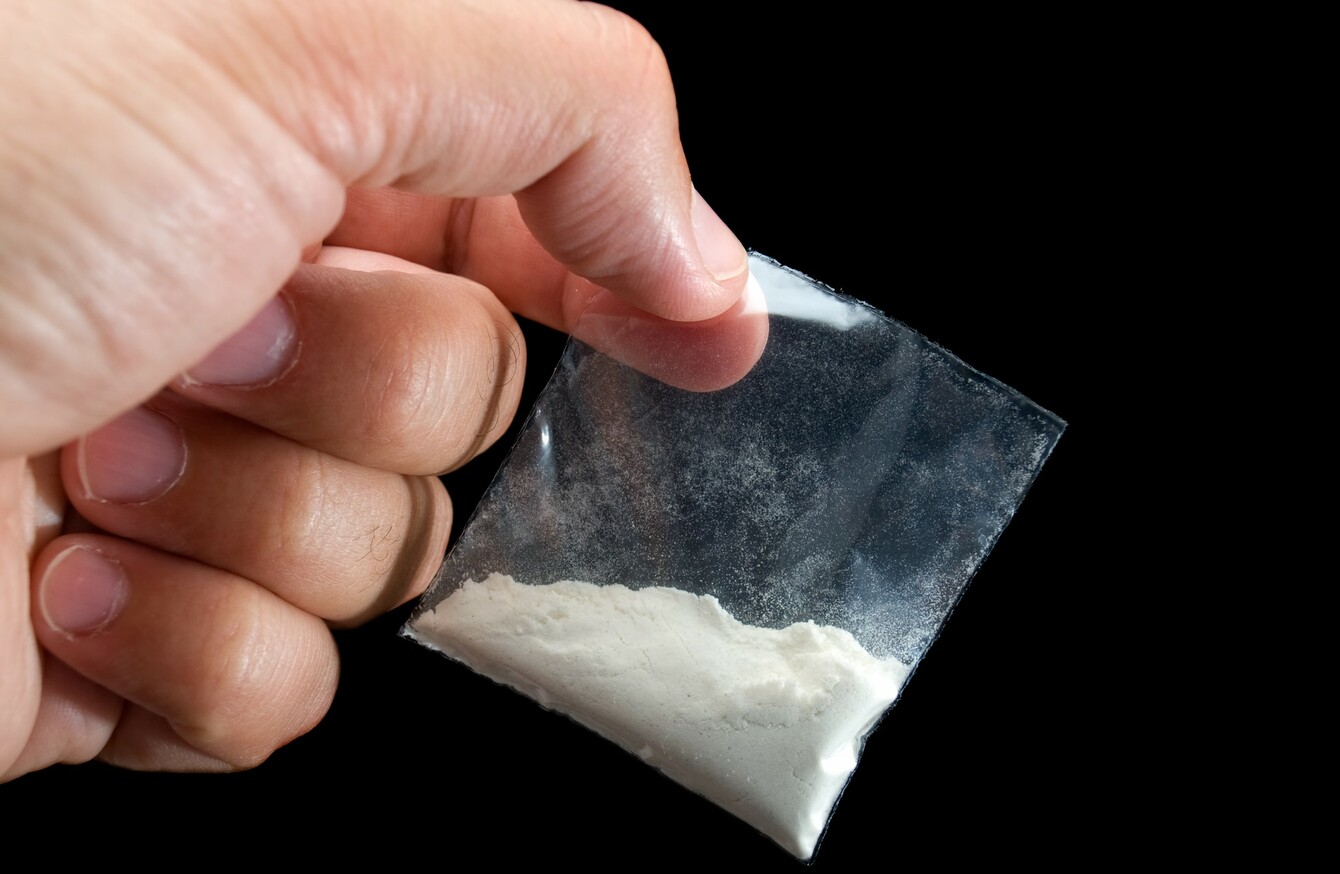 Image: Shutterstock/Sinisa Botas
Image: Shutterstock/Sinisa Botas
KETAMINE HAS BECOME infamous as A party drug which is also used by vets as a horse tranquiliser.
Now its uses might be becoming more mainstream.
Specifically, it could have a place in dealing with aggressive patients who do not respond to ordinary sedatives.
A new study published in the Annals of Emergency Medicine suggests that the drug would be appropriate in situations where other treatments had been exhausted.
Speaking about how issues with sedation can present problems for health workers in acute care areas, author of the study Dr Geoffrey Kennedy Isbister said that it can be "an appropriate third-line agent" for use in some patients.
The study focused on a group of 49 patients from two hospitals.
Out of the group the average age was 37, there was a split of 28 men to 21 women and police were involved with 20 of the patients.
After being given ketamine the average time that it took patients to become sedated was 20 minutes.
A total of three patients who underwent the trial experienced adverse effects, with two of them vomiting and a third becoming sick through a loss of oxygen. 
In its conclusion the study said that ketamine appeared effective and broadly did not harm the test group.
A recommendation for the potential use of the drug in specific cases was made.