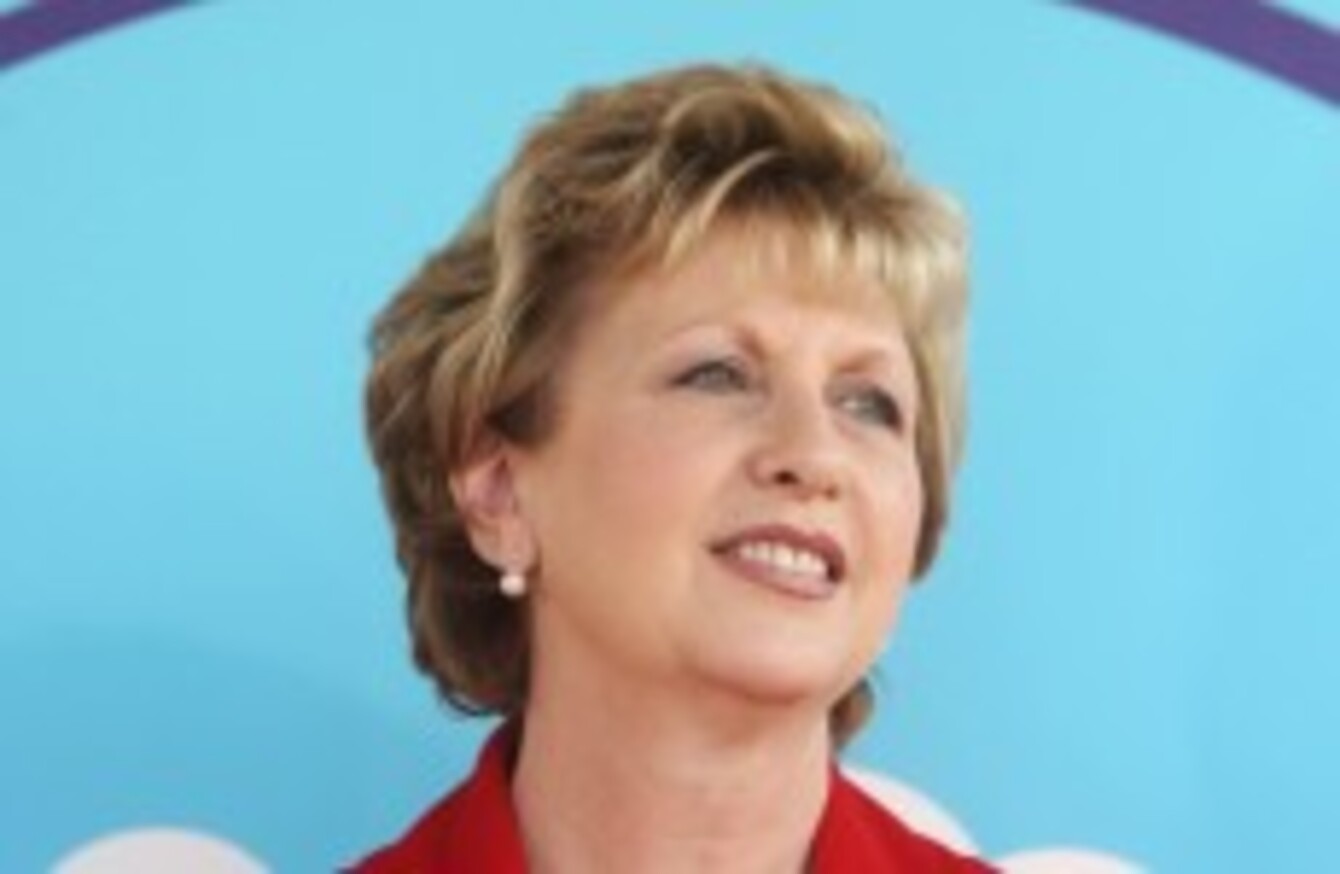 Image: Niall Carson/PA Wire/Press Association Images
Image: Niall Carson/PA Wire/Press Association Images
PRESIDENT MARY MCALEESE is carrying out her final engagements as president today as she prepares to make way for president-elect Michael D Higgins.
Higgins will be formally inaugurated as the ninth president of Ireland at a ceremony to be held at Dublin Castle tomorrow morning which McAleese will attend.
RTÉ News reports that McAleese is to open a refurbished building at the St Vincent de Paul Hospital near Christchurch Cathedral today which will provide permanent accommodation to 18 homeless men as well as providing emergency services to other homeless people.
After that the president is expected to move out of the Áras this afternoon along with her husband Martin McAleese after 14 years in residence. She will formally relinquish her role as president tomorrow.
In a message posted to the Áras website McAleese says:
I have been privileged during the last fourteen years to see the fruits of the work of so many problem solvers and so many bridge-builders.

I look forward to seeing a new generation succeed in making prosperity and peace "rhyme" at last, transforming the story of this island into something the world will talk about with respect and awe for centuries to come.

As I approach the final days of my time as President of Ireland, I thank the people of Ireland who, fourteen years ago, placed their trust and faith in me. I hope I have vindicated that faith in the intervening years when it was my joy and privilege to serve my country.
Some of this morning's papers carry editorials paying tribute to the outgoing president.
The Irish Independent hails her "remarkable legacy" and notes that she and her husband Martin worked "tirelessly to build bridges" over the past 14 years.
The Irish Times describes it as an "exemplary presidency" made all the more remarkable by the fact that two of the country's major institutions with which she was associated with when she took office – the church and Fianna Fáil - have "suffered catastrophic declines."