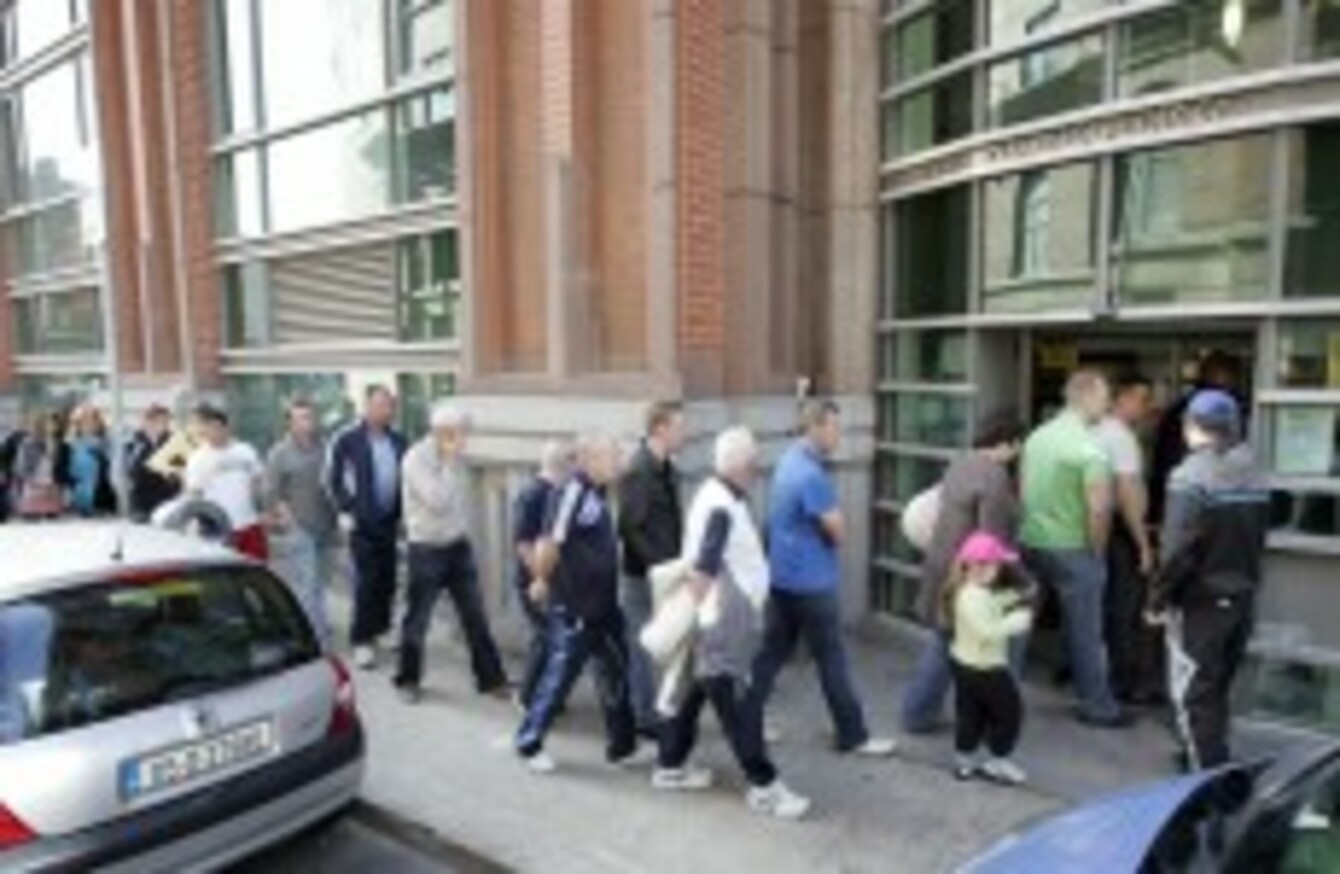 Image: Mark Stedman/Photocall Ireland
Image: Mark Stedman/Photocall Ireland
IN OUR READ ME today, retailer James Keogh argues that though the recession has had plenty of ill-effects on Ireland, it's also made young Irish people more appreciative work.
Keogh, who employs 55 people on the Carlow-Wicklow border, writes that his staff used to come into work late and sometimes hungover – because they always felt that jobs were plentiful and if they lost one, they could get another.
Now, he says, younger staff are "twice as keen to work, punctual in the extreme and really care about their jobs and the customers" – particularly because they know they can't live off their parents if they're out of work.
We're wondering if you've had similar experiences – or whether, in general, you believe people in Ireland still take their jobs and their duties for granted.
So – has the recession improved Ireland's work ethic?

Poll Results: