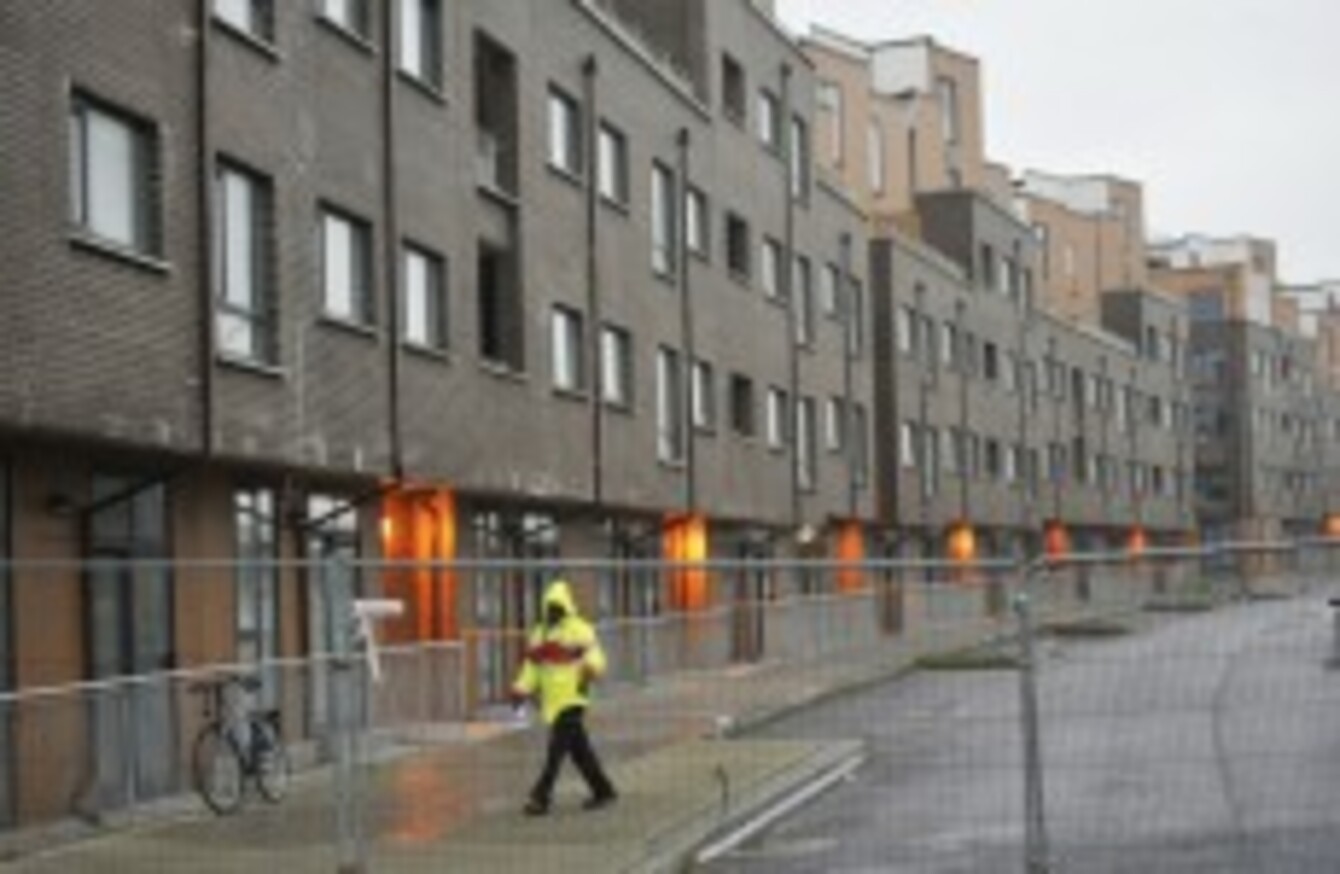 THE ESB HAS said that it is not cutting power to the Priory Hall complex in Donaghmede.
Former residents had expressed concern that the power was to be disconnected from the complex, potentially causing further damage to their homes.
However a spokesperson for ESB  this afternoon said has said there were "no plans" to disconnect the supply.
The electricity supply to common areas within the complex was cut off in November following a lack of payment to a separate energy supplier.
Private residents were ordered to evacuate the Donaghmede complex four months ago over concerns that it did not meet necessary fire safety standards.
Residents are now being housed in alternative accommodation by Dublin City Council, but the council has gone to court to argue that it does not have the money to continue providing the alternative housing.
Minister for the Environment Phil Hogan has repeatedly said it would be 'inappropriate' for him to meet with the former residents of the complex.
Developer Thomas McFeely who was behind the complex has been declared bankrupt in England and an application pursuing bankruptcy against him in Ireland has been adjourned.