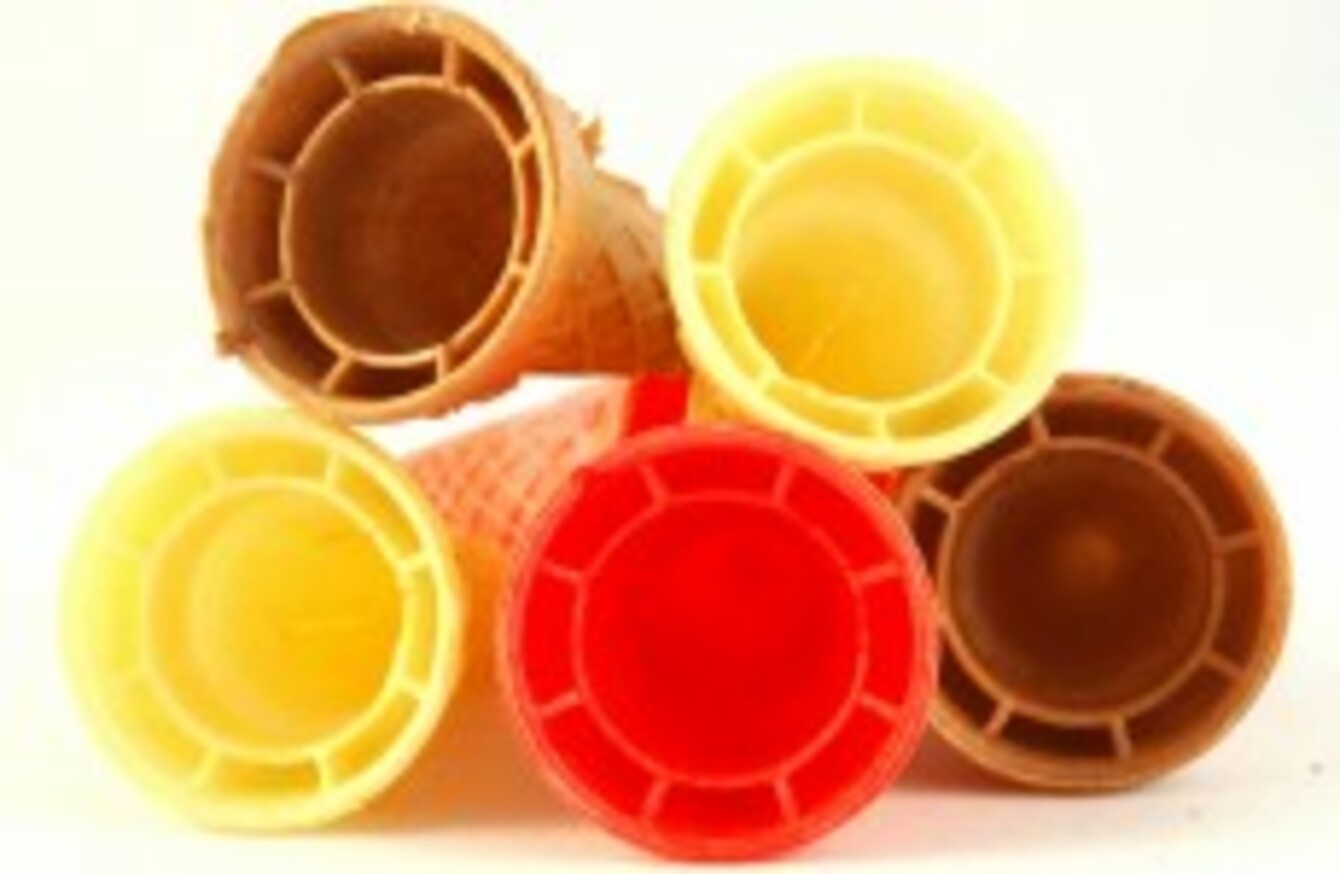 Image: Shutterstock
Image: Shutterstock
EVERY WEEKDAY EVENING, TheJournal.ie brings you the five stories you need to know before you hit the road.
1. #RIP: The young boy killed after falling from a cliff in Ballycastle, County Antrim has been named as Logan Crawford, who was from the town.
2. #TICK TOCK: The deadline for Domino's Pizza to pay a ransom of €30,000 to hackers in France and Belgium who have hijacked hundreds of thousands of customer accounts is just two hours away.
3. #HUNT PRAYERS: The Irish Council Against Blood Sports has said it is unacceptable that some priests "endorse cruelty" by blessing hunts.
4. #TRANSPLANT: The independent senator David Norris has undergone a liver transplant and says he is "a bit feeble".
5. #BANNED: Forced marriages have been banned in Britain today. The new legislation also makes it a criminal offence to force a British national into a marriage abroad.