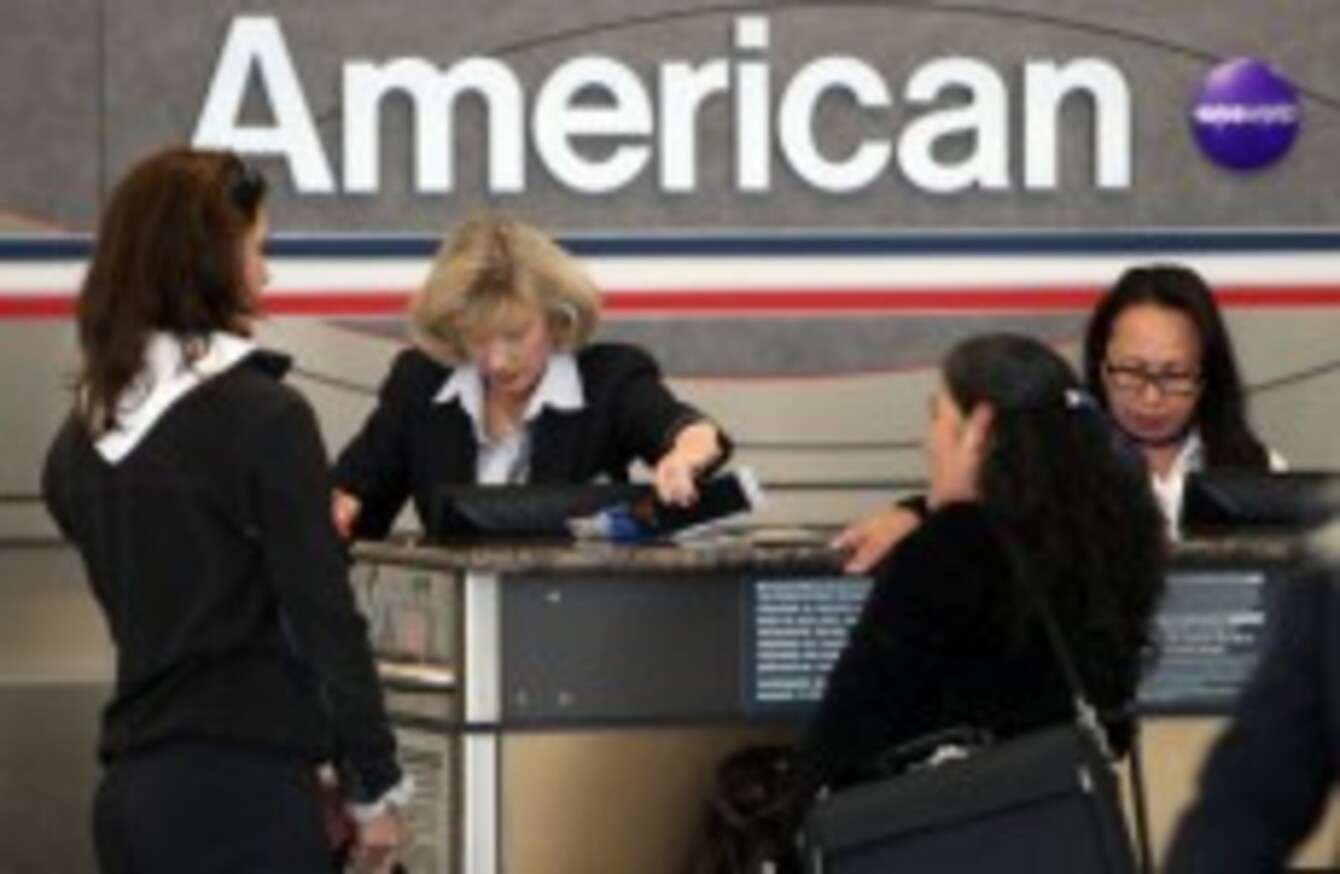 File photo
Image: Richard W. Rodriguez/AP/Press Association Images
File photo
Image: Richard W. Rodriguez/AP/Press Association Images
A SO-CALLED 'UNDERWEAR bomber' in charge of a thwarted suicide attack on a US airliner last month was operating as a double agent, it has been revealed.
The man entrusted with the bomb by terrorist group Al Qaeda was actually working with the CIA and Saudi Arabia intelligence agencies, officials announced yesterday.
Instead of following the directions of his Al Qaeda superiors to sneak onto the plane, he delivered the device to the US government. The FBI is currently analysing the non-metallic and possibly undetectable bomb at its lab.
According to the New York Times, the bomber was dispatched by the Yemen branch of Al Qaeda in April after he infiltrated the group and volunteered for the mission.
While in Yemen he worked for the Saudi intelligence agency which cooperates closely with the CIA. During his weeks with Al Qaeda's affiliate, he provided information that allowed the US to direct a drone strike that killed Fahd Mohammed Ahmed al-Quso, the group's external operations director.
The double agent is now back in Saudi Arabia and his identity will remain a secret. Officials say they kept quiet about the intelligence coup until they had made the agent and his family safe.
The new underwear bomb is the third failed Al Qaeda plot in three years. First, there was another type of 'pants bomb' over Detroit on Christmas Day 2009. In 2010, terrorists hid bombs inside printer cartridges and got them on board cargo planes but authorities defused them in time.
Last month's device is said to be more sophisticated than that which fizzled over Detroit in 2009. Describing it as upgrade, FBI officials have found that it contains lead azide, a chemical known as a reliable detonator.
Security arrangements at US airports remained unchanged on Tuesday as authorities try and ascertain if current procedures would have detected the bomb. It is understood that the decision not to ramp up security is a reflection of both US confidence in its systems and a recognition that the government cannot realistically expect travelers to endure much more intrusion.
President Barack Obama is said to be pleased with the success of the counter-terrorism officials in foiling the attempt to use the explosive device. He was made aware of the development early last month and was regularly briefed on what was happening.
A spokesperson at the White House said "at no time were Americans in danger as a result".
-Additional reporting by AP