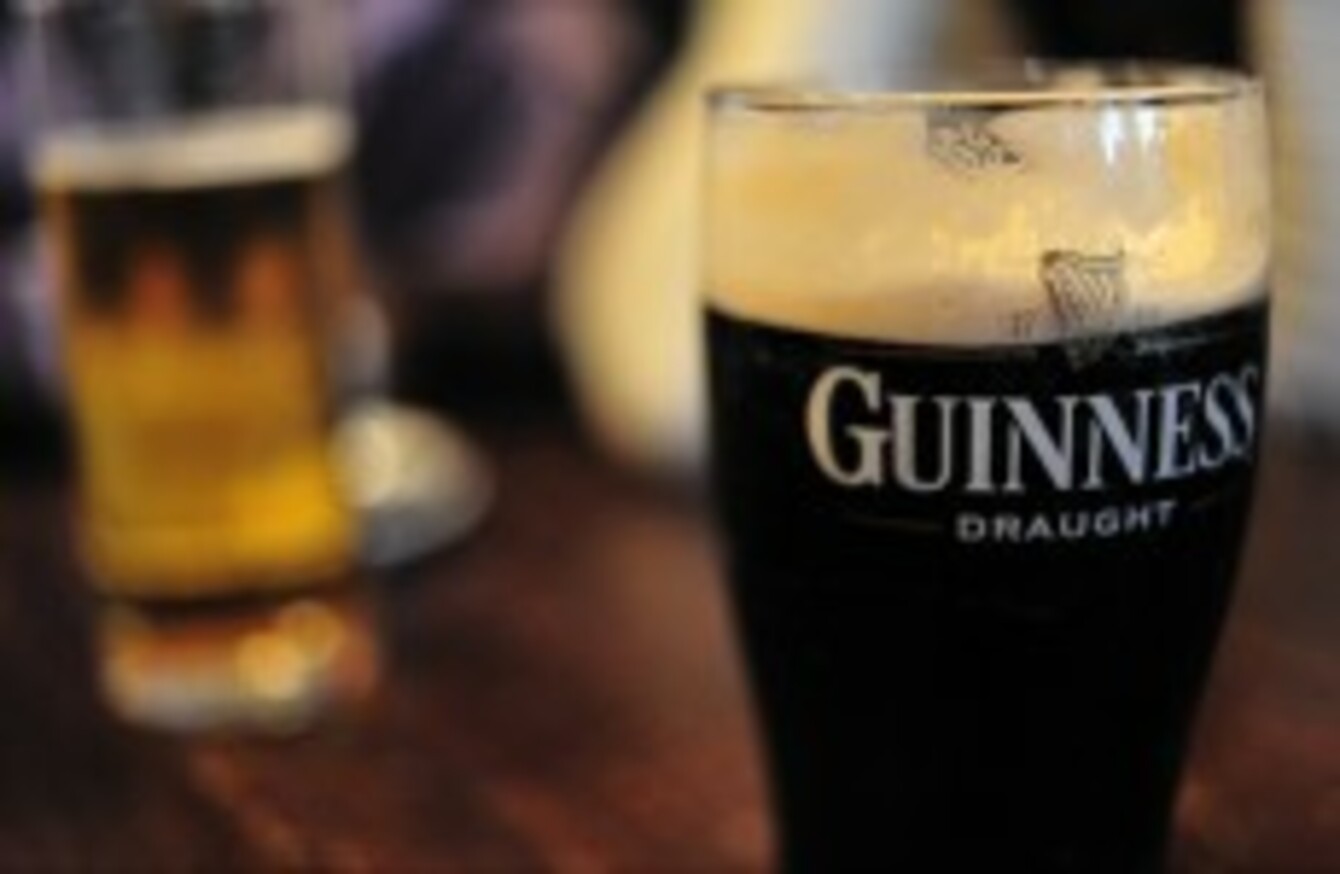 Image: Adam Blenford/Press Association Images
Image: Adam Blenford/Press Association Images
EVERY WEEK, TheJournal.ie offers a selection of statistics and numerical nuggets to help you digest the week that has just passed.
€230 million - The value of Ireland's food and drink exports to Russia last year. Russia has now banned most EU food from the country.
€75 million - The amount that Formula One tycoon Bernie Ecclestone is to pay to avoid facing trial on bribery charges.
€1.5 million - The amount that Ireland is donating to fight famine in South Sudan, the world's youngest country.
204,000 - The number of flights that went in and out of Ireland's five main airports last year.
25,000 - The number of people who have signed up to support a lawsuit against Facebook over the company's alleged violations of its users' privacy.
440 - The number of visitors to Ireland last year who reported a crime.
165 - The number of people sent to jail in Ireland last year for drink driving offences.
35 - The number of years it took an Argentine campaigner to track down her grandson who was kidnapped during the country's brutal military dictatorship.
29 - The number of complaints received by SIPO, the political ethics watchdog, last year compared to 427 the year before.
9.8% - That's what the ESRI predicts Ireland's unemployment rate will fall to by next year. The current unemployment rate is 11.5%.
6% - The drop in sales of Guinness in America over the last year. The company is introducing a new lager in the US to attract a new market.
3 - The number of years fugitive intelligence operative Edward Snowden has been given to live in Russia.
3 - The number of points by which Ireland's women's rugby team beat New Zealand at the World Cup on Tuesday – the  first time the Black Ferns have lost in more than two decades.