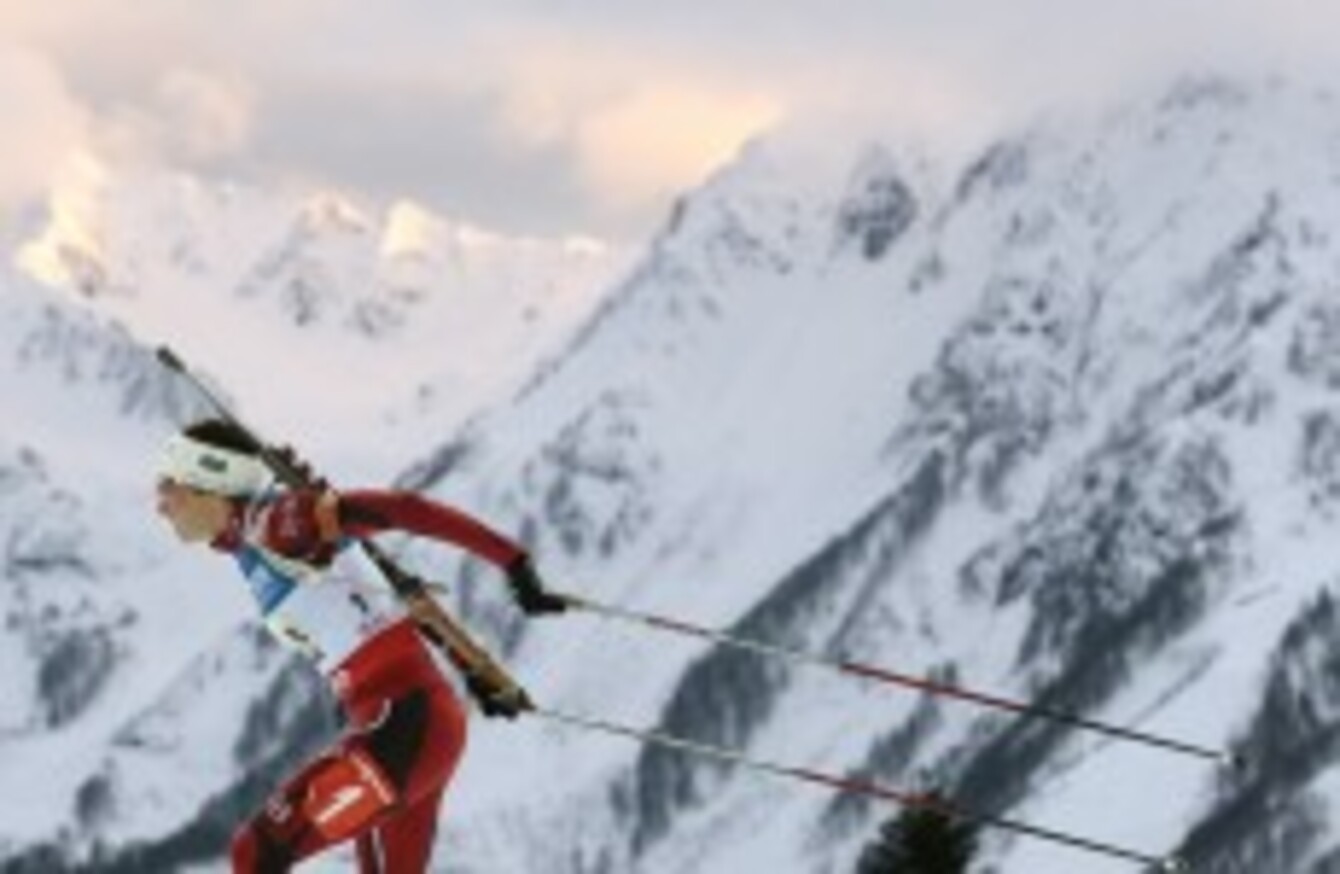 Image: Mikhail Metzel/AP
Image: Mikhail Metzel/AP
THE ORGANISERS of next year's Winter Olympics have begun collecting snow from Russia's rural mountains in case this year's warm winter is repeated – an outcome which could leave them short of snow when the games come around.
The Russian city of Sochi, located on the Black Sea close to the border with Georgia, has had unusually little snowfall this winter, as temperatures stayed far higher than expected.
If the conditions were repeated next year, the Winter Olympics being held just outside the city could be in danger. The games are to be held in the city itself and in the nearby resort town of Krasnaya Polyana, which occasionally suffers from avalanches given the levels of snow that usually fall there.
The last winter games in Vancouver in 2010 had similar issues, when Cypress Mountain – which hosted downhill events – experienced only light snowfall. In that case, organisers had to truck in snow from a park about 160 miles east of the city.
Mindful of a similar crisis, games organisers in Sochi are already arranging for trucks to travel to the Caucasus Mountains surrounding the city and store up to 450,000 cubic metres of snow, keeping it in storage for next year's games.
The director of one ski resort whose facilities are being used for the games told Reuters: "We've prepared seven separate areas for snow storage high up in the mountains.
"I want to assure all the competitors that there won't be any shortage of snow next February even if we encounter even warmer temperatures next year," he said, adding:
We're storing such huge amounts of snow just in case.
The snow will not be refrigerated but instead coated in a special seal to minimise melting when temperatures rise during the summer. Organisers expect around two-thirds of the snow to survive the summer.
Sochi defeated bids from Pyeongchang in South Korea and Salzburg in Austria to host the games, which take place from February 7 to 23. The games will be the first major international sporting event to be held in Russia since the dissolution of the Soviet Union.
A motorsports circuit is to be built on the Olympic Park when the games conclude, with a Formula One grand prix provisionally included in the sport's 2014 season.