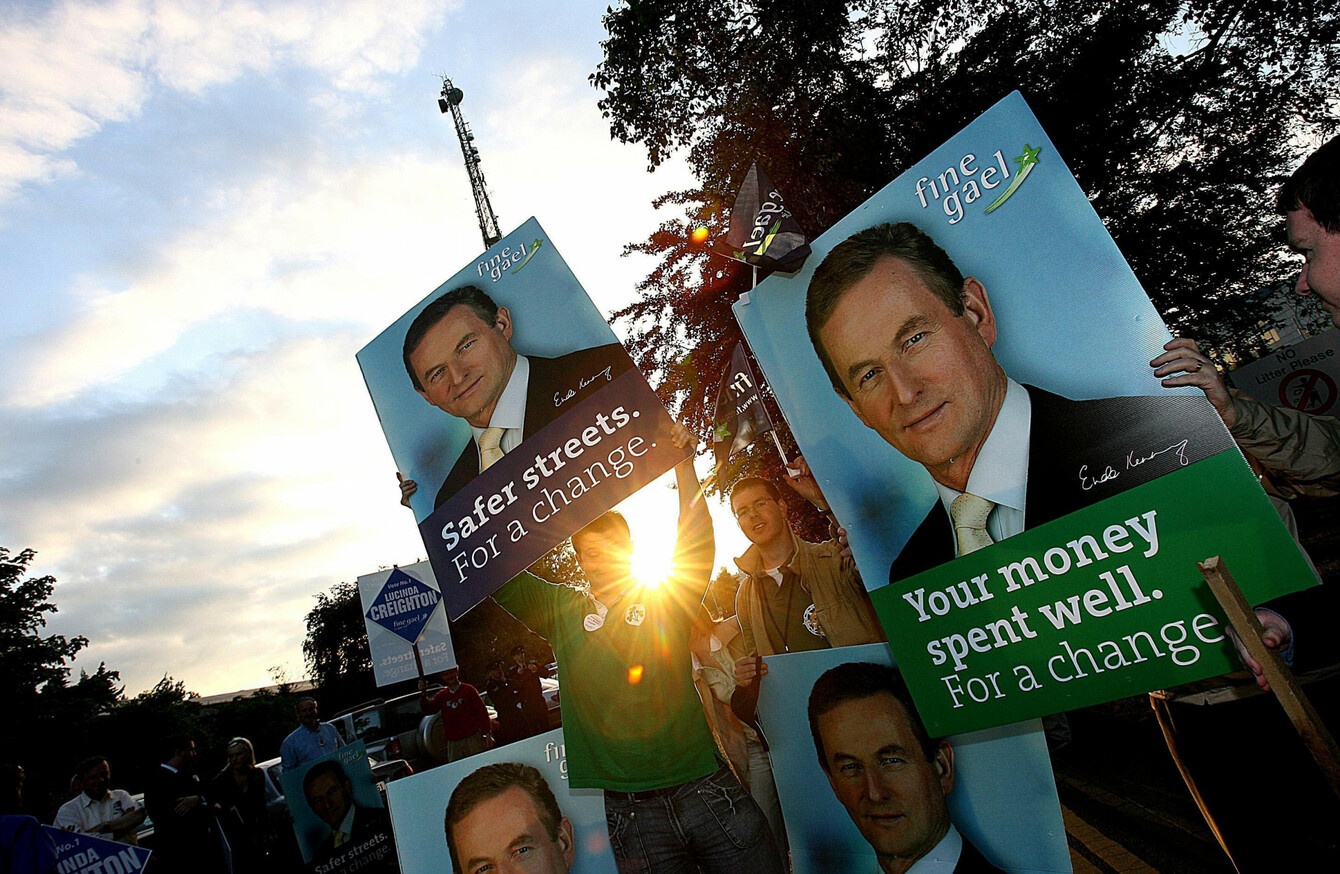 Image: Julien Behal/PA Images
Image: Julien Behal/PA Images
IT MAY ONLY be 10 years ago, but a lot has changed in the world since 2007.
Twitter and Facebook were in their infancy.
The recession hadn't happened yet.
Donald Trump hadn't happened yet.
After testing your knowledge of 1987, and 1997, we thought we'd go at it again.
Best of luck…
Who was the leader of the Labour Party on 1 January 2007?
Niall Carson/PA Images


Who won the All Ireland Senior Men's Football Championship?


Which one of these bands headlined that year's Oxegen festival?
Niall Carson/PA Images


What was the highest grossing film of this year?
Harry Potter and the Order of the Phoenix
Pirates of the Caribbean: At World's End


Ireland played England in a famous rugby game at Croke Park, but who scored the first try of the game?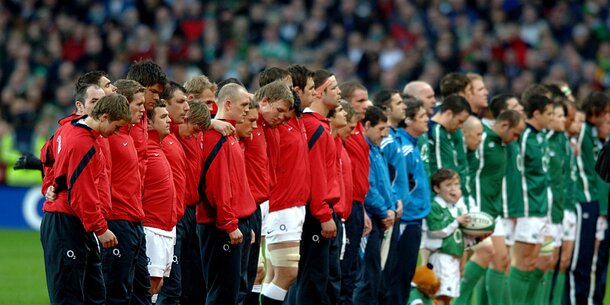 Tony Marshall/EMPICS Sport


Which of these shows did NOT debut in 2007?
Tonight with Vincent Browne


Who did we send to the Eurovision in 2007?
Joerg Cartensen/PA Images


Which of these 90s band reunited for a tour in 2007?


The last Harry Potter book came out, but how many copies did it shift on its first day on sale in the US?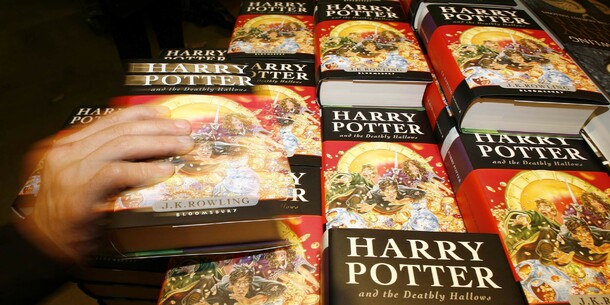 Ben Stansall/PA Images


What happened in 2007 first?
Madeleine McCann's disappearance
The Virginia Tech massacre
The first Apple iPhone went on sale
Northern Rock bank collapse Answer all the questions to see your result!
You scored out of !
Top dog
Pawsitively perfect
You scored out of !
Clever Cat
Almost purrfect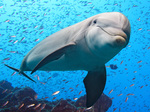 You scored out of !
Fintastic
Flippin' good
You scored out of !
What are ewe doing!?
Baaaaaaaaddd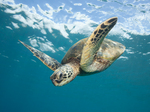 You scored out of !
Turtley awful
Shell of a bad effort