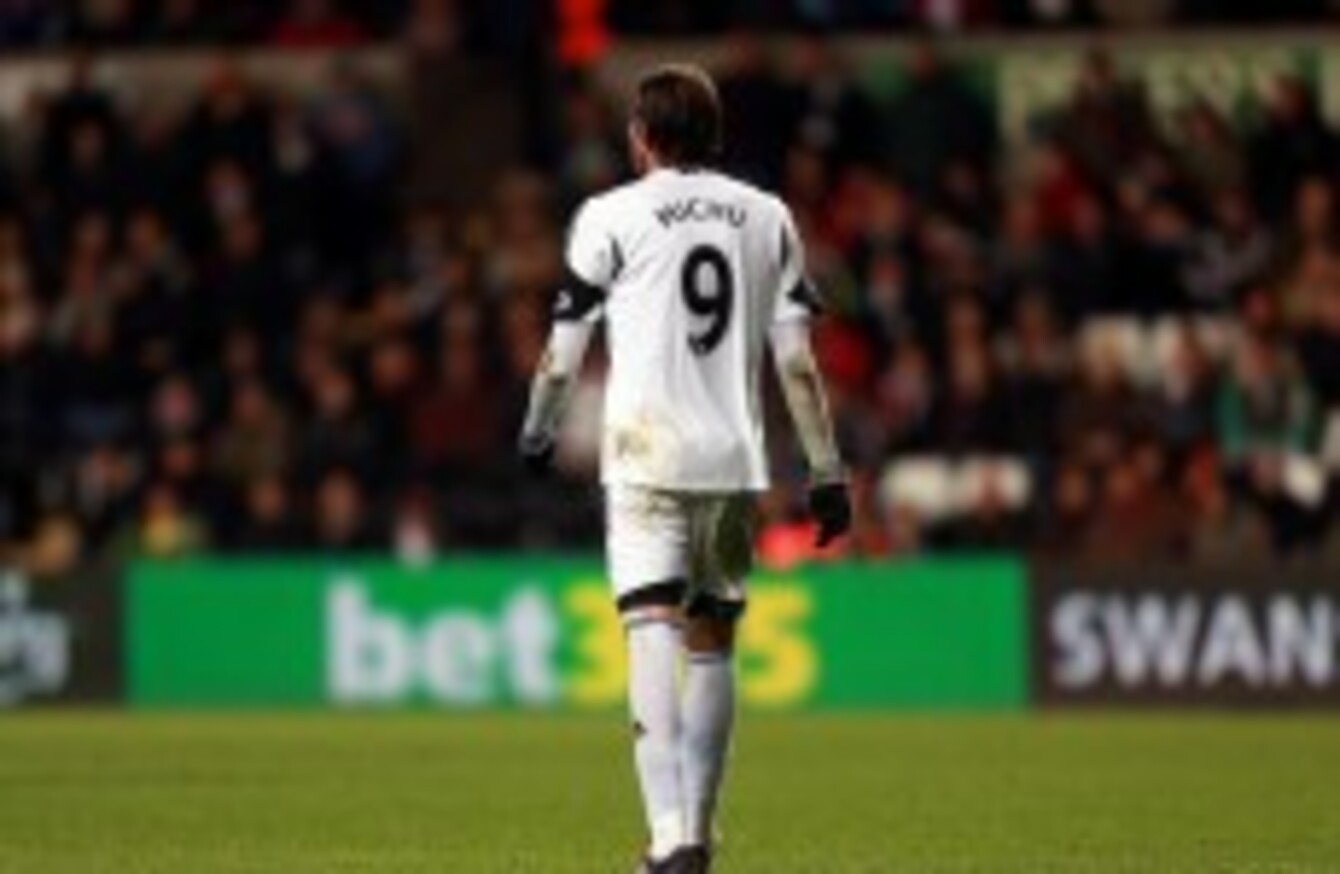 Image: David Davies/PA Wire
Image: David Davies/PA Wire
EVERY MORNING, TheJournal.ie brings you the stories you need to know as you kick off your day.
1. #WEATHER: It's cold outside. And there's a storm to come. Motorists are being urged to take extra care on the roads, as conditions are treacherous, and five weather warnings remain in effect.
2. #TO THE STREETS: Nurses march on the Dáil today in protest over the overcrowding crisis as workers in Naas General Hospital announce plans for work-to-rule.
3. #IRISH WATER: The meters being installed in pavements around the country only have a 15-year life span, the semi state has admitted.
4. #NO MORE: Fine Gael is 'done apologising' a cabinet minister said last night at the end of what was widely described as a positive and productive parliamentary party meeting, held in Dublin city centre.
5. #LOADS OF MONEY: The State collected almost €90 million from parking charges last year, according to figures obtained by RTÉ. Dublin City Council collected the largest amount.
6. #BUS: A shell has hit a bus in eastern Ukraine, killing at least 12 people and wounding many more, according to the country's military, the BBC reports.
7. #ALERT DNA samples have been taken from the phone box used to call in a bomb threat to Intel yesterday morning, the Irish Examiner is reporting.
8. #WHO'S WITH ME?: Who's in, and who's out of the new political groupings being put together in the Dáil. We spoke to some key TDs.
9. #NO EXCUSES The Mayor of Limerick went onto national radio this morning to apologise for using a car parking space reserved for people with disabilities.