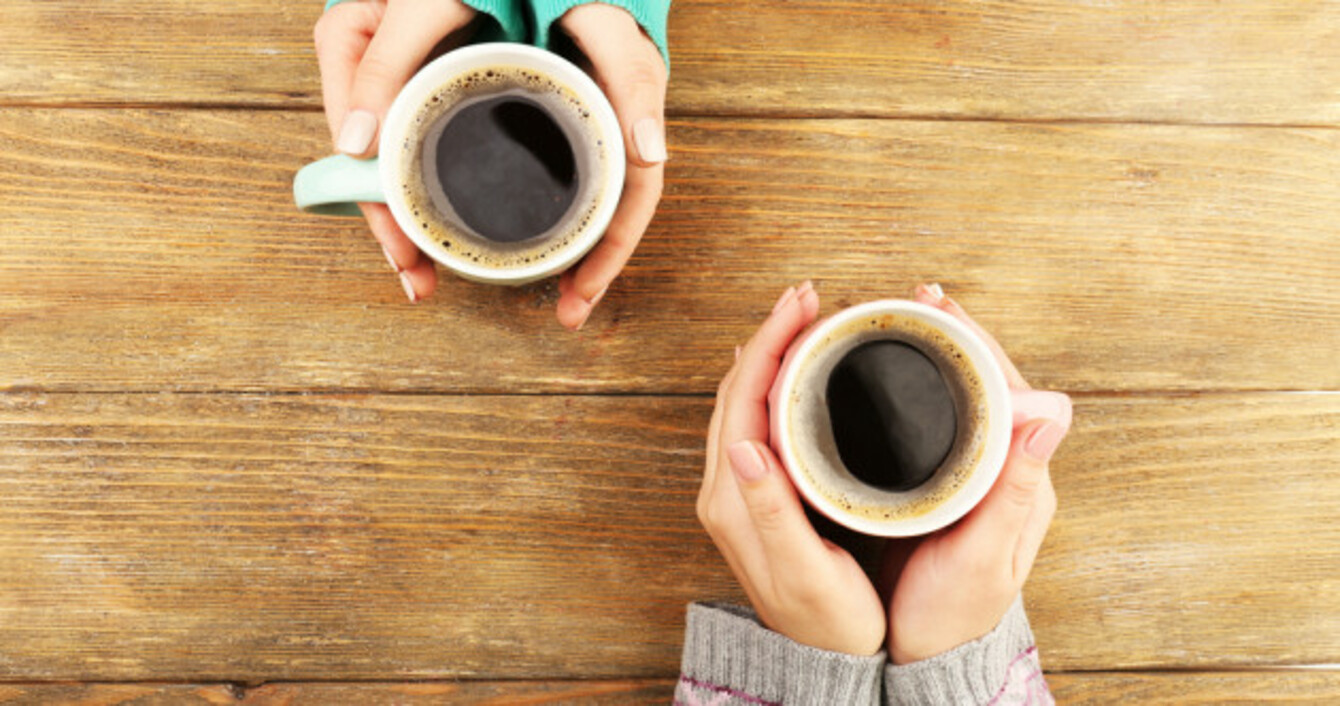 Image: Shutterstock/Africa Studio
Image: Shutterstock/Africa Studio
EVERY MORNING, TheJournal.ie brings you all the news you need to know as you start the day.
1 #EVICTION: A woman on rent supplement payments who was "placed under severe financial pressure" as a result of an eviction row has been awarded €5,000 by the Workplace Relations Commission.
2. #HOMELESSNESS: Almost 850 children discharged from Temple Street Children's University Hospital's emergency department last year had no fixed address and many of them went back to emergency accommodation.
3. #DERRY: The three security alerts in Derry city yesterday were all hoaxes, the PSNI has said.
4. #CHILDREN'S HOSPITAL: Officials from the Department of Health are to appear before the Oireachtas Health Committee this week to discuss why the cost of the National Children's Hospital has spiralled.
5. #BREXIT: British Prime Minister Theresa May has been warned that dozens of members of her government will resign if they're banned from voting for a plan to stop a no-deal Brexit.
6. #KILLER ROBOTS: More than three in five people across 26 countries oppose the development of so-called 'killer robots' – autonomous weapons that could select and kill targets without human intervention, according to new research.
7. #WHITE HOUSE: Senator Kamala Harris has announced she is seeking to become the first African-American woman to hold the office of US president, joining an already-crowded field of Democrats lining up to take on Donald Trump.
8. #DRIVING: Most Irish people think there shouldn't be an upper age-limit for drivers, according to a new opinion poll.
9. #US: US President Donald Trump has defended schoolboys from Kentucky amid allegations they mocked a Native American elder.
On the go? You can now listen to the 9 at 9 as an audio bulletin from TheJournal.ie, supported by Volkswagen. Get started by hitting the button below.