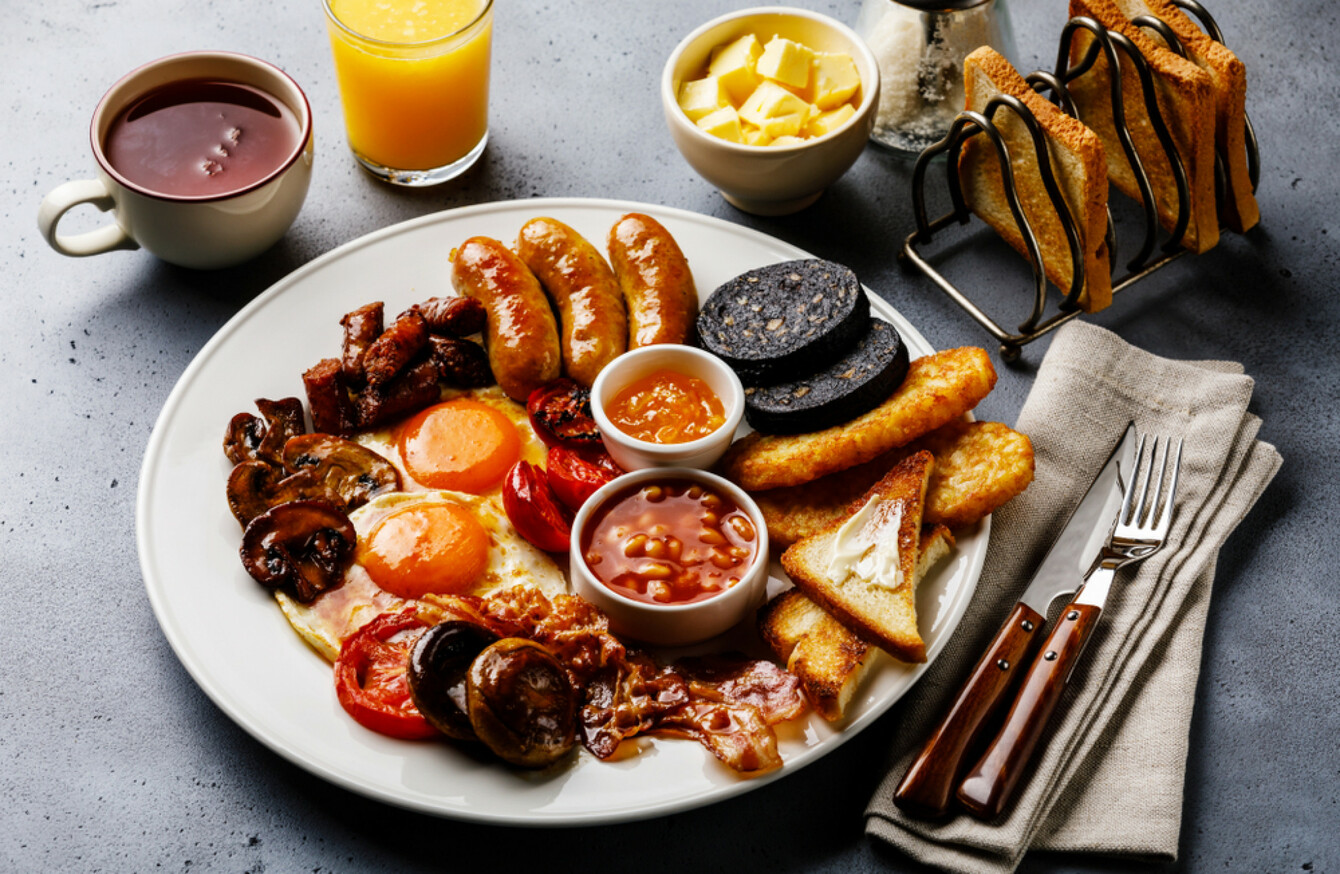 Image: Shutterstock
Image: Shutterstock
EVERY MORNING, TheJournal.ie brings you all the news you need to know as you start the day.
1. #STORM DIANA Status Orange and Status Yellow weather warnings take effect this morning as the country prepares for severe winds today.
2. #POOR CONDITIONS Concerns have been raised over mental health services available to Defence Forces members after no one applied for a vacant psychologist's job.
3. #MONEY The Irish Fiscal Advisory Council has criticised Budget 2019 and said that spending growth would leave Ireland financially vulnerable in another downturn (RTÉ).
4. #FATAL CRASH A man has died and a Garda has been injured following a collision in Castleblaney, Co Monaghan.
5. #BETTER FASTER STRONGER Ireland's passport renewal system has been updated, meaning the service will now be faster and cheaper for citizens.
6. #TILDA STUDY Irish individuals' quality of life peaks at 68 and then gradually starts to decline, according to the latest report from the Irish Longitudinal Study on Ageing.
7. #CINDY HYDE-SMITH A Republican candidate who controversially said she would attend a public hanging has won a crucial US Senate vote in Mississippi.

8. #COURTS A solicitor has filed High Court proceedings against Amanda Brunker and Independent Newspapers over a piece written by the columnist in The Herald.
9. #VIRAL: A giant Australian cow called 'Knickers' has attracted international attention after its owner couldn't send him off to the slaughter because he's too big.
Comments are closed for legal reasons as one of the stories above refers to ongoing court proceedings.
On the go? You can now listen to the 9 at 9 as an audio bulletin from TheJournal.ie, supported by Volkswagen. Get started by hitting the button below.