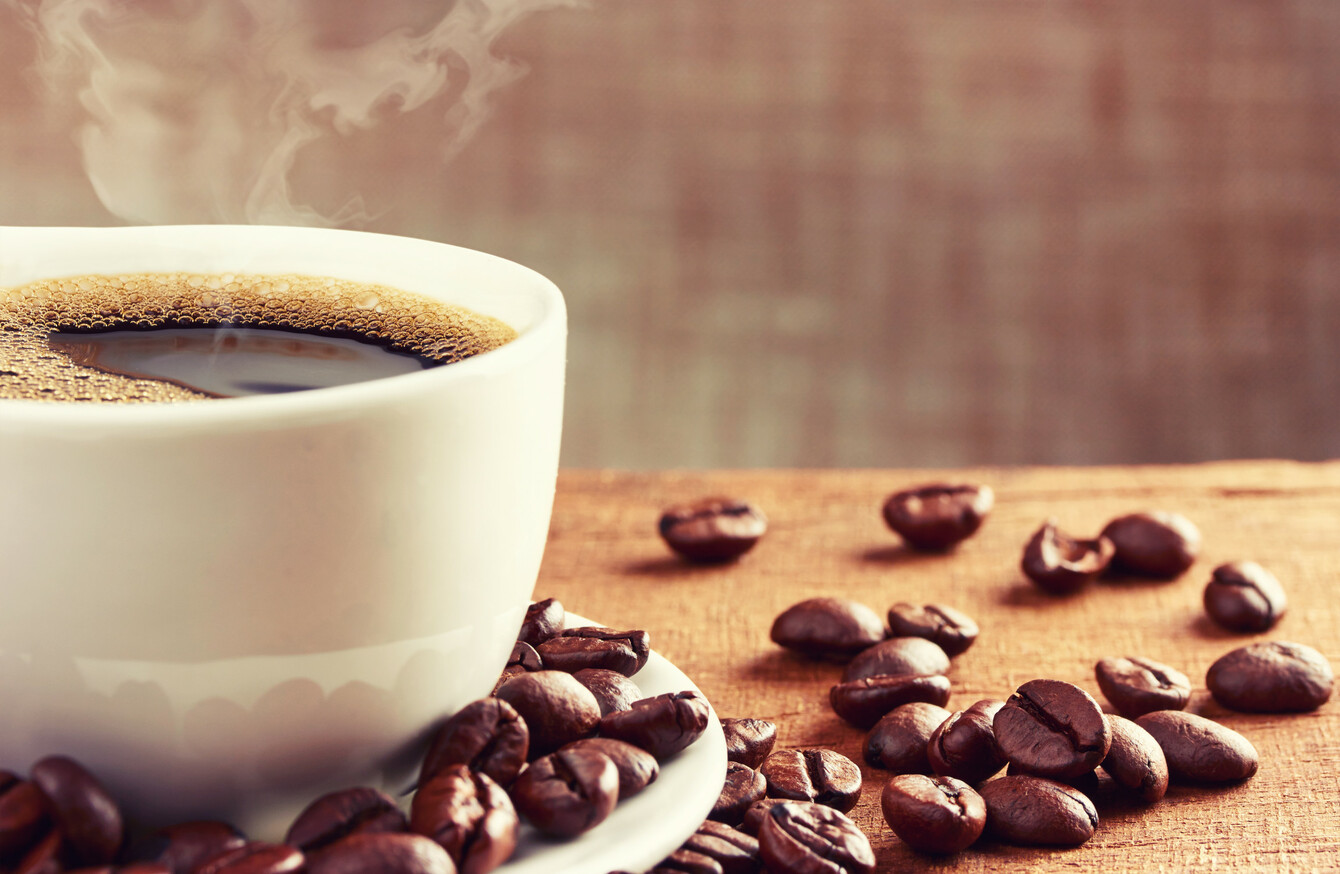 Image: Shutterstock/portumen
Image: Shutterstock/portumen
Updated Apr 24th 2019, 8:45 AM
EVERY MORNING TheJournal.ie brings you the stories you need to know as you wake up. 
1. #LYRA MCKEE: The funeral of journalist Lyra McKee, who was shot dead in Derry last week, will take place at St Anne's Cathedral in Belfast this afternoon. 
2. #SRI LANKA: Police in Sri Lanka have carried out a controlled explosion on a motorbike parked near a popular cinema near the capital Colombo.
3. #MARSQUAKE: Nasa has said its InSight lander might have detected the first-known seismic tremor on Mars – or what it has dubbed "Marsquake". 
4. #HOSPITAL: Dead bodies have been left lying on trolleys at University Hospital Waterford, leaking bodily fluids on to corridors, according to a damning letter, the Irish Times reports. 
5. #ELECTIONS: It's looking more and more likely that the UK will vote in European elections along with the rest of the EU. This is the current state of play.
6. #BIRDS: Zoologists at Trinity College Dublin have discovered two new species of birds following 20 years of research on the Indonesian island of Sulawesi. 
7. #VESSEL: The Marine Institute in Co Galway has issued a €22 million tender for a new research vessel due for completion by 2022. 
8. #DATABASE: The National Children's Hospital could be completed in 2023 without a modern electronic health records system due to tendering delays, the Times (Ireland Edition) reports.
9. #TWITTER: US President Donald Trump and Twitter co-founder Jack Dorsey have met in the White House to discuss social media, the BBC has reported. 
On the go? You can now listen to the 9 at 9 as an audio bulletin from TheJournal.ie, supported by Volkswagen. Get started by hitting the button below.