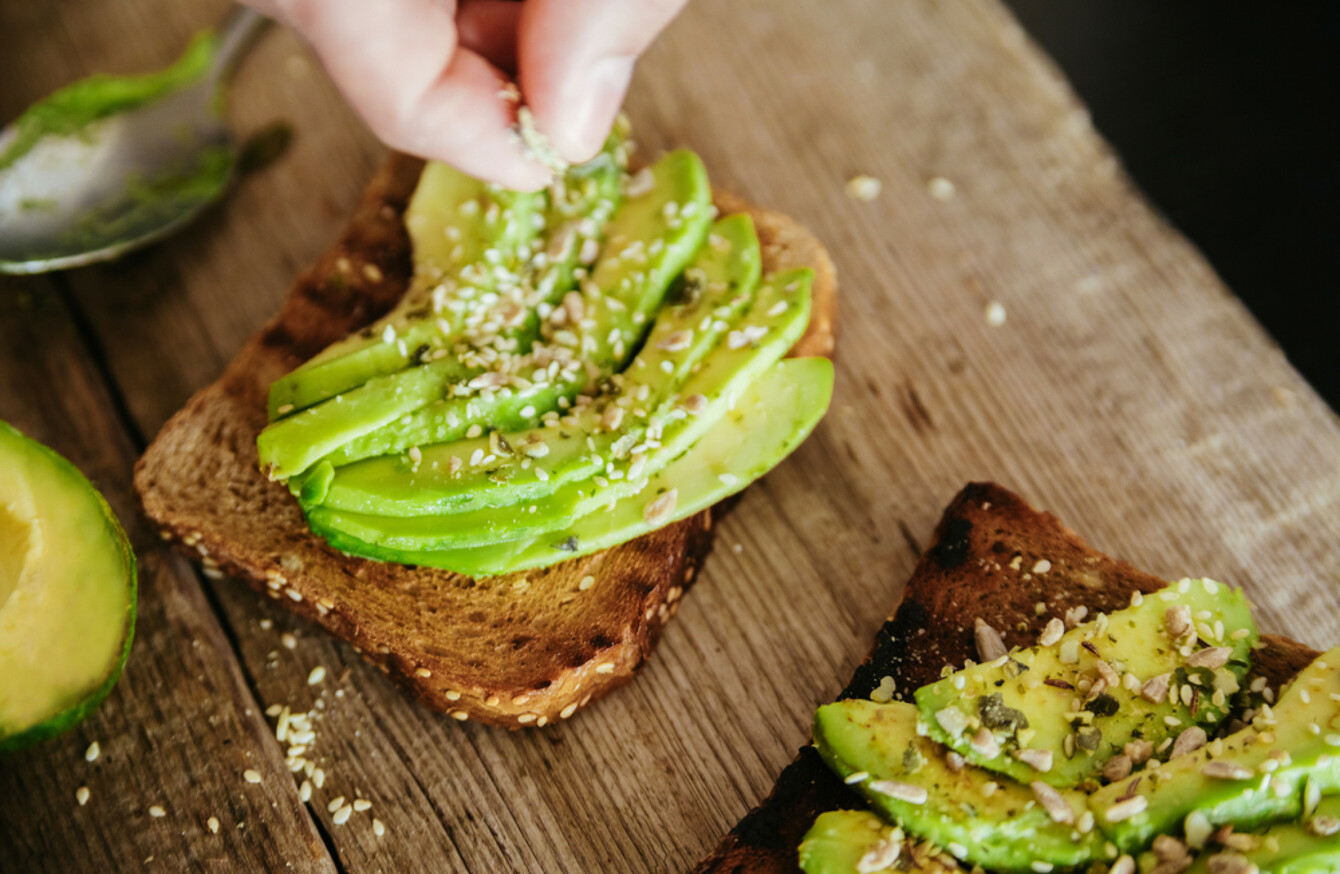 Image: Shutterstock/NatashaPhoto
Image: Shutterstock/NatashaPhoto
EVERY MORNING, TheJournal.ie brings you the stories you need to know as you start your day.
1. #NORTH KOREA: Country leader Kim Jong-Un has vowed the country would mass-produce nuclear warheads and missiles in a defiant New Year message.
2. #LIMERICK: A murder investigation is underway into the death of Willie Lynch who died after he suffered a number of stab wounds at his home on Saturday.
3. #AUSTRALIA: A prominent British CEO and his family have been named as among the six people killed in a New Year's Eve seaplane crash in Australia, police have confirmed.
4. #NEW YEAR'S EVE: Dublin city was lit up last night as people gathered to ring in the new year.
5. #BUDGET: From taxation measures to health charges and increases on the Vat on Sunbeds – here are the Budget measures that kick in today.  
6. #CHINA: Concerns have been raised that countries will not be able to deal with extra waste amind plans by China to stop accepting large amounts of waste from other countries (via The BBC).
7. #CANNABIS: California has today become the latest US state to legalise recreational cannabis use, The Guardian reports.
8. #AMY FITZPATRICK: It's 10 years after the disappearance of Dublin girl Amy Fitzpatrick in Spain and her family still has no idea what happened to her.
9. #FIRST BABY: The first baby of 2018 was born in Ireland University Maternity Hospital Limerick just seconds after midnight, Independent.ie reports.