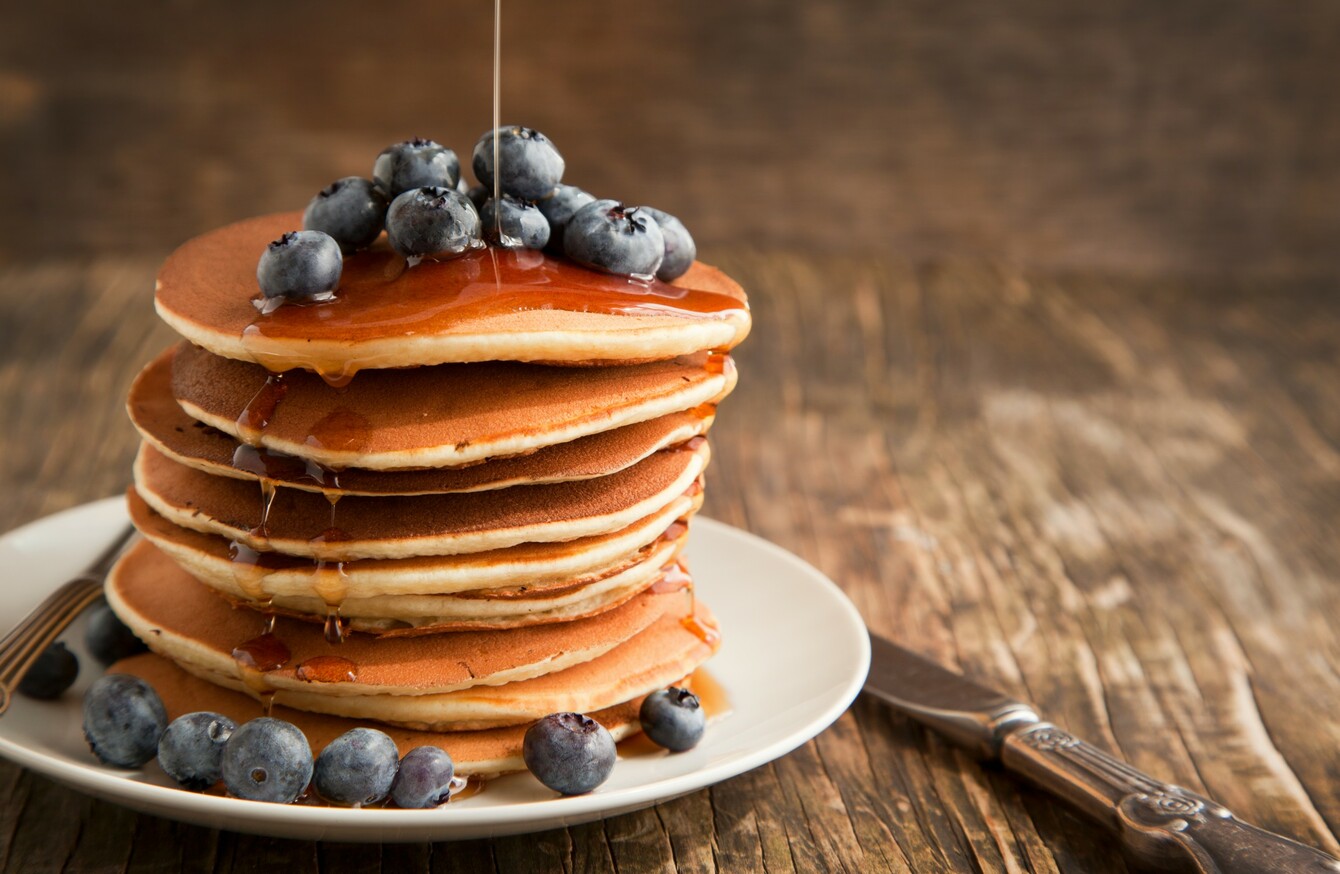 Image: Shutterstock/AnjelikaGr
Image: Shutterstock/AnjelikaGr
EVERY MORNING, TheJournal.ie brings you the stories you need to know as you wake up.
1. #FORCED APOLOGY: Donald Trump has been forced into a rare apology after crude and aggressively sexual remarks about women he made in 2005 emerged.
2. #HURRICANE: The death toll in Haiti has passed 800, as the scale of devastation from Hurricane Matthew emerges.
3. #ABUSE: A victim of one of Ireland's most notorious paedophiles has urged the Justice Minister not to dismiss his calls for an investigation into the alleged garda cover up of the abuse.
4. #GONE BY CHRISTMAS: Independent TD Mick Wallace has told the Irish Examiner he thinks the Garda Commissioner will be "gone by Christmas" after the Government announced a probe into fresh whistleblower disclosures.
5. #ANKARA: Two suicide bombers have blown themselves up near the Turkish capital Ankara after being approached by police, the BBC reports.
6. #DRUG RAIDS: Gardaí have seized drugs worth around €200,000 following raids in north and west Dublin. Around 3.75kg of liquid amphetamine and 2kgs of cocaine were seized in searches of houses in the Ballybough and Mulhuddart areas yesterday.
7. #CLASH OF THE TITANS: Kerry independent TD Danny Healy-Rae has responded to claims by Leonardo DiCaprio that those who don't believe in climate change "should not be allowed to hold public office" by inviting the star to run for election in his county.
8. #GONGS: Red Rock was among the winners and Pat Kenny picked up a lifetime achievement award at last night's Ifta Television Awards.
9. #WEATHER OUTLOOK: After a dull morning, we can expect a bright day today with a mix of cloud and sunshine. Top temperatures of 14 to 16 degrees.