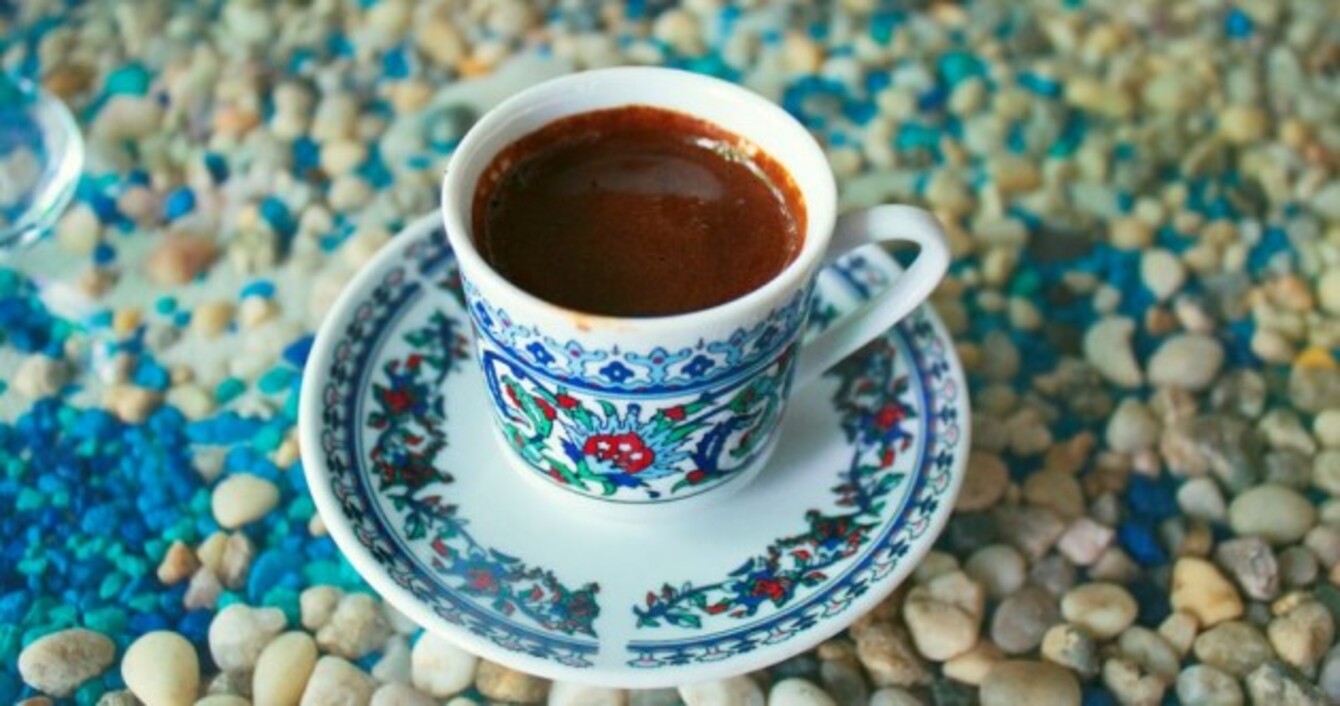 Image: Flickr/Creative Commons via metafus.com
Image: Flickr/Creative Commons via metafus.com
EACH MORNING, TheJournal.ie brings you the stories you need to know as you kick off your day.
1. #ONE YEAR ON: It's exactly a year since MH370 went missing. Australia's Prime Minister has said the search could still be widened, if the current effort is unsuccessful.
2. #WON'T BACK DOWN: At the Sinn Féin Ard Fheis, Gerry Adams has told the party faithful they're now ready for power, and won't be bowed by what he called a "tsunami of untruth and smears".
3. #NOT ALLOWED: The Sunday Independent reports that a top referee was banned by the GAA from wearing a 'gay pride' wristband during last night's Dublin v Tyrone league match at Croke Park.
4. #SPEAKING OUT: The Indo also carries a new interview with two of Brian O'Donnell's adult children, Blaise and Blake. "They're just trying to cope," Blaise said of her parents, following this week's 'Battle for Gorse Hill'.
5. #HOSPITALS: The death rate for heart attack patients in small hospitals is almost twice as high as in bigger hospitals, according to a front-page story in today's Sunday Business Post. 
6. #SNAIL 1, TRUMP NIL: US billionaire Donald Trump has withdrawn plans to build an erosion protection system at his hotel in Doonbeg due to council concerns over the effect on the area's sand dunes, and the tiny Vertigo Angustior snail, according to The Sunday Times.
7. #BLOODY SUNDAY: "Our march is not yet finished. But we are getting closer." US President Barack Obama has marked the 50th anniversary of the Selma civil rights march in Alabama in a speech paying tribute to the "heroes" who took part in it. [CNN]
8. #MESSAGE: Boko Haram has pledged its allegiance to ISIS in a new message. The Nigerian terror group's leader said the pledge was being made as it would "enrage the enemy of Allah".
9. #TAKE MY BIKE, PLEASE: Ever had your bike stolen? One TD thinks we could help combat the problem by introducing 'bait bikes' to help catch thieves. Here's how it would work.