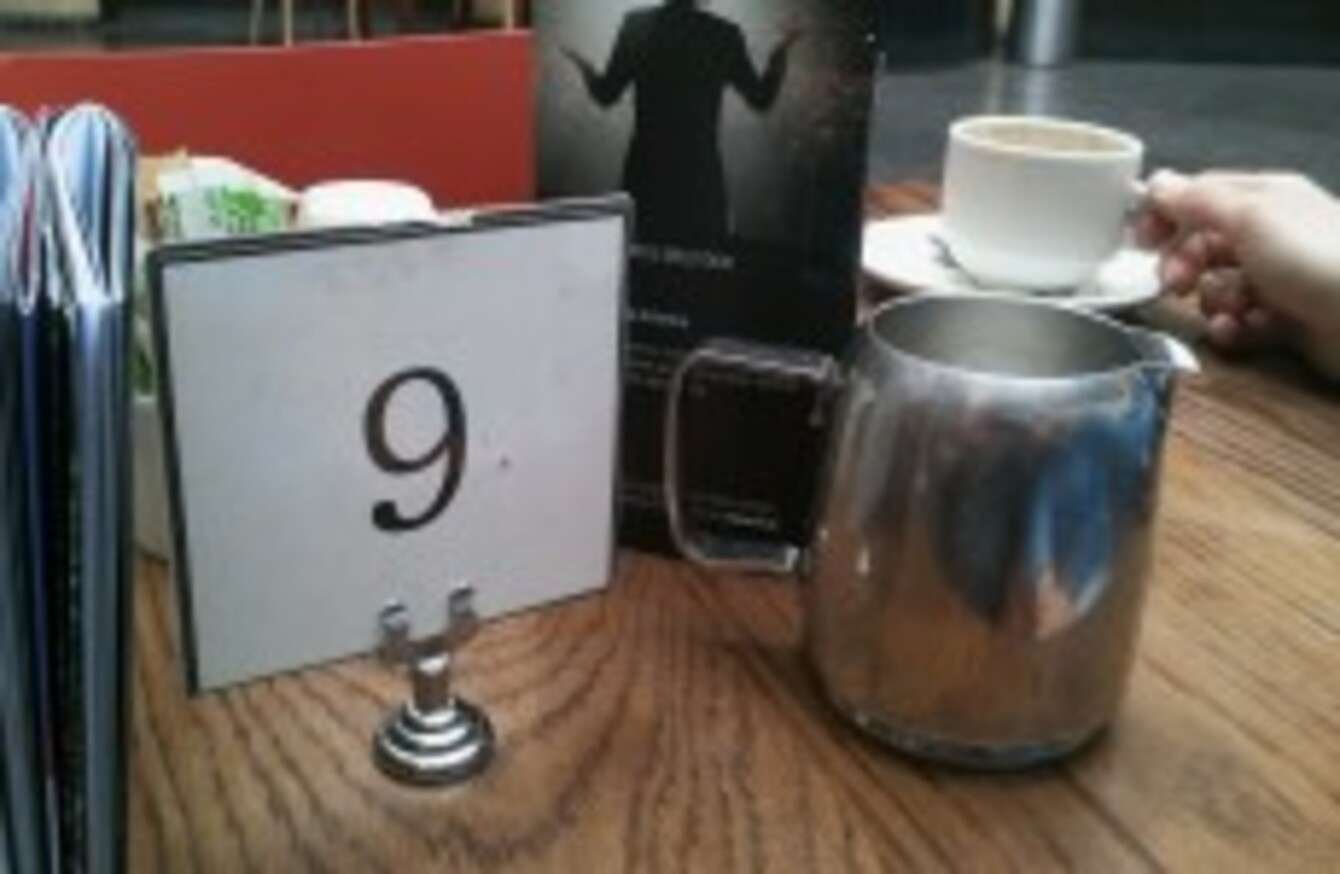 Image: Ross Whitaker
Image: Ross Whitaker
EVERY MORNING, TheJournal.ie brings you the nine things you need to know as you kick off your day…
1. #ROADS: Five people have been seriously injured in two separate crashes in Munster overnight. Three young men sustained major injuries after a single car collision in Togher in Cork at around 11.30pm last night.  Separately two men – aged 19 and 20 – were seriously injured in a crash in Holycross Village in Tipperary at around 2.30am this morning. Both are being treated in Clonmel Hospital.
2. #IRAN: At least 250 people have died and more than 2,000 people are injured after two major earthquakes hit Iran. Al Jazeera reports that rescue teams have been trying to dig survivors out of the rubble of villages which have been destroyed by the powerful earthquakes. The earthquakes struck within 11 minutes of each other and measured 6.2 and 6.0 on the Richter scale.
3. #TIA SHARP: Stuart Hazell, the 37-year-old partner of Tia Sharp's grandmother, has been charged with murder after the body of the 12-year-old was found at her grandmother's home on Friday. Hazell was charged late on Saturday night and will appear before court on Monday. The Metropolitan Police in London have apologised to Tia Sharp's mother for the delay in finding her daughter's body.
4. #HOMECOMING: A number of newspapers report this morning that there will be no official homecoming for Irish athletes returning from the London Olympics tomorrow. A dispute over who would pay for the event is believed to have led to problems in organising the event.
Separately, the Sunday Times reports that the family of John Joe Nevin, who won a silver medal in the bantamweight boxing final last night, were refused entry to watch the fight at a number of pubs in Mullingar. The family instead had to watch the fight in Multyfarnham.
5 #COSTS: The HSE is reported to have spent €185,000 on a report on HR problems in the radiology department of Waterford Regional Hospital that was never published. The Sunday Independent reports that a draft report written by the HSE has not been published following legal advice.
6. #MENTAL HEALTH: A total of 347 people in Ireland received electroshock therapy in Ireland in 2010, according to figures received by TheJournal.ie. The procedure was performed on approximately 35 patients who were either unwilling or unable to give their consent to treatment.
7. #QWITTER: Former Fianna Fáil TD Chris Andrews has quit the party citing his disenchantment the party's lack of direction. A report by the Sunday Independent found that Andrews had been behind a Twitter account masquerading as a disillusioned former member of Fianna Fáil which tweeted negative comments about fellow party members. Andrews said he takes full responsibility and regrets being involved with the account.
8. #BERTIE: In more Fianna Fáil news, the Sunday Times reports that Bertie Ahern lobbied Dublin City Council to build a statue of Boyzone's Stephen Gately in the inner city where the singer was born. However the former Taoiseach was told that statues for entertainers cannot be erected until at least 20 years after the death of the person.
9. #LONDON 2012: Well, that's it. Today is the final day of the London Olympics, bringing to a close what has been one of the most successful Olympics ever for Irish athletes who won five medals. Irish boxer Darren O'Neill will lead Team Ireland at the closing ceremony tonight, which is expected to see performances from a number of high-profile groups. For the final time this summer, here's your round-up of everything you need to know about what's happening at the Olympics today. Sob. It's been emotional…