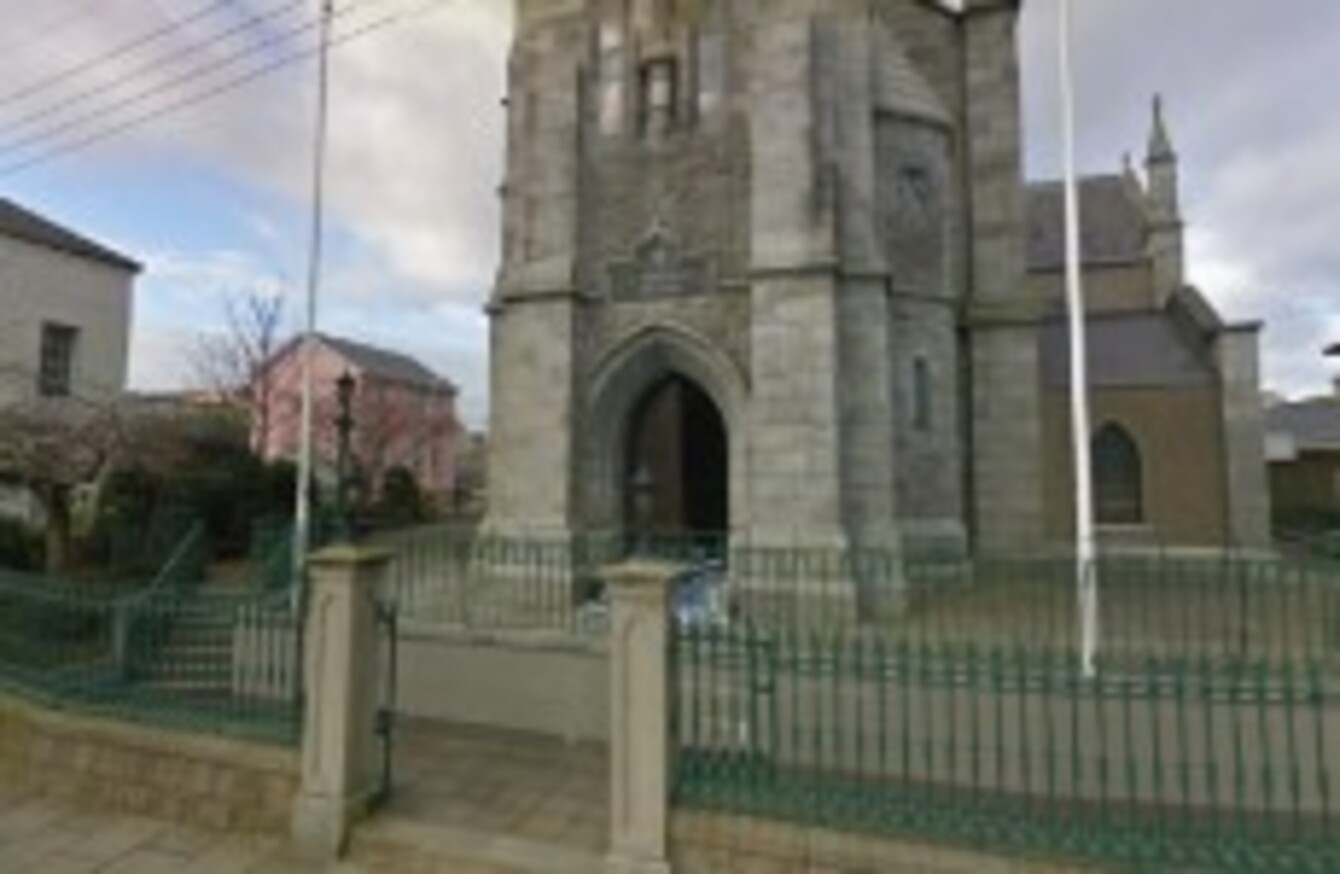 St Peter's Church in Warrenpoint, where Ms Dinsmore's funeral will take place today
Image: Google Street View
St Peter's Church in Warrenpoint, where Ms Dinsmore's funeral will take place today
Image: Google Street View
THE PRIEST WHO will lead the funeral service for one of two Co Down women murdered in Turkey last week has described it as "a terrible loss".
Friends and family will gather today to bid a final farewell to best friends Marion Graham, from Newry, and Kathy Dinsmore from nearby Warrenpoint, who were stabbed to death in woods near Izmir on the Turkish Mediterranean coast just over a week ago.
Canon John Kearney, who will lead the Mass for Ms Dinsmore at St Peter's Church in Warrenpoint, said the deaths had left the community with "a terrible sense of loss and tragedy and regret". He told RTÉ's Morning Ireland that Ms Dinsmore had a large family in the town and described how only days ago they had been welcoming Leaving Cert results, adding that the tragedy had "gatecrashed our celebration of life".
The funeral of Marion Graham will take place at St Mary's Church in Newry at 11am, with Ms Dinsmore's in the neighbouring town at 2pm. Canon Kearney said the Masses had been arranged several hours apart to allow mourners to attend both friends' funerals, and confirmed that Ms Graham's family will be attending both.
The bodies of the women, both in their fifties, were returned to Northern Ireland yesterday. They had been on holiday in the resort town of Kusadasi with Ms Graham's daughter Shannon, 15, and the teenager's Turkish boyfriend Recep 'Alex' Cetin, 17, who has been arrested over the killings.