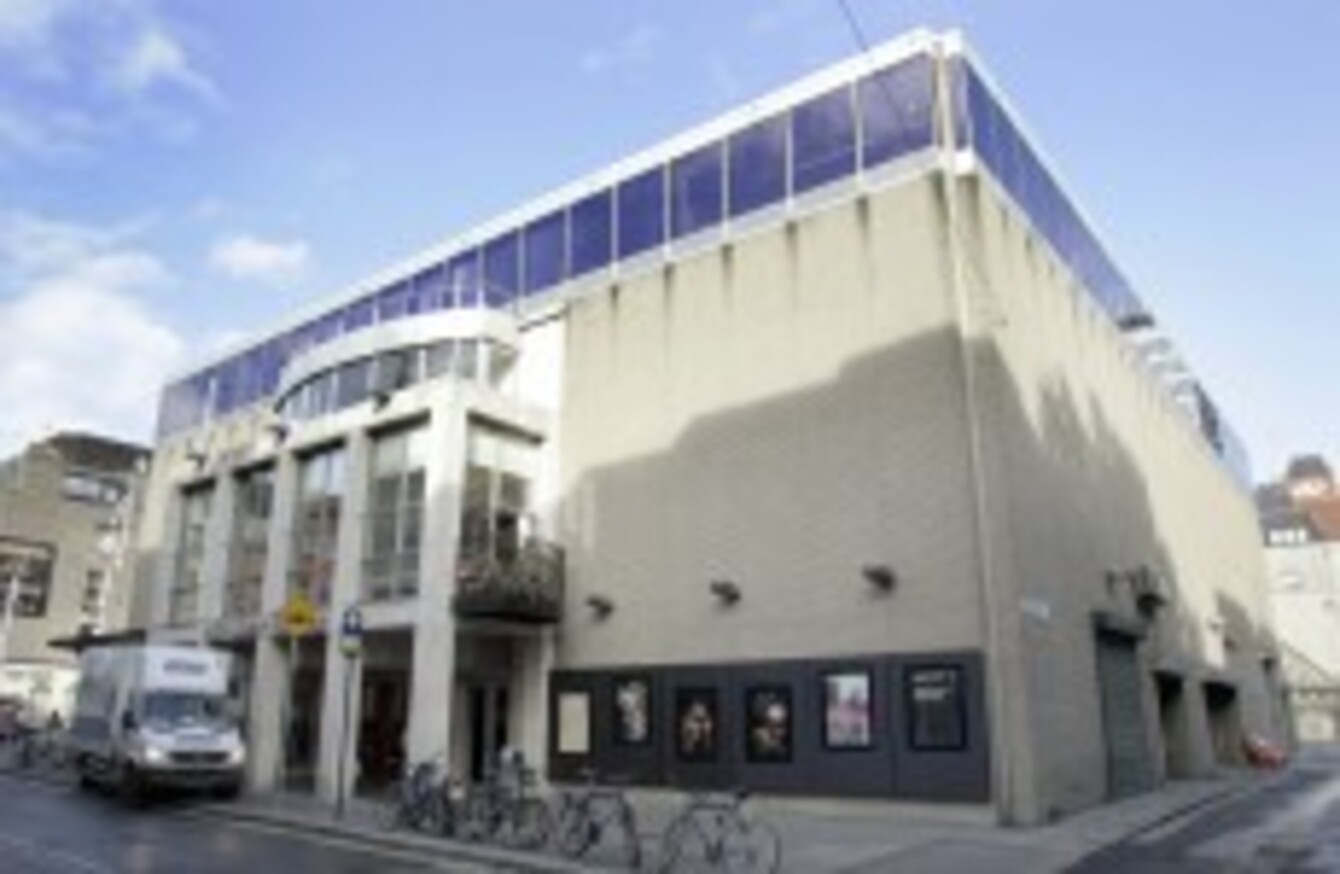 Image: Photocall Ireland
Image: Photocall Ireland
THE BOARD of the Abbey Theatre has announced the purchase of a site adjacent to its current location, allowing the theatre to be redeveloped on its current site and ending years of speculation about a potential relocation.
The site at 15-17 Eden Quay is adjacent to the current space, and means the national theatre can now remain at its current site instead of having to relocate in order to expand and host larger performances.
Theatre director Senator Fiach Mac Conghail said the current theatre was "an iconic building in Dublin city" and that taking the opportunity to purchase the nearby site was "a common sense solution to securing the future of the Abbey Theatre".
The current theatre building at 26 Lower Abbey Street, originally opened in 1904 and rebuilt following a fire in the 1950s, has been considered inadequate in terms of working conditions for actors and staff, as well as offering a poor experience for visitors and also has limits to disability access.
"This is a proud day for the Abbey Theatre and a testament to the vision of our board and my management team," Mac Conghail said.
"We have purchased this site next door so that we can redevelop, at some point in the future, a new building for the Abbey on our own site."
Various plans had been floated in recent years to relocate the theatre, initially to the GPO in time for the centenary of the 1916 Rising, and then to a venue in the IFSC in Dublin's Docklands.
Arts minister Jimmy Deenihan welcomed the news, saying he considered the long-running question about a possible relocation to now be "absolutely settled".
"The Abbey Street location is now, and will be for the future, the home of the National Theatre," he said, describing the acquisition of the adjacent site as a "clear road map for the future".
Deenihan said the focus for the theatre must now be on raising the funds needed to redevelop the site, but warned that the level of taxpayer resources available to the theatre would remain "under very serious pressure" in the coming years.
The government has already allocated additional resources to the theatre this year to manage the removal of asbestos in the current building. The theatre has relocated to Belvedere College for the duration of the works.