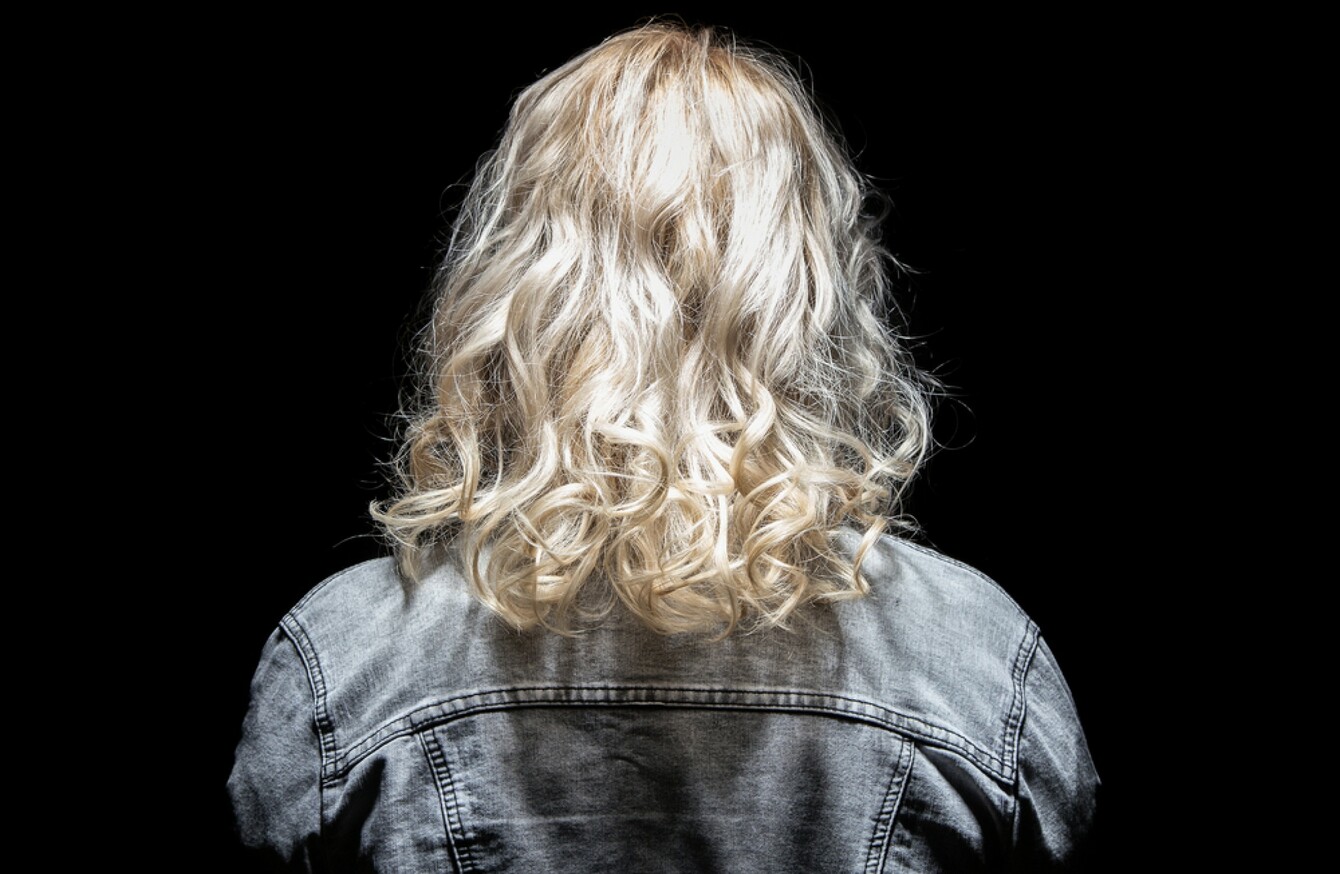 File photo
Image: Shutterstock/Chris Tefme
File photo
Image: Shutterstock/Chris Tefme
Updated 3pm
THE UN HUMAN Rights Committee has found that Ireland's law prohibiting and criminalising abortion has violated the human rights of a woman.
The committee has ordered Ireland to reform its restrictive abortion laws following the decision, which is the second time in a year that legislation has been deemed to violate a woman's human rights.
The finding, which can be read here, was made in relation to the case of Siobhán Whelan, who was denied an abortion in 2010 after the diagnosis of a fatal foetal abnormality. It echoes the same committee's June 2016 decision in the case of Amanda Mellet, who chose to travel to the UK to have a termination.
In November, the State offered to pay her €30,000 in compensation.
A statement on behalf of Whelan noted: "In taking this case, my hope was to bring about a change in our laws so that when faced with the tragic news of a fatal foetal abnormality women would have a choice to end the pregnancy in Ireland and not be forced to carry the pregnancy to term or to travel out of our country to access health care services like I had to.
"The suffering I endured because I had to travel to access health care was inhuman."
Speaking about today's decision, the Center for Reproductive Rights, which filed the case on Whelan's behalf, said it expects her to be offered compensation.
In a statement, the Center said: "Ms Whelan was forced to travel to the UK for an abortion in 2010, due to the almost total prohibition of abortion in Ireland. The UN Committee has found that Ireland's abortion laws violated Ms Whelan's rights, including her right to be free from cruel, inhuman or degrading treatment and her right to privacy and equality.
The Committee found that Ireland had subjected Ms Whelan to a "high level of mental anguish" which amounted to cruel, inhuman and degrading treatment. The Committee found that the criminalisation of abortion in Ireland caused her shame and stigma, and this was one of the factors that exacerbated her "physical and mental situation".
"It found that her suffering was further aggravated by the obstacles she faced in receiving information she needed, and that health professionals did not provide her with clear and detailed information which disrupted the provision of medical care and exacerbated her distress."
At a press conference in Dublin today, the Center's Regional Director for Europe Leah Hoctor said political leadership is needed to bring about a change in Ireland's abortion legislation.
At the time of the Mellet decision, the government cited the work of the Citizens' Assembly in its response to the case. In April, the Assembly recommended that abortion should be legal in Ireland without restriction up to 12 weeks of pregnancy.
Hoctor said that, if enacted, this would bring Ireland in line with most other European countries. The State has until November to respond to today's decision, by which time Hoctor said the Center hopes a date for a referendum on changing Ireland's abortion laws will have been set.
"We believe that there is no reason at all why the Government and the Oireachtas cannot, before the deadline, set a date for a constitutional referendum, set the terms of that referendum and the legislation that will be attached and would follow that referendum were it carried.
"There is no reason why they cannot show leadership in terms of ensuring serious degrees of public information on this issue, and an informed, considered public debate on this issue and then campaigning for meaningful constitutional change.
If that does not happen before the deadline – at the end of November or early December – then we will be communicating to the [UN] committee that it has not happened. I think what will be very noteworthy for the committee is that the government reported last November on the basis of the Citizens' Assembly process…
"So it would be very concerning I have no doubt for the committee for, at the end of this year, actions on foot of the Citizens' Assembly proposals not to have been taken."
Hoctor said Ireland cannot be fined or sanctioned if it does not act on the issue.
"International law works on the basis of states consenting to the jurisdictions of these bodies and to the jurisdictions of these treaties."
#Open journalism No news is bad news Support The Journal

Your contributions will help us continue to deliver the stories that are important to you

Support us now
She added that the Center believes Ireland takes human rights "very, very seriously" and wouldn't want to considered be among governments that are "flagrantly" violating international commitments in this regard.
Hoctor said the case in which a girl seeking abortion was held in a psychiatric unit when she thought she was going for termination last year is "what happens when a country's law on abortions are extremely restrictive". She said the girl seems to have "faced a very severe range of obstacles and barriers".
'Heel-dragging' 
A number of groups have welcomed today's ruling.
Gerry Edwards, Chairperson of Terminations For Medical Reasons (TFMR) Ireland, said: "The inhumanity with which successive governments treat women and families in these most tragic of circumstances is breathtaking. The deliberate delays and heel-dragging can only now be regarded as the wilful abuse of women and girls in Ireland.
Every single member of the Oireachtas, irrespective of their party policy or personal views have an obligation to uphold international human rights and to enact legislation to protect them.
Ailbhe Smyth, Convenor of the Coalition to Repeal the Eighth Amendment, added: "The Government must act immediately on the recommendations of the Citizens' Assembly and enable a constitutional referendum to take place. Until law reform occurs women's health and wellbeing will continue to be compromised and endangered by Irish laws on abortion."
Meanwhile, Niall Behan, Chief Executive of the Irish Family Planning Association, said: "The State cannot continue to ignore repeated rulings and recommendations of international human rights bodies.
"Irish law must be reformed to comply with our international human rights requirements, and the harm to women's health and wellbeing caused by the denial of abortion services must be addressed as a matter of urgency."