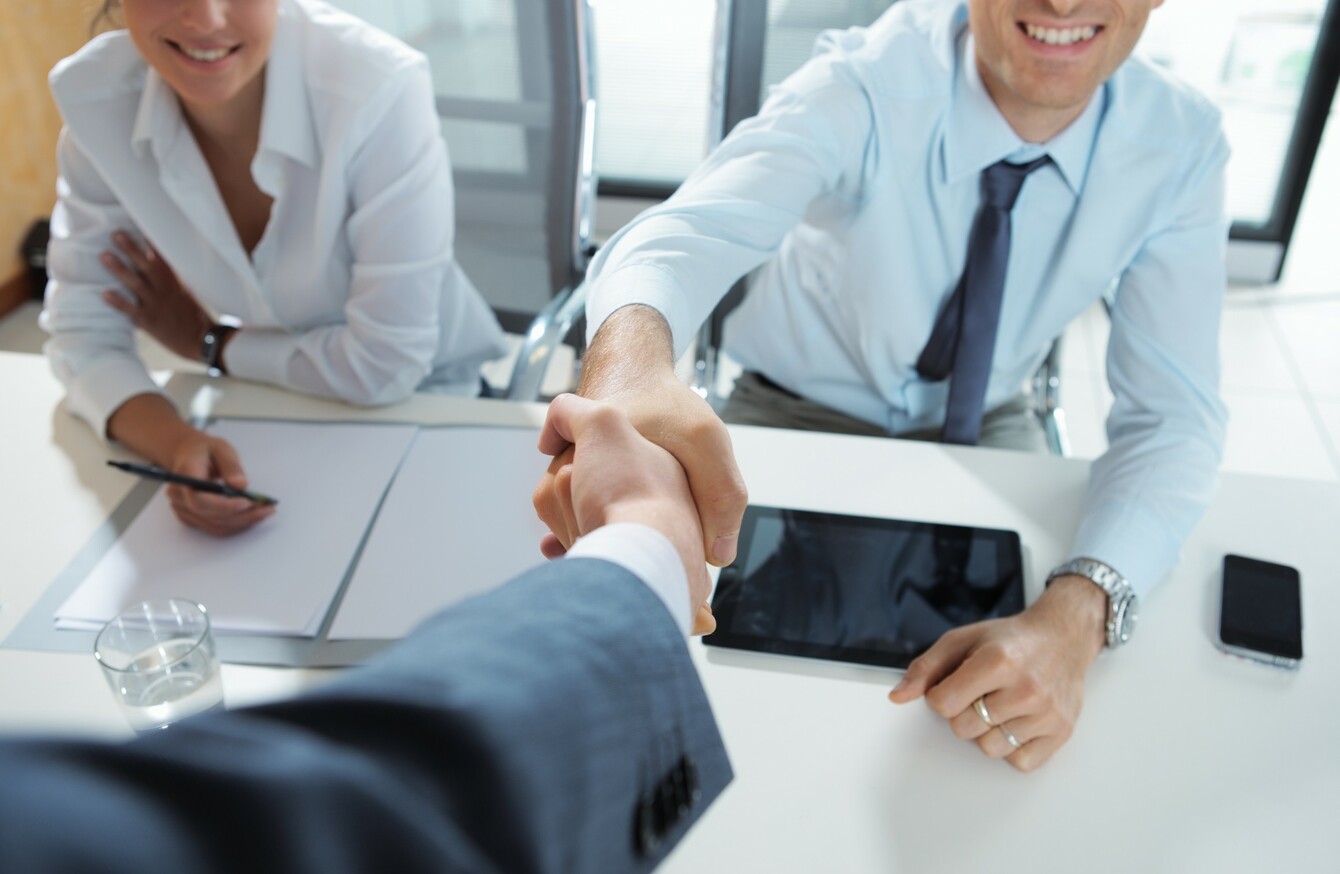 Image: Shutterstock/Stokkete
Image: Shutterstock/Stokkete
ACCENTURE HAS ANNOUNCED that it will hire an extra 250 people in Ireland by August.
The global consultancy firm says the new roles will range from graduate positions to roles for experienced executives.
The jobs are in addition to 200 positions that were announced in September and will be created in the Accenture Centre for Innovation in Dublin.
Alastair Blair, Accenture's managing director in Ireland, said the company is hiring "to meet client demand fuelled by the return to economic growth that we have seen in 2015 and we expect that to continue into the year ahead".
We are working to attract people to Ireland and to encourage those who have emigrated to return.
Accenture is hiring developers as well as industry experts and designers with expertise in analytics, life sciences, digital marketing, artificial intelligence, public safety and strategy.