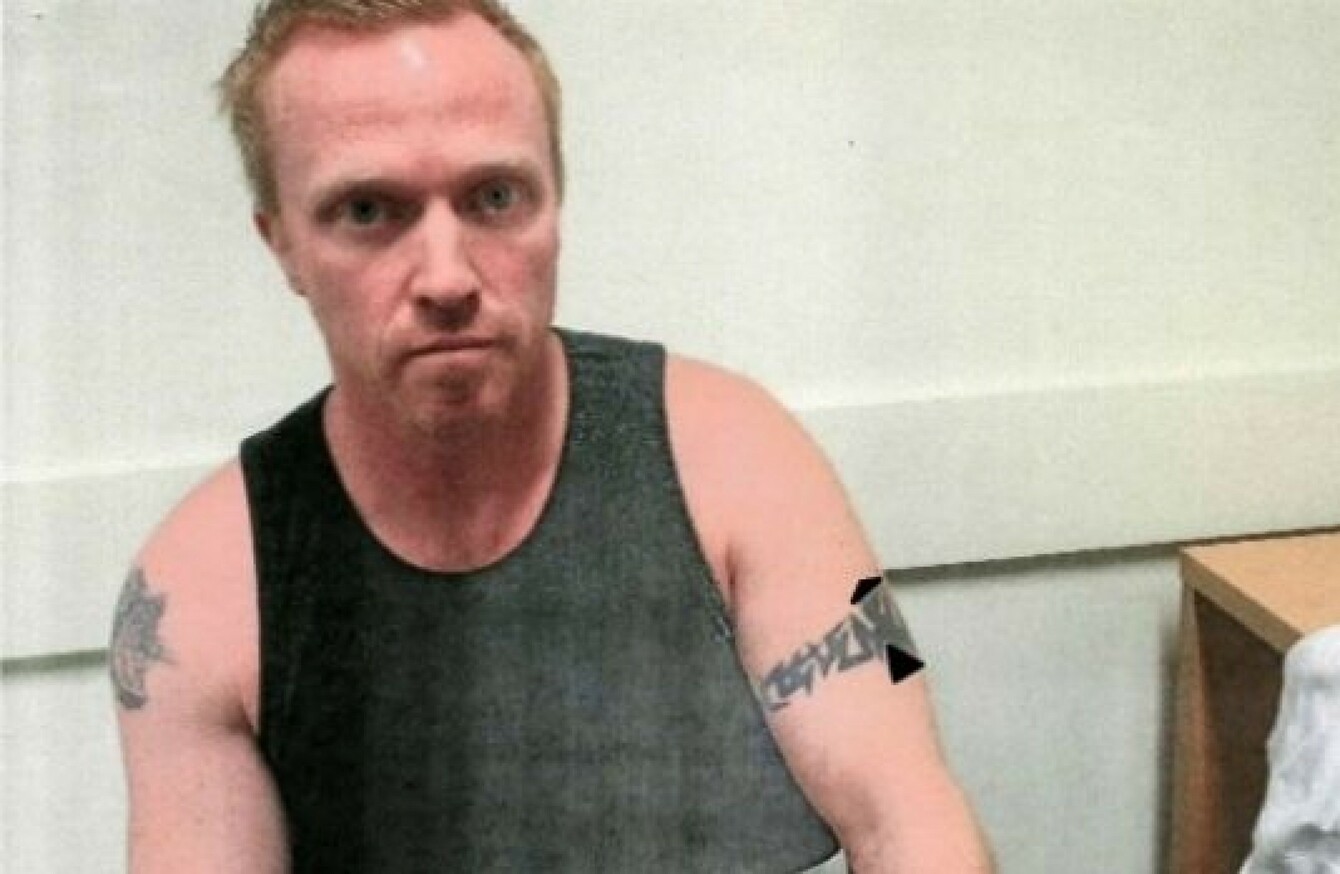 Image: Victoria County Court
Image: Victoria County Court
THE MAN WHO raped and murdered Irish woman Jill Meagher in 2012 has had his jail time cut by three years after a successful appeal against a separate rape conviction.
Adrian Bayley was sentenced to life in prison for the murder of the Louth woman and later convicted of three other rapes, adding 18 years to his sentence. This increased his non-parole period to 43 years.
Bayley had appealed against two of the three rape convictions and yesterday one of these was quashed, the Sydney Morning Herald reports. The court of appeal found a trial judge erred in allowing a jury to hear identification evidence from the victim.
The woman, who was a sex worker at the time of the alleged rape, claimed Bayley had been her attacker after she saw his image online in relation to Jill Meagher's murder. The judge yesterday said any probative value was outweighed by unfair prejudice.
He was acquitted of three counts of rape, two counts of common assault and single charges of false imprisonment and making a threat to kill. Bayley's non-parole period has now been reduced from 43 years to 40.
His appeal against another set of rape charges was dismissed.