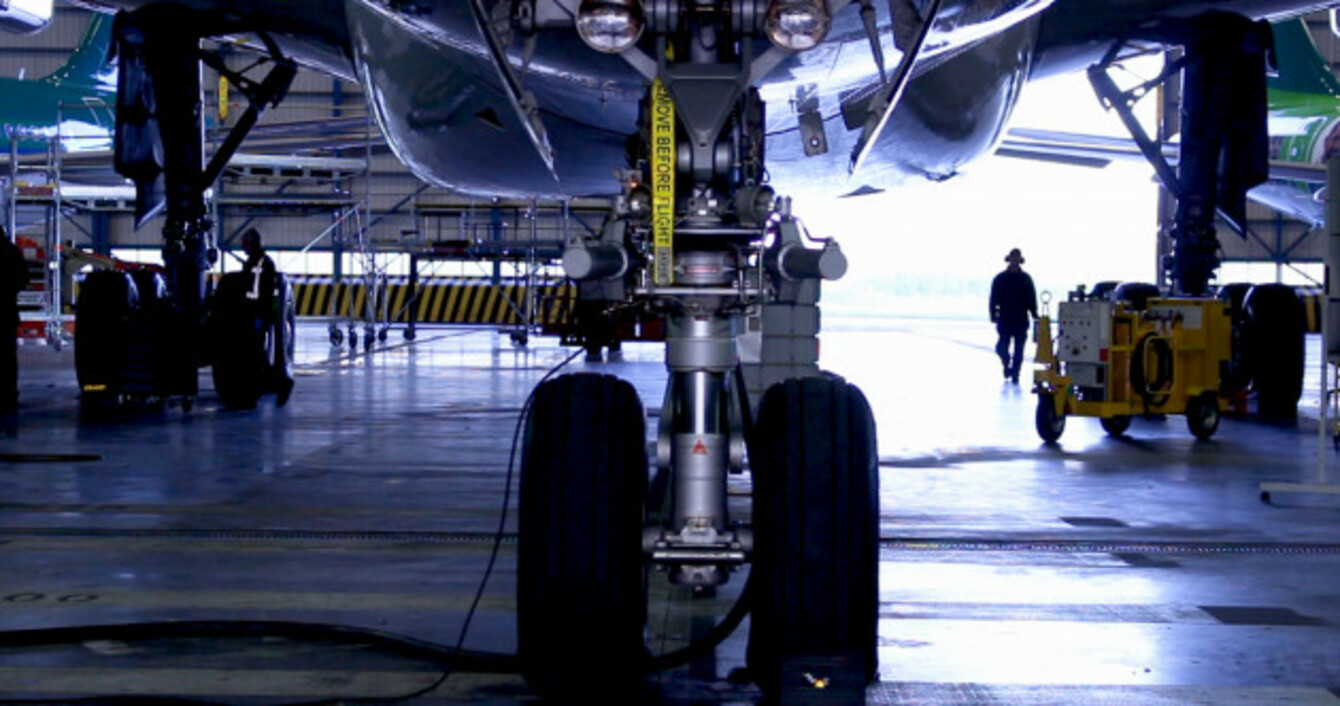 Source: TheJournal.ie/YouTube
APPRENTICESHIPS ARE SLOWLY becoming a more popular career path once again.
Aer Lingus – an airline where some of its top staff started their career this way – is keen to take on more staff this way.
It has doubled its planned intake of recruits for the Aircraft Apprentice Scheme, a four-year course run in conjunction with DIT and Solas (more details are available here – closing date is 6 June).
We went behind the scenes at Dublin Airport with one of the current apprentices.
Watch the video above for the full report.