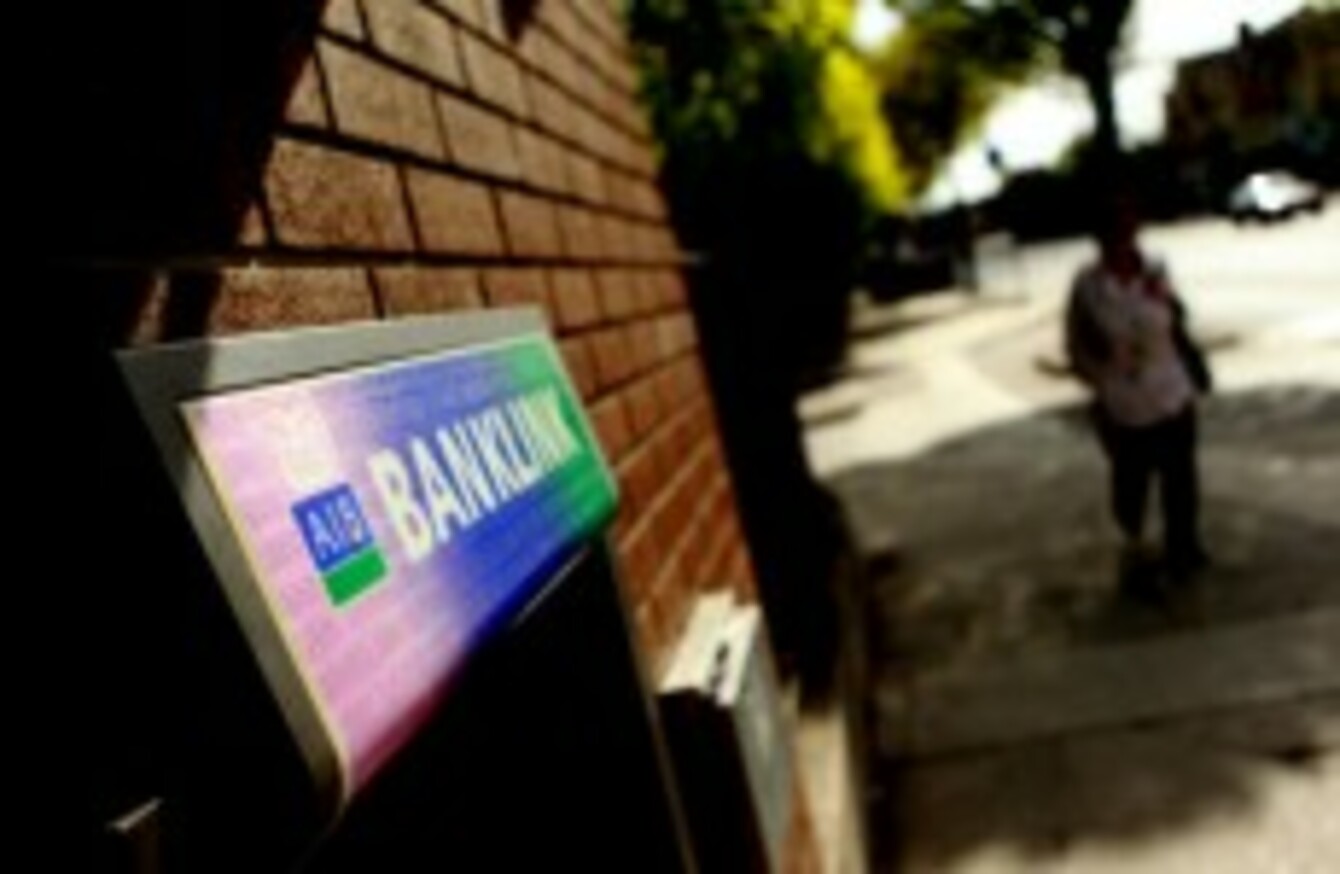 Image: Julien Behal/PA Archive
Image: Julien Behal/PA Archive
Updated, 10.32
THOUSANDS OF STAFF at Allied Irish Bank are still having gym and golf club memberships paid for by the bank – despite government insistences that the bailed-out bank cannot pay any bonuses.
The 'club sub' allowances – of a maximum of €2,500 per year for senior management, and €1,250 for other staff – are still being paid for a significant number of staff, because the allowance forms part of their contracts and cannot be removed.
The bank this morning confirmed the allowance is still being taken up by up to 25 per cent of staff, which now numbers around 14,000.
The payments were still being made for employees for their 2012 memberships as recently as two weeks ago.
A spokesperson for the bank said that the average payout under the scheme was in the region of €560 per employee – meaning that if one quarter of the bank's staff took up the entitlement, it would cost the bank €2million each year.
The bank also said that the allowance was not removed from the contracts of new employees until November of last year – some 15 months after the payments were first reported in August of 2010.
This is despite one of the conditions of the state recapitalisation being that the banks are meant to discontinue any bonus payments to employees, once the government became the bank's main shareholder in autumn 2010. The bank is 99.8 per cent owned by the State.
This condition became a key part of the dispute between the bank and the former EBS employees in the dispute over the '13th month' payment at Christmas, when the government deemed the non-performance-related payment a 'bonus' even though employees claimed it was a part of their regular wage.
It is understood that staff who joined the bank from EBS Building Society when it became part of AIB last year are not entitled to the 'club sub', however.
The AIB spokesperson stressed that the takeup of the 'club sub' was falling, that the payment was subject to income tax, and that all payments to staff at the bank were currently "under review".
A government spokesman last night said finance minister Michael Noonan "would expect that all institutions in receipt of such extensive support from the taxpayer would be mindful of ensuring that operational costs are kept to the minimum and are commensurate with the needs of the business".
He added, however, that the payments were ultimately an "operational matter" for the bank and its board of directors.
Note: This piece originally appeared with slightly outdated figures relating to the size of the bank's staff and the takeup of the allowance. We are happy to correct these.