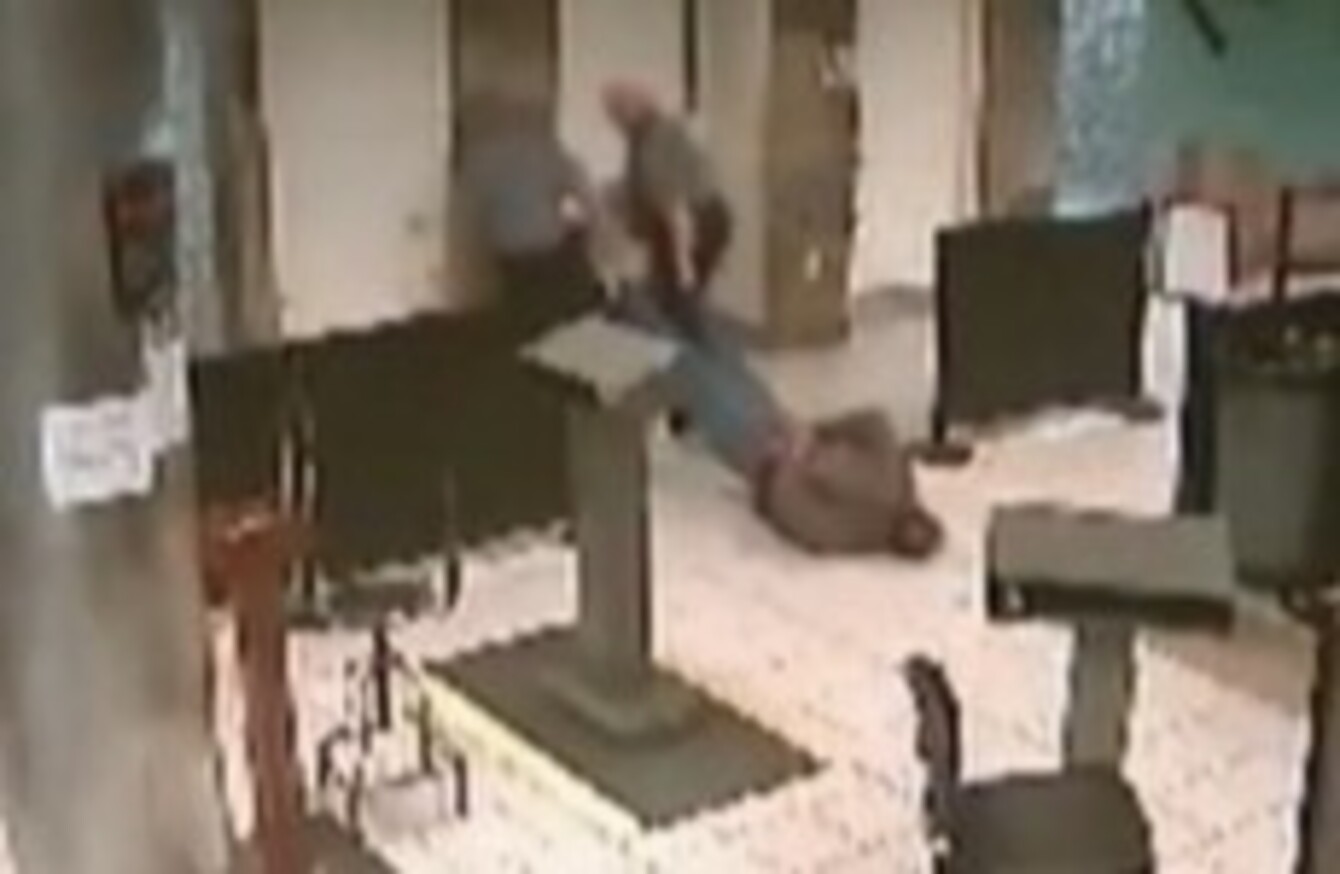 Image: YouTube
Image: YouTube
AN INVESTIGATION has been launched into an incident at an Oklahoma airport during which police dragged a bound man face-down across the floor.
ABC News says that the incident took place a month ago when one man was arrested during a disturbance at a security checkpoint.
The man involved was allegedly trying to speak with politician Newt Gingrich, who is campaigning for the Republican Party's presidential election nomination, when he tried to walk the wrong way through security.
Police spokesperson Captain Dexter Nelson said that the man began making a number of claims such as that he was the head of the CIA and that officers used a taser on him before handcuffing him and taking him away by his feet.
Nelson told KFOR News that CCTV footage of the incident raised concerns and sparked the internal inquiry. He said that the man arrested has not filed a complaint and that he was himself released without charge. One of the officers involved has been put on restricted duty pending the outcome of the investigation, but two others allegedly involved remain on regular duty.

(Video via AssociatedPress)