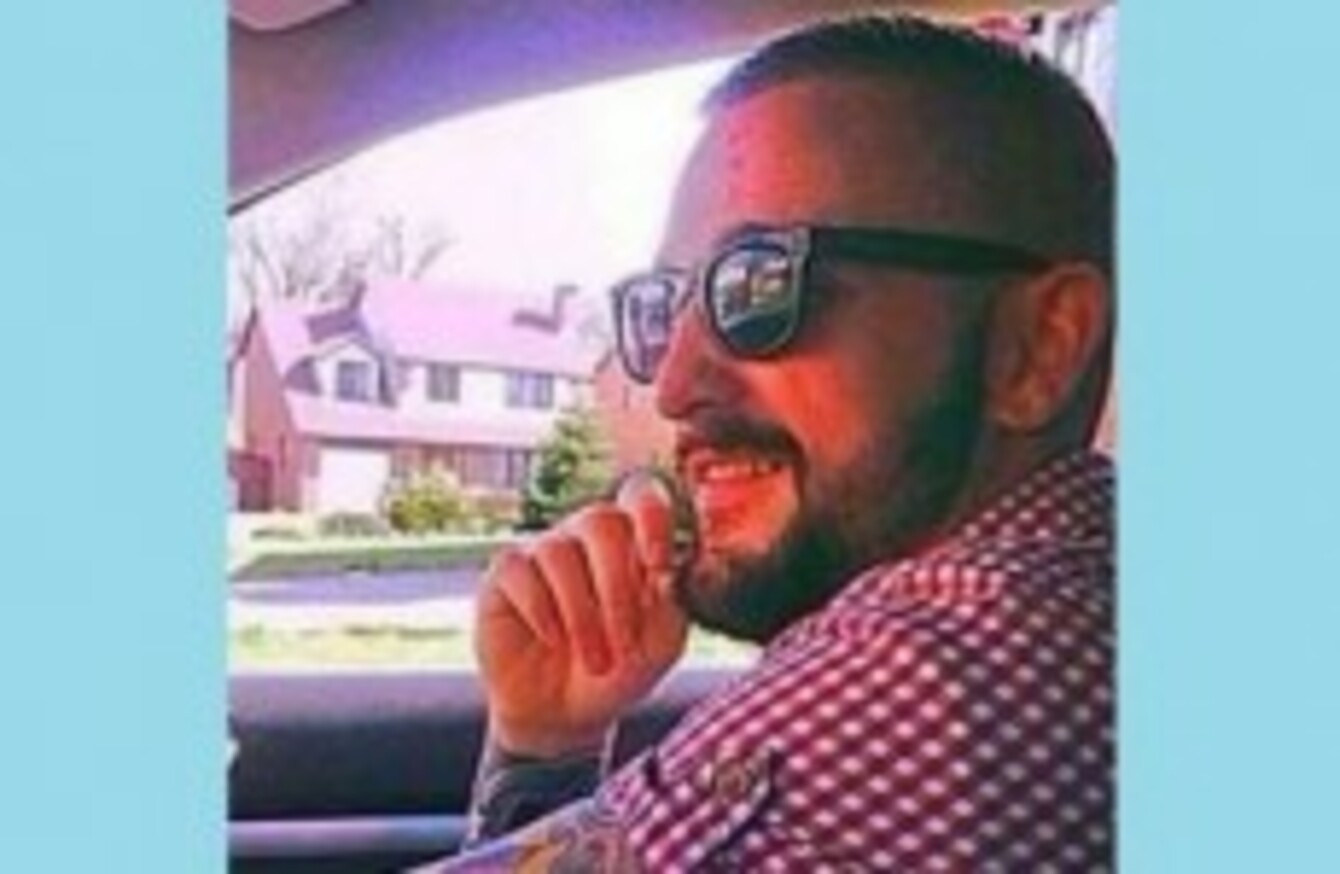 Image: Family photo
Image: Family photo
Updated: 15.33
THE FUNERAL OF Alan Drennan has taken place in Belfast.
The 21-year-old from Newtownabbey was found dead in a hotel room in Ibiza on Sunday 19 July.
He was part of a group of 12 people who travelled to the island the day before. His friends have raised claims he was assaulted by Spanish police in the hours before his death.
Ahead of the funeral, which took place in Gilnahirk in east Belfast, a post was shared on behalf of his family and friends on a Facebook page set up in his memory.
The statement described today as "the day we have all been dreading".
Today is the day we finally lay our beloved son, brother, cousin, friend Alan Drennan to rest in peace. This is going to be the hardest day of all our lives to have to say our final goodbyes to you Alan.
It's going to be a very emotional day for anyone that had the pleasure of meeting you.
It added that the situation feels "like a big dream" and is "totally heartbreaking".
His family also thanked those who had donated to the fund to bring his body home.
"Today is the day that we all hold each other up and stay strong as one big family."
In his funeral address, the BBC quotes Reverend Nigel Kirkpatrick as telling mourners:
"Alan wasn't finished with life. He had done so much and been through a fair bit in this life, but he still had much more to do.
"He had plans and ambitions, he had energy and vitality and a great love for life."