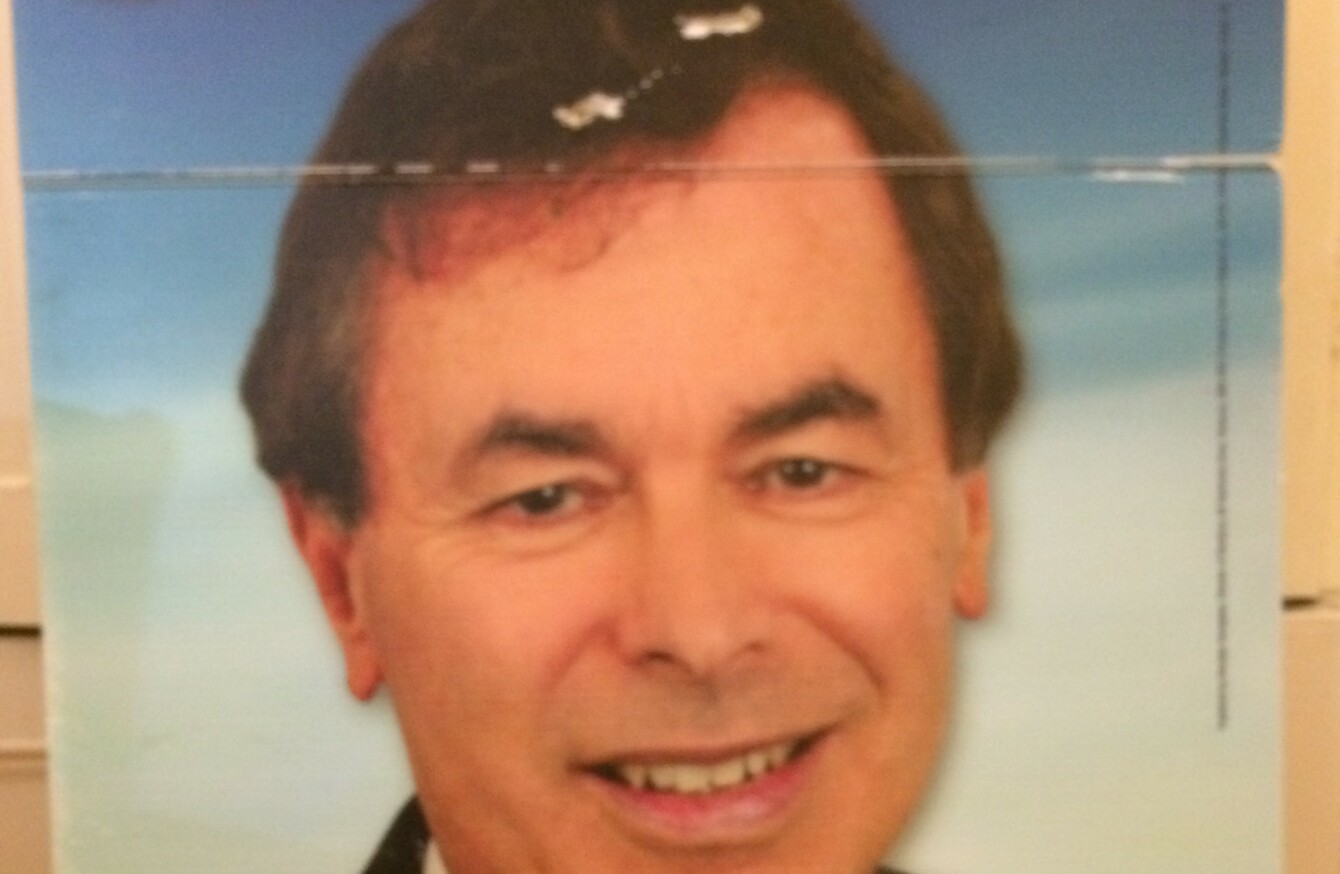 FINE GAEL TD believes more than 300 of his posters have been removed or had their cable ties cut.
The former minister's campaign team have been told the posters are "being sabotaged", with cable ties being cut on them so they fall down or are blown down by the wind.
The poster pictured above was retrieved from the garden of a constituent and Shatter's team said it is clear the ties were cut, as the holes in the poster were not torn.
Shatter said it is "unfortunate that at least one if not more of my political opponents have no respect for democracy and appear intent on sabotaging my election campaign".
I think they should know that their conduct only strengthens my resolve to obtain the electoral support I need to return to Dáil Eireann to represent my constituents in Dublin-Rathdown, to ensure that we keep the recovery going and to be a frontline advocate for essential reform. The daily campaign of online targeted abuse and anti-Semitic attack will also not deter me. I believe we should never give in to bullies or prejudice.
"There are values and principles worth defending which include telling the truth about issues of controversy and not being intimidated by those who distort and misrepresent facts for political gain," he added.