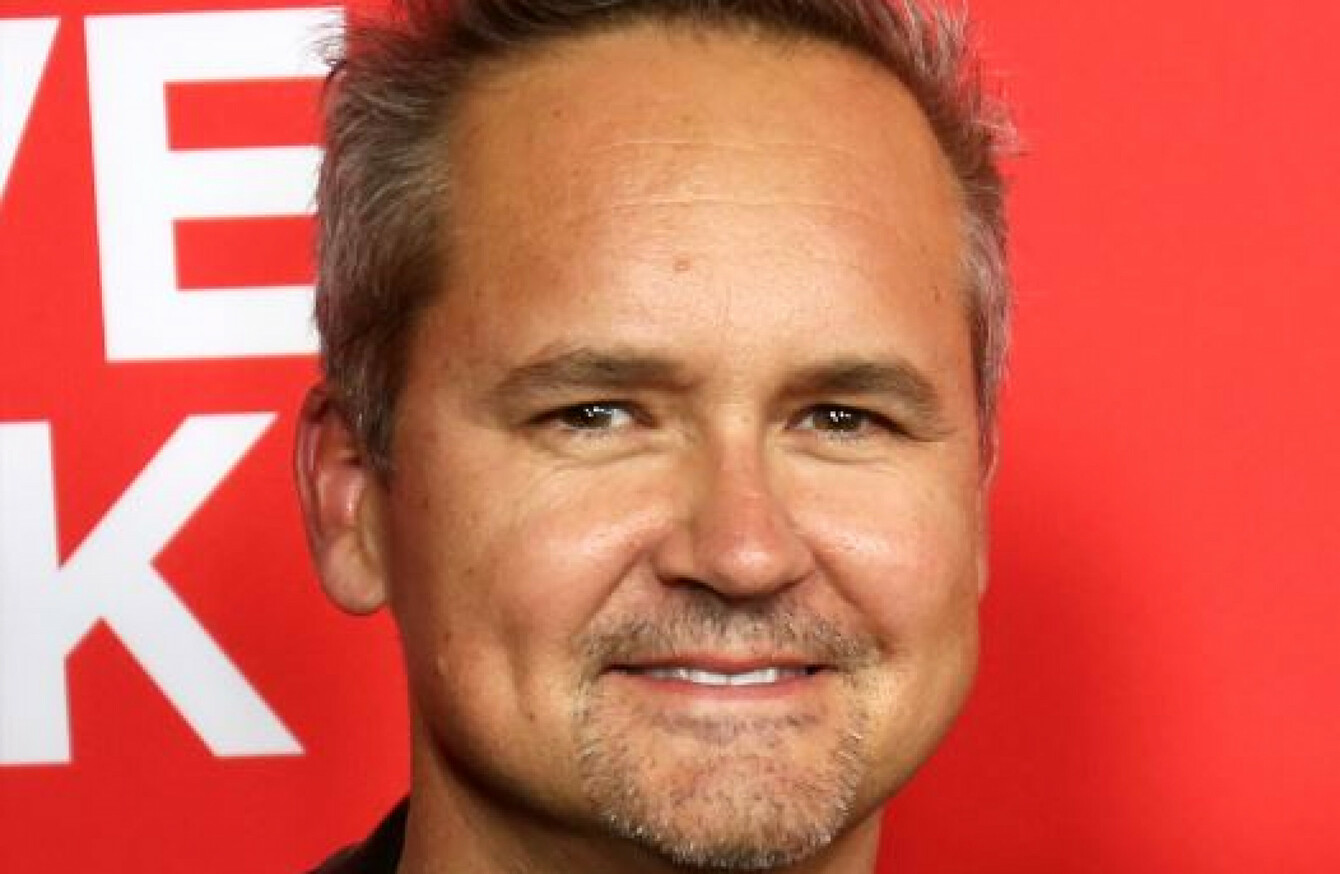 Roy Price of Amazon Studios
Image: Willy Sanjuan via AP
Roy Price of Amazon Studios
Image: Willy Sanjuan via AP
AMAZON STUDIOS SAYS it has accepted the resignation of its top executive, Roy Price, following sexual harassment allegations made by a producer on the Amazon series Man in the High Castle.
Price was put on leave last week and had not been expected to return. An Amazon spokesman confirmed the resignation yesterday. Albert Cheng, who had been Amazon's chief operations officer, will be the interim chief.
The accusations against Price came in the wake of the Harvey Weinstein scandal that is roiling Hollywood. Producer Isa Hackett charged in an account published in The Hollywood Reporter that Price had repeatedly and crudely propositioned her following a 2015 event in San Diego.
Hackett said in a statement that she was pleased that Amazon had taken steps to address the issue.
"An important conversation has begun about the need to create a culture in our industry which values respect and decency and rejects the abuse of power and dehumanizing treatment of others," she said.
This is truly an opportunity to find a better way forward, and ultimately toward a balanced representation of women and minorities in leadership positions.
Hackett said in her account of Price that he propositioned her during a cab ride, saying, "you will love my (slang for penis)".
She said he persisted at a company party even after she told him she was a lesbian with a wife and children, even standing near her and loudly saying, "anal sex".
Speaking out 
A steady stream of women have gone public with accusations against Weinstein after reports by The New York Times and The New Yorker about the misconduct claims of others. But it has spread beyond that disgraced executive, with women across the world saying they'd been harassed through the social media thread #metoo.
Meanwhile, Weinstein has resigned from the board of his production company.
Weinstein was sacked as co-chairman of The Weinstein Company on 8 October but had continued to hold a seat on the board until now.
The Weinstein Company announced Monday that Colony Capital had agreed to provide an "immediate cash infusion" to the scandal-plagued studio and that the two parties were in talks on a potential sale.
On Tuesday, Game Of Thrones actress Lena Headey became the latest to detail alleged encounters with the mogul at the Venice Film Festival and in Los Angeles.
In a series of tweets, the English actress said after she told him she was uninterested in anything other than work, the studio boss was left "furious."
'Silence condition of employment'
For years one of the most powerful moguls in Hollywood, his films have received more than 300 Oscar nominations and 81 statuettes. But he was expelled last week from the Academy of Motion Picture Arts and Sciences.
On Monday, Oscar-winning actress Reese Witherspoon (41) said she was just 16 years old when it happened to her for the first, but not the only time, by an unnamed director.
"I have my own experiences that have come back to me very vividly, and I found it really hard to sleep, hard to think, hard to communicate," she told an Elle magazine's Women in Hollywood event on Monday.
A lot of the feelings I've been having about anxiety, about being honest, the guilt for not speaking up earlier or taking action.
"True disgust at the director who assaulted me when I was 16 years old and anger that I felt at the agents and the producers who made me feel that silence was a condition of my employment."
With reporting by AFP.