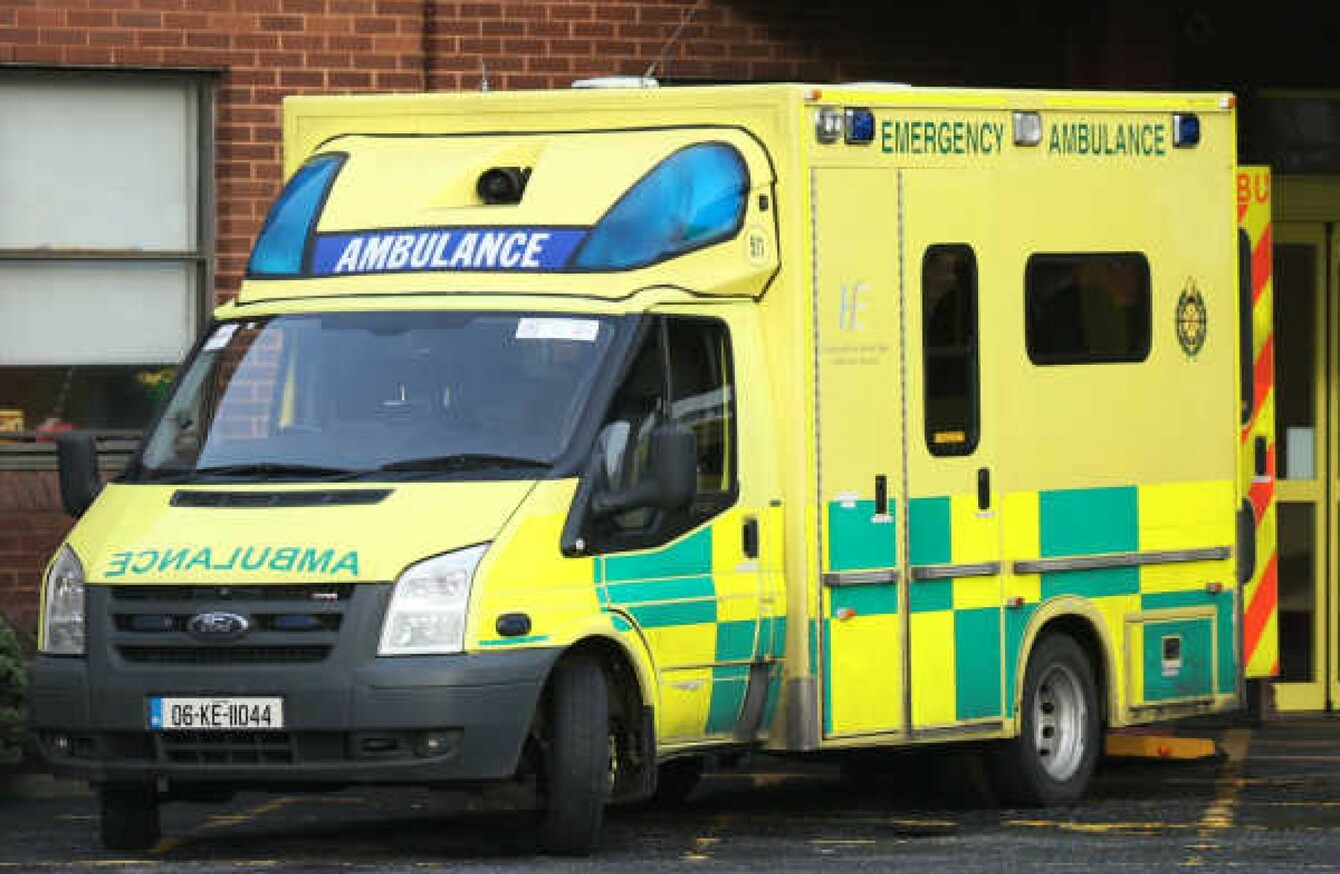 Image: Rollingnews.ie
Image: Rollingnews.ie
INDUSTRIAL ACTION AT the National Ambulance Service has been called off following talks at the Workplace Relations Commission.
Strike action had been planned for next Wednesday.
Siptu officials had been involved in a dispute with HSE management over workers' pay and conditions.
An agreement has been reached tonight for 150 emergency technician posts to be created over two years, for deployment into the intermediate care service.
A commitment was also given to recruit 461 paramedics on a phased basis over a five-years, on an average of around 105 a year, Siptu organiser Paul Bell told TheJournal.ie:
We're very relieved, our members out there were fighting for an ambulance service to be adequately resourced.
"There's more to be done, but for now we're happy."
Labour Court
In addition, the National Ambulance Service now has permission to recruit from abroad.
Other issues resolved included agreement on compensation for loss of members' earnings under the terms of the public service agreement.
The deadlock had centred over recent Labour Court recommendations on pay and conditions, which Siptu claimed had not been implemented by the HSE.
Last month, notice of industrial action was served after a landslide vote by members in favour of a strike.