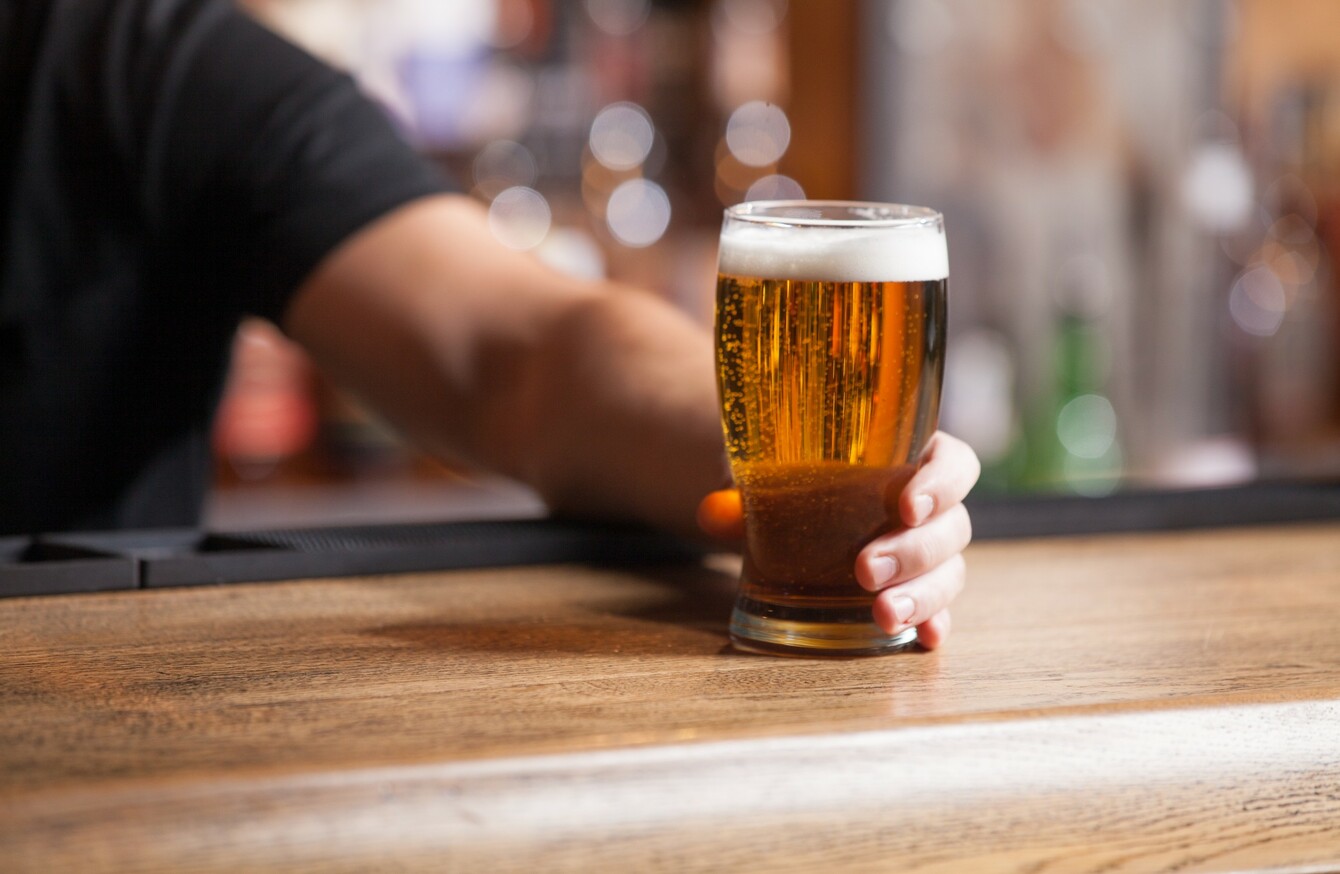 Image: Shutterstock/BlueSkyImage
Image: Shutterstock/BlueSkyImage
WITH THE UNCERTAINTY about the shape of a post-Brexit world, it's good to know there are a few people out there with a few euros going spare.
A group of four mystery Asian-American tourists left a lot of people in Tralee happy earlier this week when they walked into the Blasket Bar and decided to pay for everybody's drink.
Speaking to host Kathryn Thomas on RTÉ's Ray D'Arcy show yesterday, bar owner George Savage said that it started when the men came in and bought drinks for everybody sitting at the counter.
"It was kind of obvious they didn't know them so I took no notice," he said.
After that a few more people came in and they bought them drinks. Then all of a sudden they were buying drinks for anyone who walked through the door. There was one gentleman in particular who was leading this.
 He said to the barman, 'look, take my credit card there. Free bar.'
After this Savage said that word spread and, as you might expect, people started piling into the bar.
The gentleman in question, he was up on the microphone with the musician and he was shouting: 'Sixty more shots for the bar!'
In total the man spent €2,500 after staying in the bar for two and a half hours, also handing staff in the bar tips of €500 notes and $100 bills.
Savage said he didn't probe about who the men were exactly, but knew they were playing golf in the local area and later found out from a taxi driver that it had been one of the men's birthday.