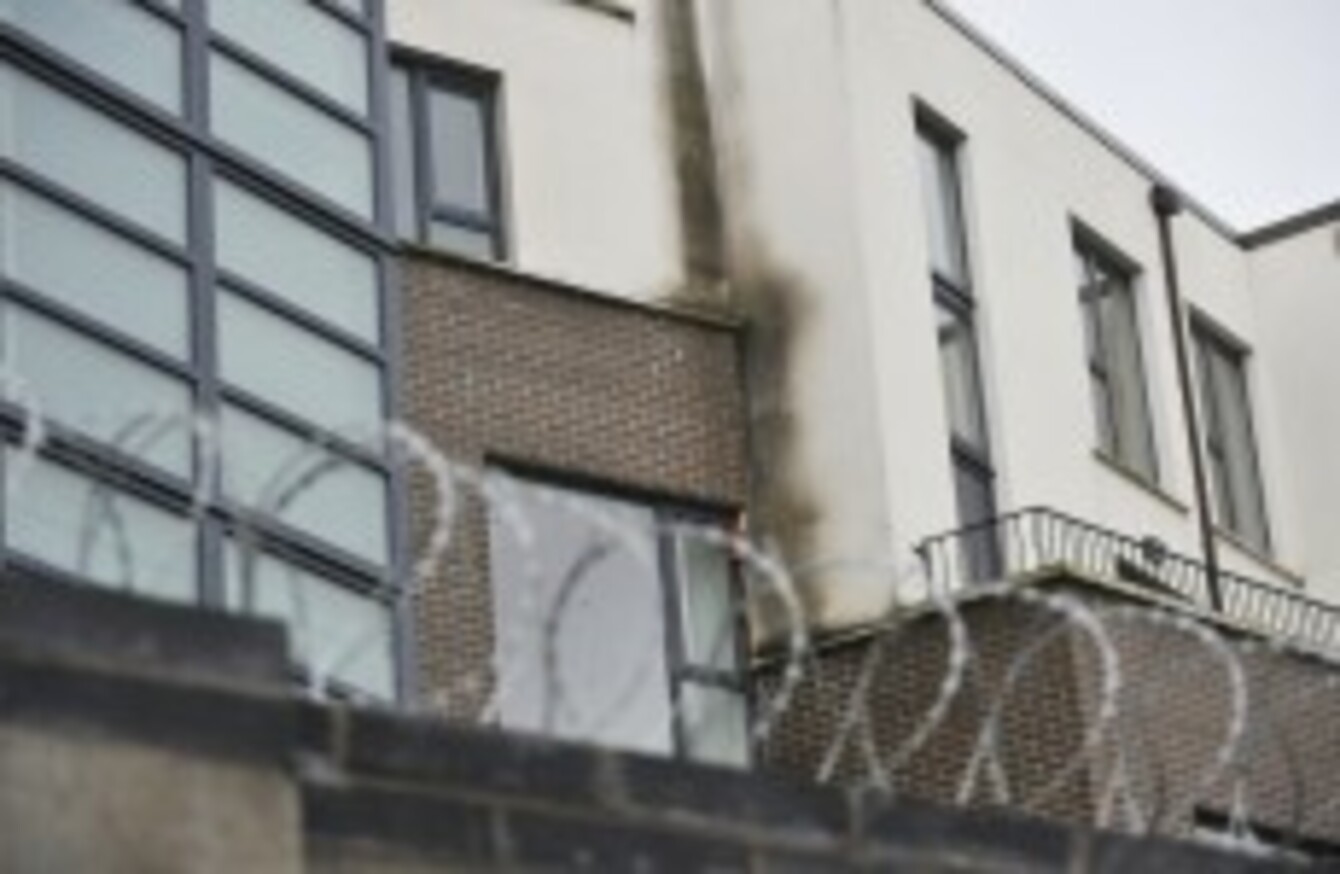 Tip of the iceberg?
Image: Photocall Ireland
Tip of the iceberg?
Image: Photocall Ireland
FLAWS IN BUILDINGS 'thrown up' during the Celtic Tiger, property-boom years will become more apparent over the coming decades, according to An Taisce.
The national heritage organisation has said that recent events at Priory Hall in north Dublin and and pyrite defects in thousands of homes across the country illustrate the problems which emerged as a result of outdated planning and building enforcement laws.
In its scathing State of the Nation review of Ireland's planning system from 2000 to 2011, the trust said the situation is only "likely to get worse".
The report's authors said that enforcement is the weakest link in the already-weak Irish planning system. It went as far as calling city and county councils' overall approach to planning enforcement as "negligent", stating, "the point has now been reached where there is no confidence or expectation by the public that councils will in fact enforce basic planning rules."
Inconsistent and costly courts
Although An Taisce welcomed recent reforms of enforcement laws in the Planning & Development (Amendment) Act of 2010, the review highlighted some basic problems with the current situation, starting with how breaches of planning laws are classified as criminal offences.
This may sound like a strong deterrent but what it actually creates is an "onerous burden of proof" on councils to prove cases beyond a reasonable doubt instead of the lower threshold of balance of probabilities.
According to the report, the courts have proven inconsistent in such matters, often giving the defendant the benefit of any doubt or allowing for significant delays and repeated adjournments.
The review made a number of recommendations in relation to enforcement laws which would be seen as "welcome reforms".
Firstly, a more effective environmental court offering greater ease of access, reduced costs and fewer delays should be established to encourage councils to take enforcement cases on. The set up of the Commercial Court in 2004 could be taken as a model, said An Taisce.
Secondly, and more immediately, a change in the burden of proof of planning offences carrying fiscal penalties (and not imprisonment) should also be implemented.
As part of the reform required, greater sophistication is needed in terms of graduated and fixed penalties, with fines issued by councils in accordance with the scale and length of time of the breach (as is the case in Scotland). Furthermore, reformed legislation should, in certain cases, allow for a civil remedy through the District Court rather than through the Circuit or High Court as is currently the case.
Such a change may have seen a different outcome for Priory Hall developer Tom McFeely who was able to get an initial €1 million fine and three-month sentence overturned.
Fraudsters and prosecutions
Examining other cases, An Taisce described a 2003 "half-hearted attempt to regulate quarries" as a "fraudster's charter".
Many operators made bogus declarations, claiming – falsely – that quarries with no planning permission were 'legitimately' in existence before 1964 when this was completely untrue.
As a result, legitimate quarries face unfair competition from, and are often put out of business by, illegal operators.
Other unauthorised developments usually go hand-in-hand with environmental non-compliance and tax evasion – again, threatening legitimate businesses, added the report.
Going into further detail about developments in Kerry, the trust said that by flouting conditions in relation to tourism protection, a "real and tangible impact" on residents in newly-built housing estates has been seen. There has been a failure to enforce completion in many cases with up to 90 per cent non-compliant in relation to landscaping treatment.
Other problems encountered in relation to peatland have also caused much damage and an outdated 'seven year rule' prevented councils from taking enforcement action.
Thousands of hectares of peatland, a critical ecological resource, as well as an important carbon sink, has been mechanically extracted without planning permission for commercial horticulture use, mainly for export, as well as domestic fuel burning.
Concluding the report, the trust described the oversight role for the proposed new independent Planning Regulator is crucial.
The review demanded that the office be mandated under new legislation to set standards of planning enforcement that local authorities are required to follow, as well as be empowered to issue binding orders to a council to take specific actions within a certain timeframe.
Councils could also be open to prosecution if they fail to comply with such orders or even requests for information.
Complaints from the public should fall under the remit of the Regulator and it should be compelled to follow them up in an efficient manner, added An Taisce.