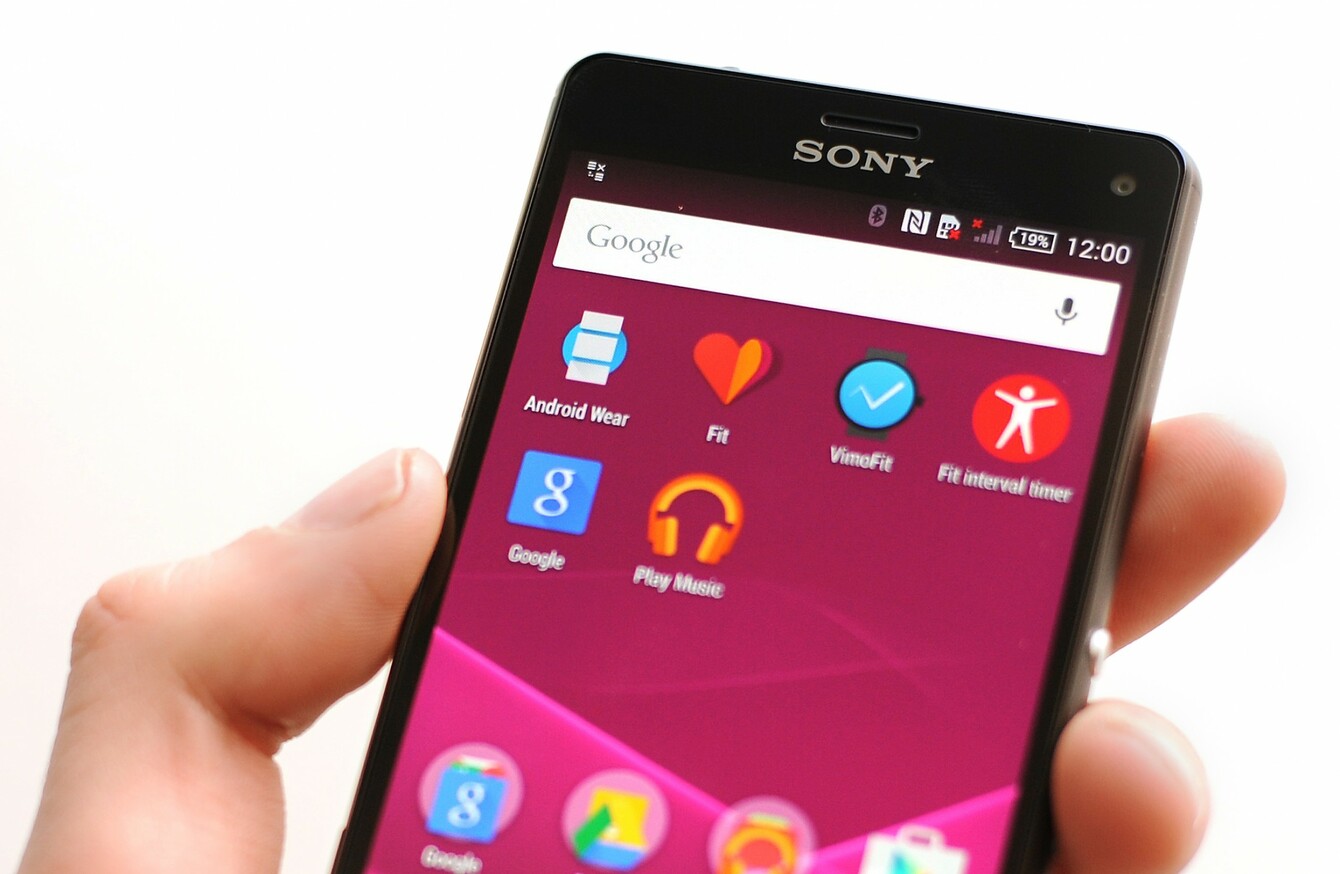 Image: Lauren Hurley/Press Association Images
Image: Lauren Hurley/Press Association Images
IF YOUR PHONE is an older Android device and a bit slow, disabling animations entirely can be a handy way of speeding it up a little.
While it's easy to do, it's hidden away in developer options which isn't activated for regular users.
To activate it, you will need to go into settings and find the About section. Then look for the build number and start tapping on it.
(On certain versions like HTC, you will have an extra step to take. When you're in the About section, go into Software Information and then look for the build number).
Continue tapping until it tells you developer mode is unlocked. Now you can go back into the main settings screen and find developer options.
As the name suggests, it's more for developers with debugging apps, testing out custom ROMs or loading software from one device to another (called sideloading). The majority of these options are only useful if you are using a phone for development purposes, but that's not what we're here for.
Note: Before you change anything, it's recommended you take screenshots of the current developer settings first in case you mess something up.  As always, if you're in any way unsure about something, don't touch it.
Scroll down a little bit and you will find the animations option. Disabling Windows, Transition and Animator duration animations will speed up your phone, but you do have the option of increasing animation duration to up to 10x if you wish (it will make the transition between apps incredibly slow for those wondering).
Once you've that done, you will need to restart your device for it to take effect.
Animations are there to buy time for an app to boot up or exit and to make the process between opening and loading more seamless.
On slower devices, this is more important as it prevents the user from getting impatient, but it isn't as necessary on high-end devices. How much it speeds up actions depends on the type of phone you have, but for this option alone, it doesn't hurt to find out.