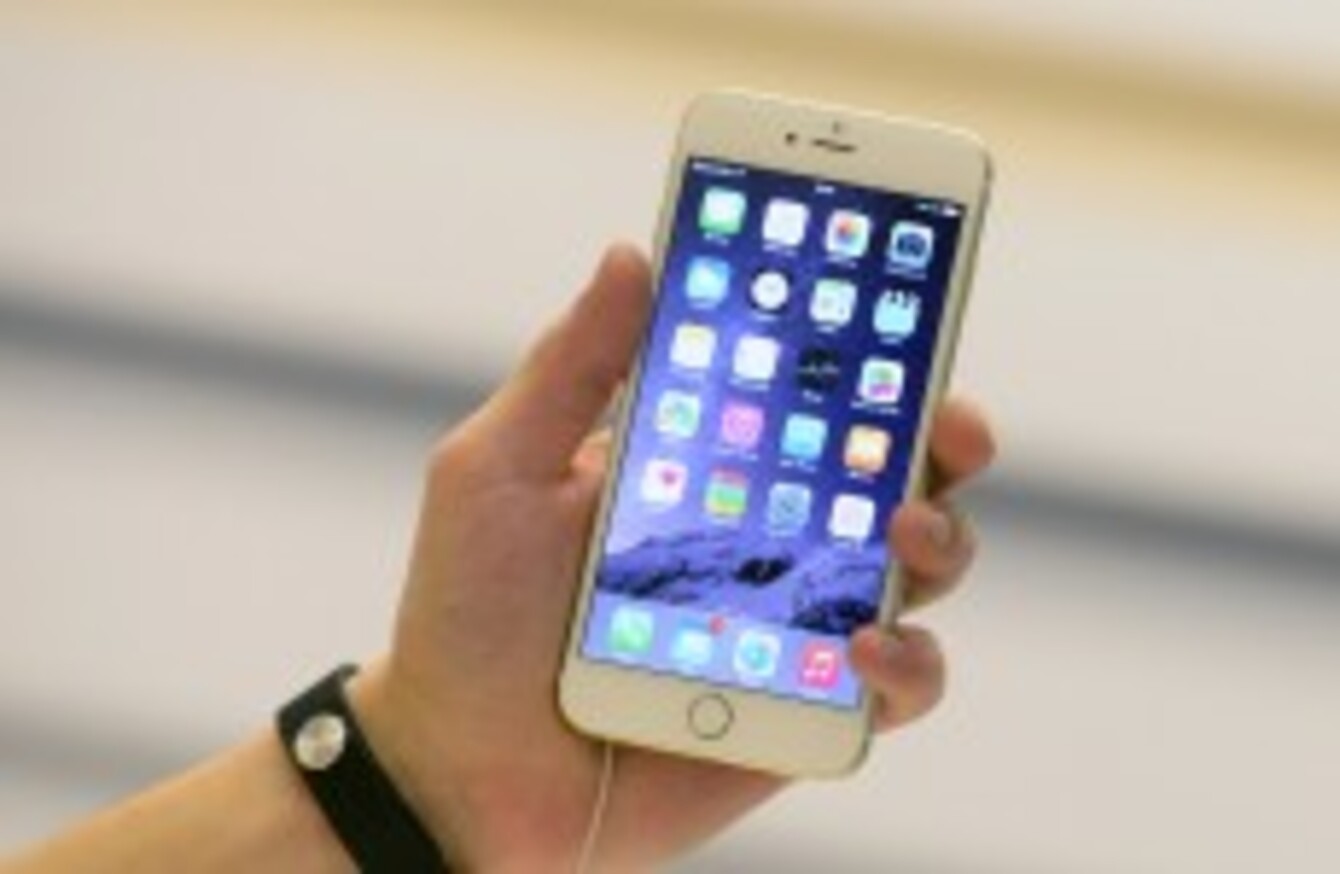 Image: CTK Photo/Roman Vondrous
Image: CTK Photo/Roman Vondrous
APPLE IS EXPECTED to announce that it has sold more iPhones in China than the US during 2014.
Increased availability, thanks to a deal with China's biggest telecom provider, and strong sales of the iPhone 6 allowed it to reach this turning point, according to the Financial Times.
Apple CEO Tim Cook said he expected China to overtake the US as Apple's single largest source of revenue back in 2013. At the end of that year, Apple struck a deal with China Mobile to bring its collection of iPhones to the market.
Before then, it had relied on smaller carriers to sell iPhones, but striking a deal with a carrier that has an estimated 760 million subscribers and deal with increased competition from lower-cost Android devices.
While the iPhone has performed well in China, the market is still dominated by lower-priced devices.
Chinese company Xiaomi is the biggest company there, having sold 61.1 million handsets and bringing in a total of €10.1 billion in revenue in 2014. The company has been accused of copying Apple in the design of its smartphones and tablets, and Apple's chief designer Jony Ive calling the similarities "theft" and "lazy".
Apple's biggest rival, Samsung, had a less than perfect 2014 as its profits stumbled. It decided to cut the number of devices it makes by up to a third, focusing more on quality.
Apple will hold its earnings call for the latest quarter tomorrow.