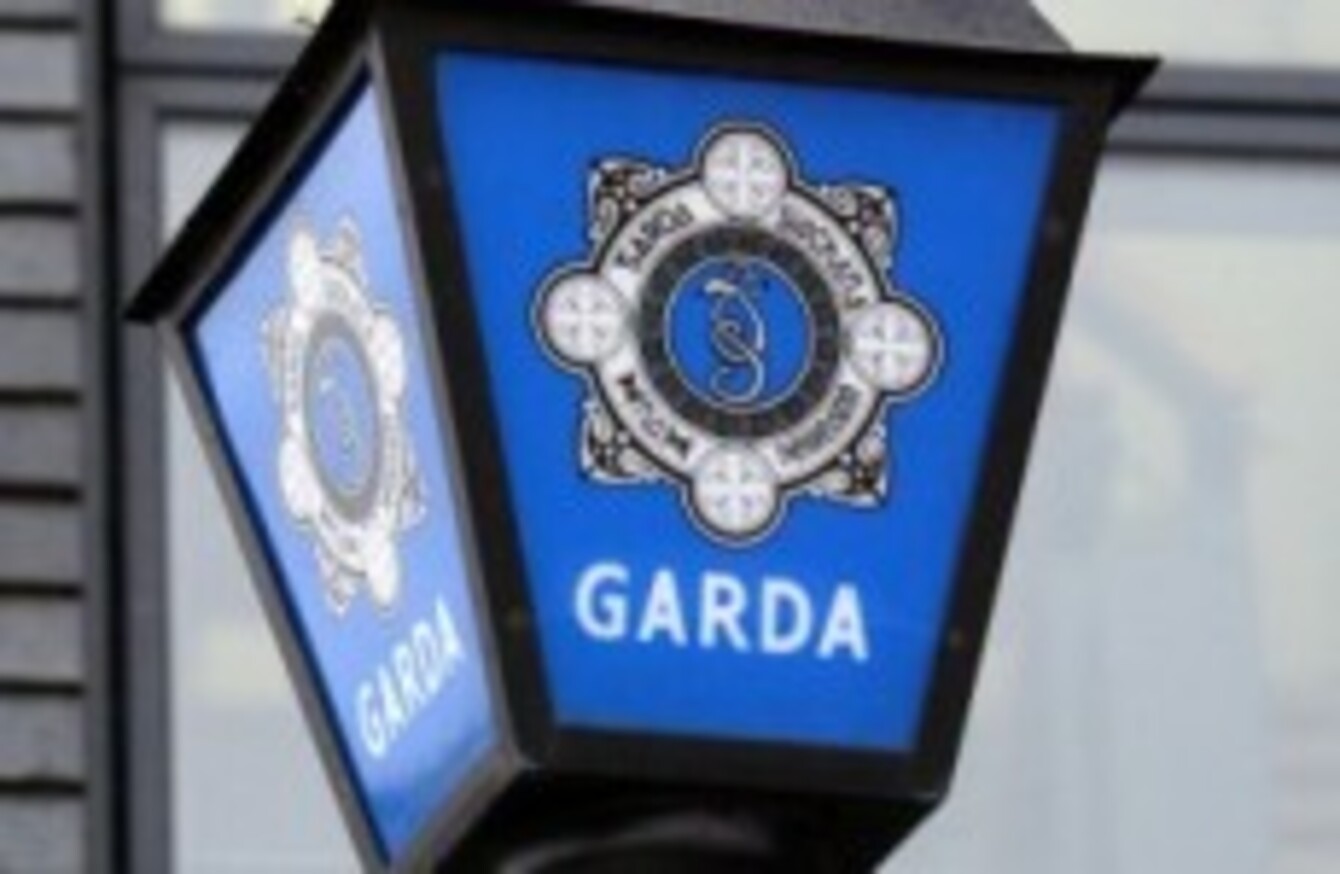 CALLS HAVE BEEN made to increase the Garda presence in Ardfert, County Kerry after an elderly shopkeeper was burgled for the third time in as many months.
Jimmy Collins' shop was burgled last Thursday, having been robbed on two consecutive weeks in November. He was not at home for any of the burglaries, the latest of which saw cash and cigarettes taken.
His nephew Justin Horgan told Radio Kerry that the town needed a full-time Garda presence.
Sinn Féin's Martin Ferris TD says the community is behind Collins.
"The whole community of Ardfert is supporting Jimmy Collins.
"The kind of people who target a small local shop and take advantage of a gentleman like Jimmy should not get away with it and I call on anyone information about these crimes to go to the gardaí.
"It is unfortunate that the people who commit such crimes can target areas where the presence of local guards is a thing of the past.
"I hope that Jimmy Collins will recover from his ordeal and that he knows the support he has locally."
Gardaí in Tralee are asking anyone with any information in relation to this break-in to contact them on 066 7102300.