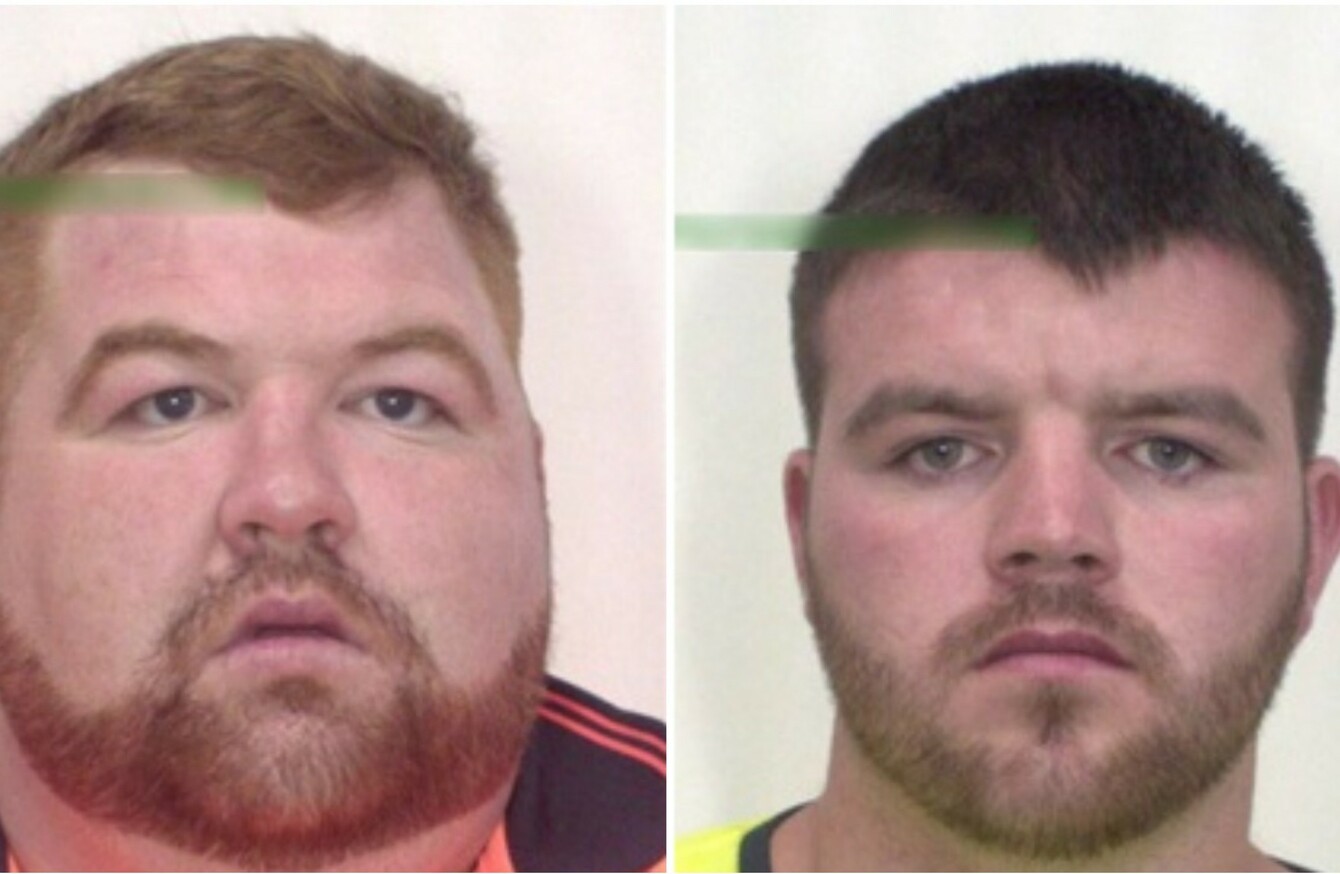 AUSTRALIAN POLICE ARE looking for two men, who are described as having Irish accents, after a number of scamming incidents.
It comes after two men were reported scamming elderly residents in the Deception Bay and Ipswich areas.
Deception Bay police say the men claim to be road workers: they negotiate a price to conduct the work on the spot but fail to complete the job and then threaten residents for payment.
The latest incident occurred on Friday where two men attended a Deception Bay residence in a white utility full of gravel.
When the 78-year-old male resident told them he wouldn't pay until the job was completed, a verbal argument ensued and the men allegedly restrained him to search him before stealing approximately $1,500 (€1, 070).
There have been at least four linked offences reported to police in the last week. Police have released images of two men from an incident at Ningi and a serious assault on 8 March in Warwick who may be able to assist with their inquiries.
One of the men is described as being older with a heavy build, around 175-180cm tall with short red hair and an Irish accent.
The second man is described as being younger with a muscular build, around 180-185cm tall, having short black hair and an Irish accent. Both men were seen wearing fluoro work vests, dark trousers and work boots.
The men are believed to be driving a white Mitsubishi Triton with Victorian registration 1FH 5ZV.
Detective Acting Senior Sergeant Michael Hogan of Moreton South Criminal Investigation Branch said that these scammers are travelling door-to-door and preying on elderly people who may have trouble maintaining their homes.
"You should be wary about anyone that tries to convince you to hire their services on the spot.
According to the Office of Fair Trading, genuine Door-to-Door traders must give you a cooling off period of 10 business days to change your mind, not take any money during the cooling off period and not begin any service during this time.
"We are urging members of the community to be aware of this scam and to report any suspicious activity to police."