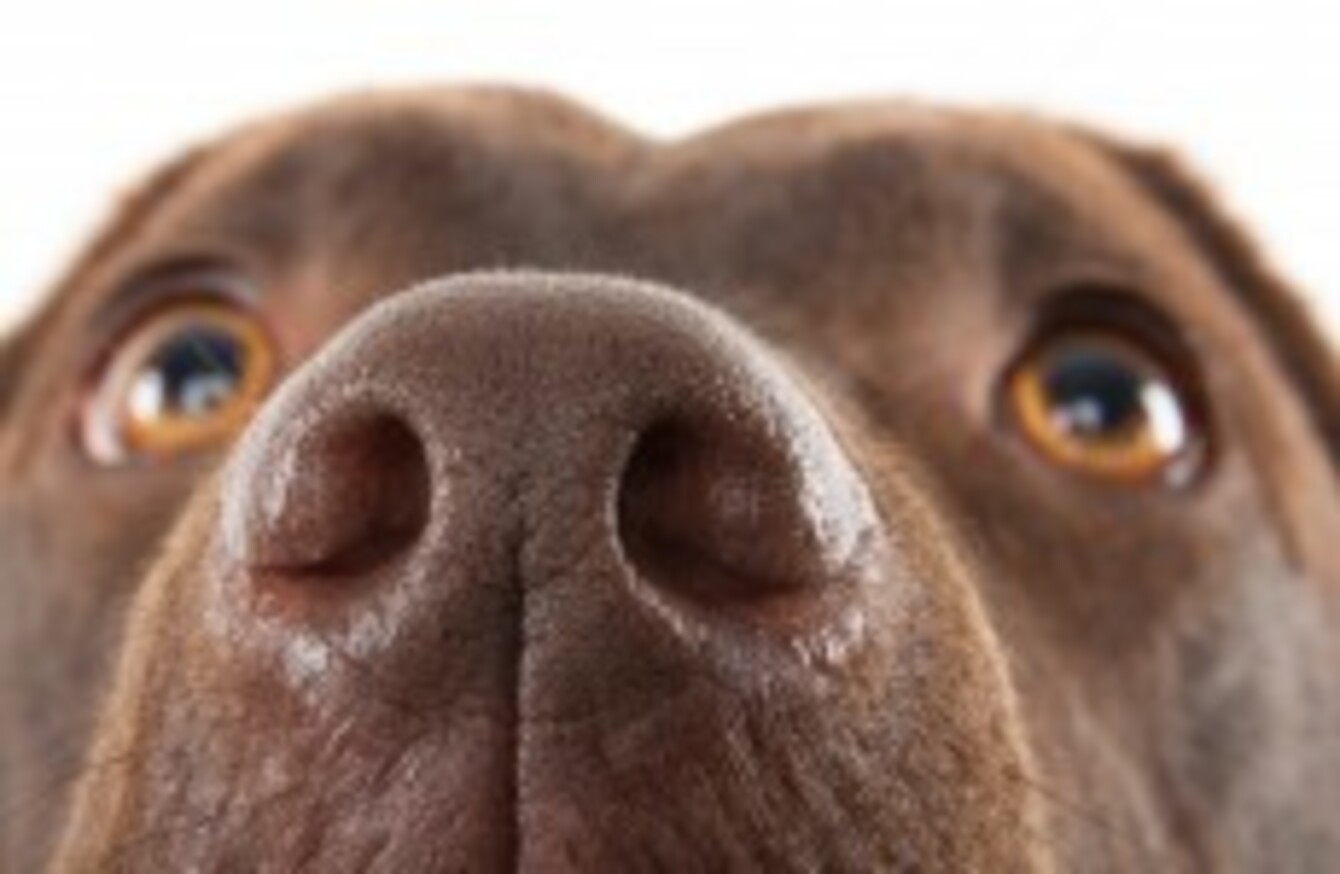 File photo
Image: Shutterstock/Roland IJdema
File photo
Image: Shutterstock/Roland IJdema
Updated: 5pm
A DUBLIN RESTAURANT has apologised after a member of staff called a young girl's autism assistance dog "smelly" and "dirty".
A woman claimed that upon arriving at Indie Spice Swords for lunch on Saturday, a member of staff commented on the cleanliness of her daughter's assistance dog.
She contacted the restaurant via Facebook, claiming her family was "not allowed" to dine there due to the presence of the dog.
The mother in question said the group – four adults and six children – were asked to leave and escorted off the premises by two staff members. She said the dog is fully-trained, well-maintained and "most definitely not smelly".
I was hugely embarrassed.
The restaurant's manager, who was not there at the time, denied the family had been turned away. He told TheJournal.ie that a staff member did call the dog "smelly" and "dirty" but at no point asked the family to leave.
He described the incident as a "misunderstanding" and said he has apologised to the family for any distress caused and offered them a free meal.
The woman said her family had been out to celebrate her daughter's birthday, and will not be returning to the restaurant.
I won't go back, I wouldn't feel comfortable … I was really upset.

It's like a guide dog, it needs to be with the person. We're not going out with the dogs for fun, it's not easier to bring them.
The manager said he was "disappointed" by some of the criticism posted on the restaurant's Facebook page, with some people labelling the facility as "disgusting" and "shameful".
He said "a language barrier" may have played a role in the incident.
There was a misunderstanding, I apologise for that and I will make sure this wont happen again. We'll look after them if they come back.
The woman said she would not accept the apology as she didn't feel the restaurant had taken the issue seriously.
More information on dogs trained to helped children with autism is available on My Canine Companion.
Originally published: 1.49pm