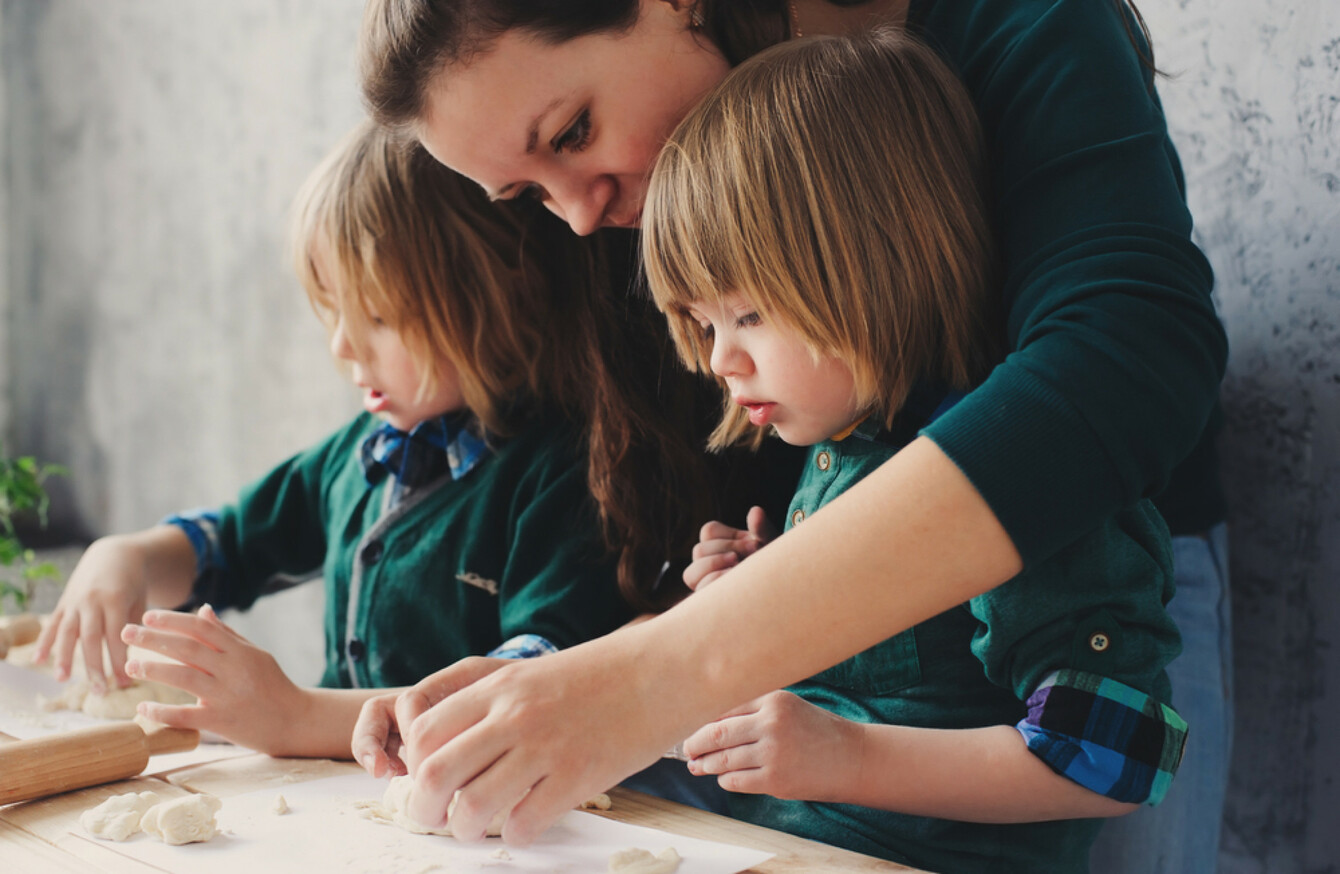 Image: Maria Evseyeva via Shutterstock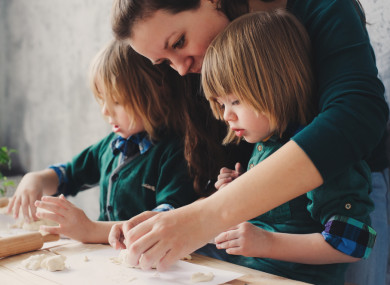 Image: Maria Evseyeva via Shutterstock
THE DYNAMIC OF the typical Irish family is changing.
The latest data release by the Central Statistics Office, the number of mothers in their 40s, and the number of children born to unwed parents has increased significantly.
The average age of a mother who gave birth in Ireland has increased from 30.8 in 2004 to 32.5 in 2015.
The number of births to teenage mothers also fell to 1,199 in 2015, down from 2,406 in 2005 – a decrease of 50.2%.
In the 10 years since 2005, there's been a 62.7% increase in the number of mothers in their 40s. In 2015, there were 4,000 births to mothers in their 40s, compared with 2,566 in 2005.
Over one in three of all births occurred outside of marriage or civil partnership in 2015. That's a significant increase from 30 years earlier when that figure was just 8.5%.
Mothers under 30 accounted for 29.3% of births in 2015 compared with 2005, when mothers under 30 represented 38.9% of all births.
There were also 1,196 sets of twins, 31 sets of triplets and one set of quadruplets in 2015.
Over the past 25 years, the twinning rate has increased significantly – from a low of 11.7 in 1991, to a high of 18.7 in 2013 and down slightly to 18.6 in 2015.
There were a total of 65,536 births in Ireland in 2015, with 33,480 males and 32,056 females. That total has fallen by 12.8% since 2010.
#Open journalism No news is bad news Support The Journal

Your contributions will help us continue to deliver the stories that are important to you

Support us now
Deaths
There were 30,127 deaths in Ireland in 2015, an increase of 875 on the 2014 figure.
Almost 30% of deaths attributed to malignant neoplasms, 31.1% of deaths were attributed to diseases of the circulatory system, while deaths from diseases of the respiratory system in 2015 accounted for 12.8% of all deaths.
The natural increase (births minus deaths) in 2015 was 35,409, a decrease of 6.9% on the 2014 figure. The natural increase 10 years previously in 2005 was 33,112, almost 6.5% less than the 2015 figure.
This headline was updated to clarify that 32.5 is the average age of mothers who gave birth in 2015.