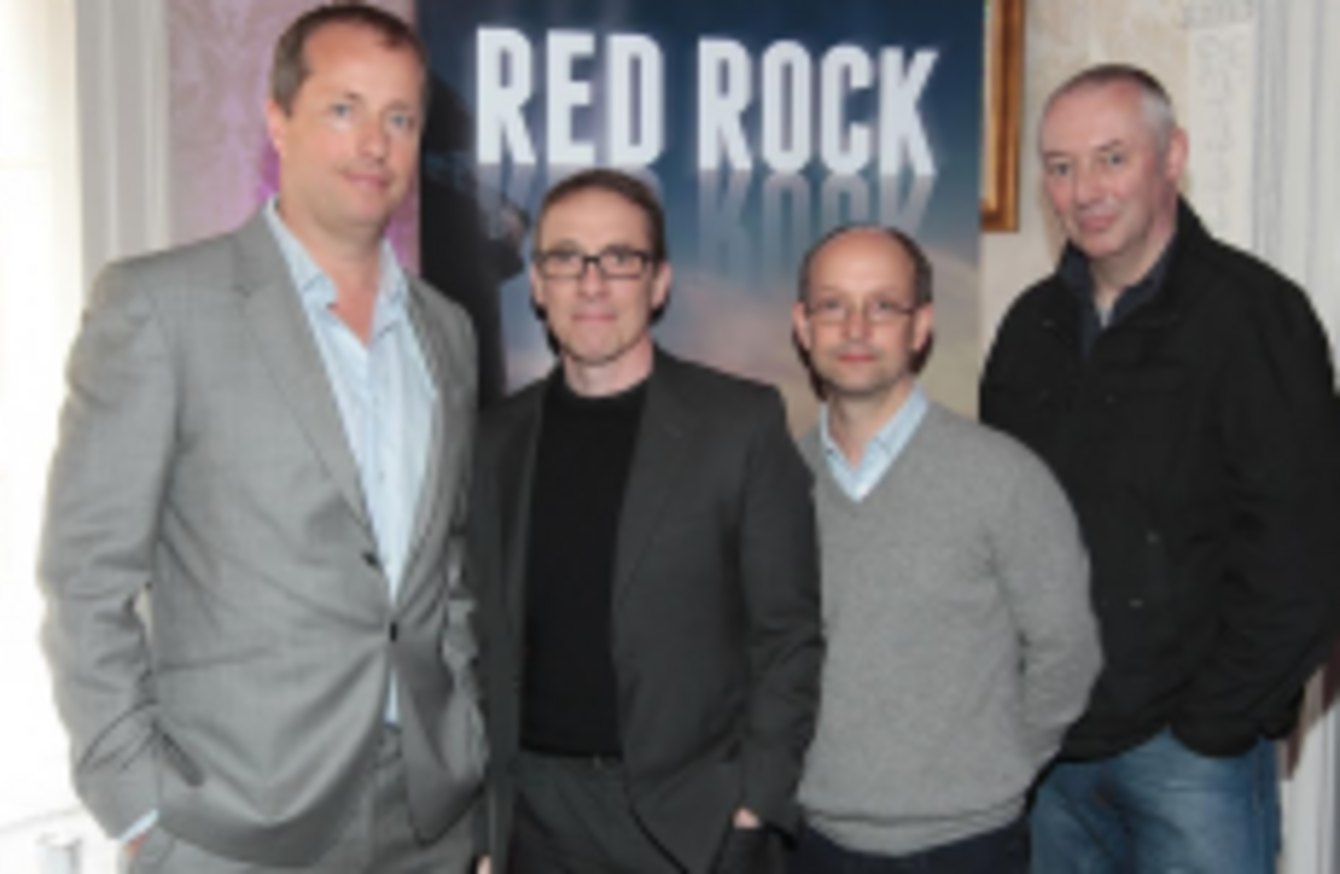 Image: TV3
Image: TV3
TV3′S NEW SOAP 'Red Rock' has been awarded €800,000 in funding under a scheme by the Broadcasting Authority of Ireland (BAI).
The latest round of the BAI's Sound and Vision Scheme has allocated a total of €5.2 million to 21 TV projects and 101 radio projects. The scheme is designed to help ambitious projects that could struggle to find funding from other sources.
Red Rock is a co-production between Element Pictures and Company Pictures and the BAI's financial backing is to cover the first two years of the show which debuts in January 2015.
Red Rock received the largest single donation with TG4′s six-part drama 'Eipic' being awarded the second largest at €600,000.
In total, there were 283 applications made during this funding round with a total funding request of €16.1 million.
Two separate projects being made for new broadcaster UTV Ireland have also been awarded a total of €445,000.
One of the projects is a two-part documentary called 'The Wireless' and the other is a one-off historical drama called 'Pilgrimage'.
Overall, documentary was the most supported format in radio, while drama was the most supported in television.
There are 33 different radio stations represented in the funding offers and 10 different television channels.
The BAI's chief executive Michael O'Keefe said that the decisions about funding to the 122 different projects were made following "on-going, careful management of revenue associated with the fund".
O'Keefe added that the next scheme is currently being considered by the Minister for Communications.
View the full list of projects and what they've been awarded >