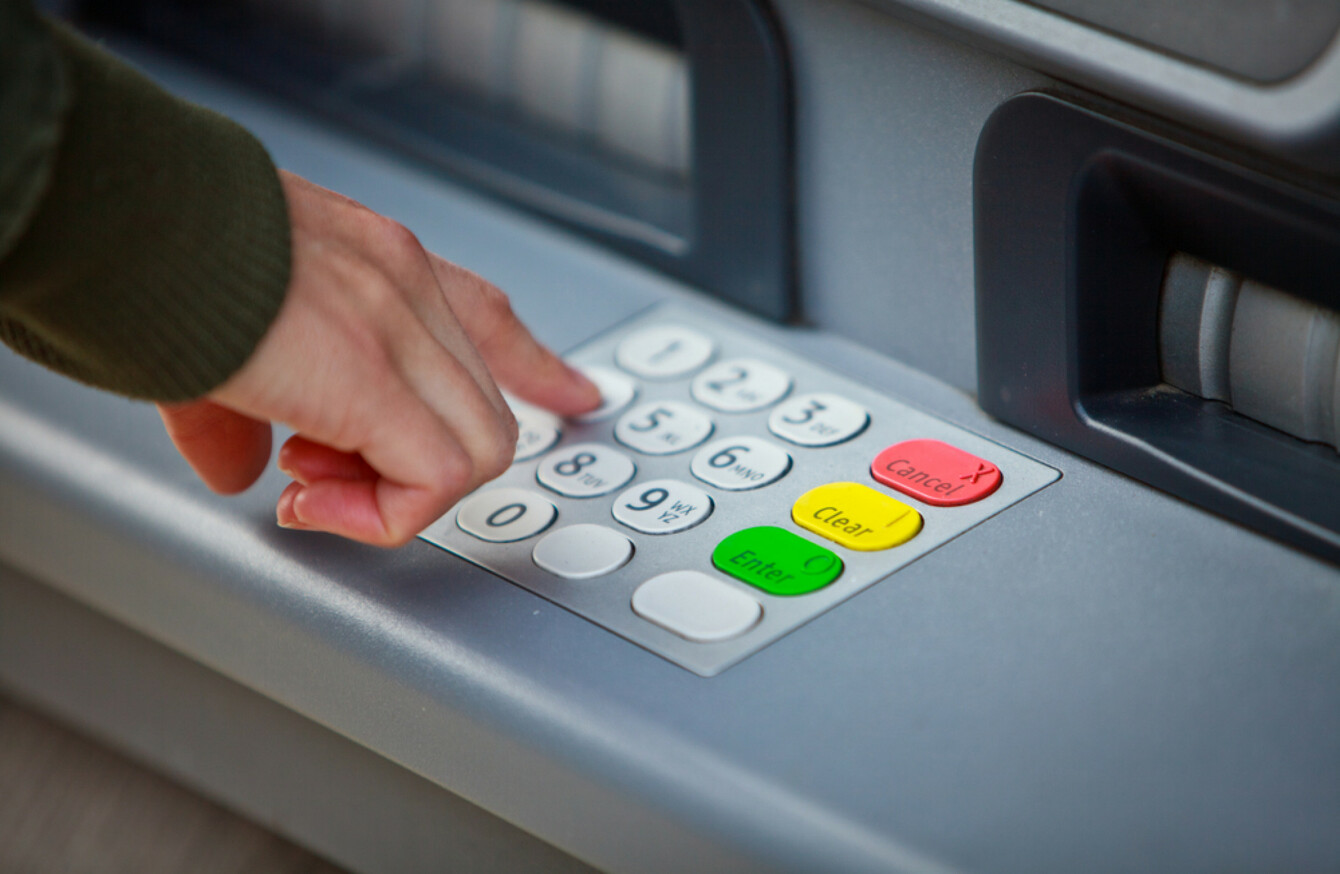 Image: ghotion/shutterstock
Image: ghotion/shutterstock
MEMBERS OF THE Irish banking industry have launched a public consultation around the establishment of a "new, independent Irish Banking Culture Board" which they hope will "rebuild trust" in the sector.
The industry has been hit with a number of scandals in recent years, and the banks have said they recognise that people's confidence in the sector has been damaged. 
These controversies have included the tracker mortgage scandal that has affected tens of thousands of customers, the jailing of former senior executives from Anglo Irish Bank over fraud, and the near-collapse of the industry during the time of the recession.
The banking culture board will be funded by five Irish retail banks – AIB, Bank of Ireland, KBC Bank Ireland, Permanent TSB and Ulster Bank.
The new banking board will be required to publish regular summary reports to measure progress made in its aims of "promoting the highest ethical business conduct in banking" and "driving continuous improvement in culture across the Irish banking industry". 
A process to select an independent non-banking chairperson to lead the culture board is also under way, the banks said.
Staff at the five banks will also participate in two UCD-accredited culture programmes. 
The online consultation will be open to the public until 10 December, and can be accessed here.