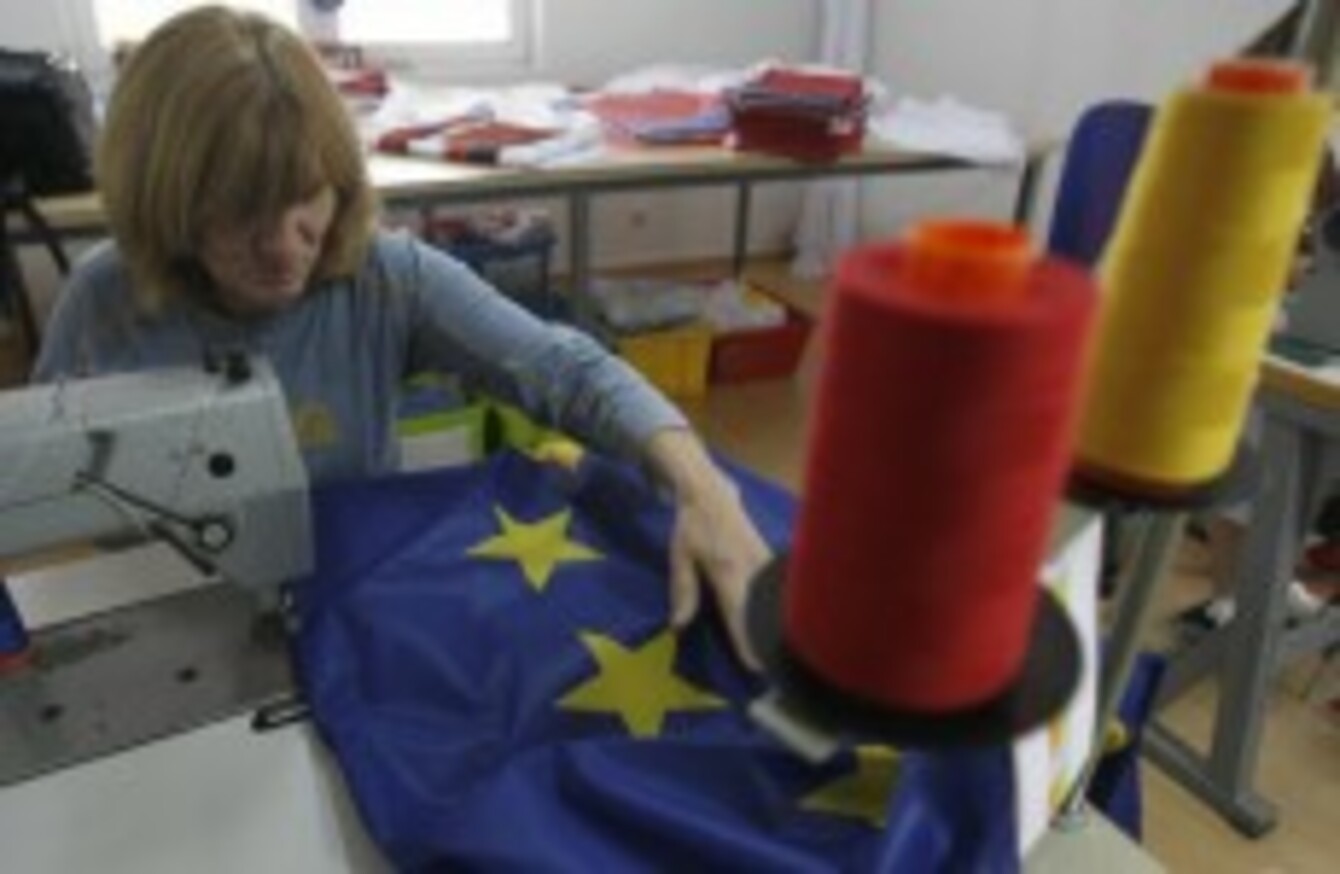 Image: AP Photo/Darko Vojinovic/PA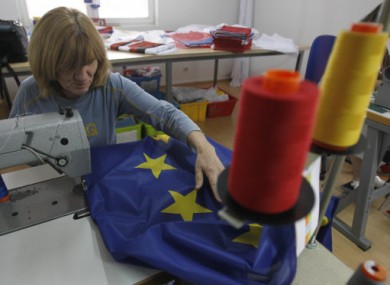 Image: AP Photo/Darko Vojinovic/PA
THE EUROPEAN COMMISSION has released details of its new proposals for protecting taxpayers against future bank losses through greater economic integration and a 'banking union'.
The Commission is proposing a new four-pillar 'banking union' and says a new framework for tackling future banking problems will be based foremost on prevention and preparation, followed by early intervention.
The proposed banking union incorporates a single EU deposit guarantee scheme for all EU banks, one uniform 'rule book' for bank supervision, a single EU supervisor with ultimate decision-making powers for systemic and cross-border banks, and a common resolution authority and fund for the resolution of systemic and cross-border banks.
The proposals favour resolution over insolvency proceedings, because the Commission says that the former protects certain stakeholders – such as depositors – and keeps the banks operational. The latter can take years in order to ensure maximising the value of the assets involved in the interest of the creditors.
The cost of any such resolution "should be borne by the banking sector rather than taxpayers" and a single European resolution fund should be set up in time but that for now, "setting up a single pan-EU fund would be difficult".
The Commission says in a memo today that although using public funding to bail out troubled banks may have been necessary to prevent widespread market disruption, "it is clearly undesirable for public funds to be used in this way at the expense of other public objectives".
It also says that high-profile banking failures such as Anglo Irish Bank and Lehman Brothers have revealed "serious shortcomings" in the current framework for coping with such crises while demonstrating that "supporting banks which are too big to fail with squeezed public finances is becoming increasingly unsustainable".