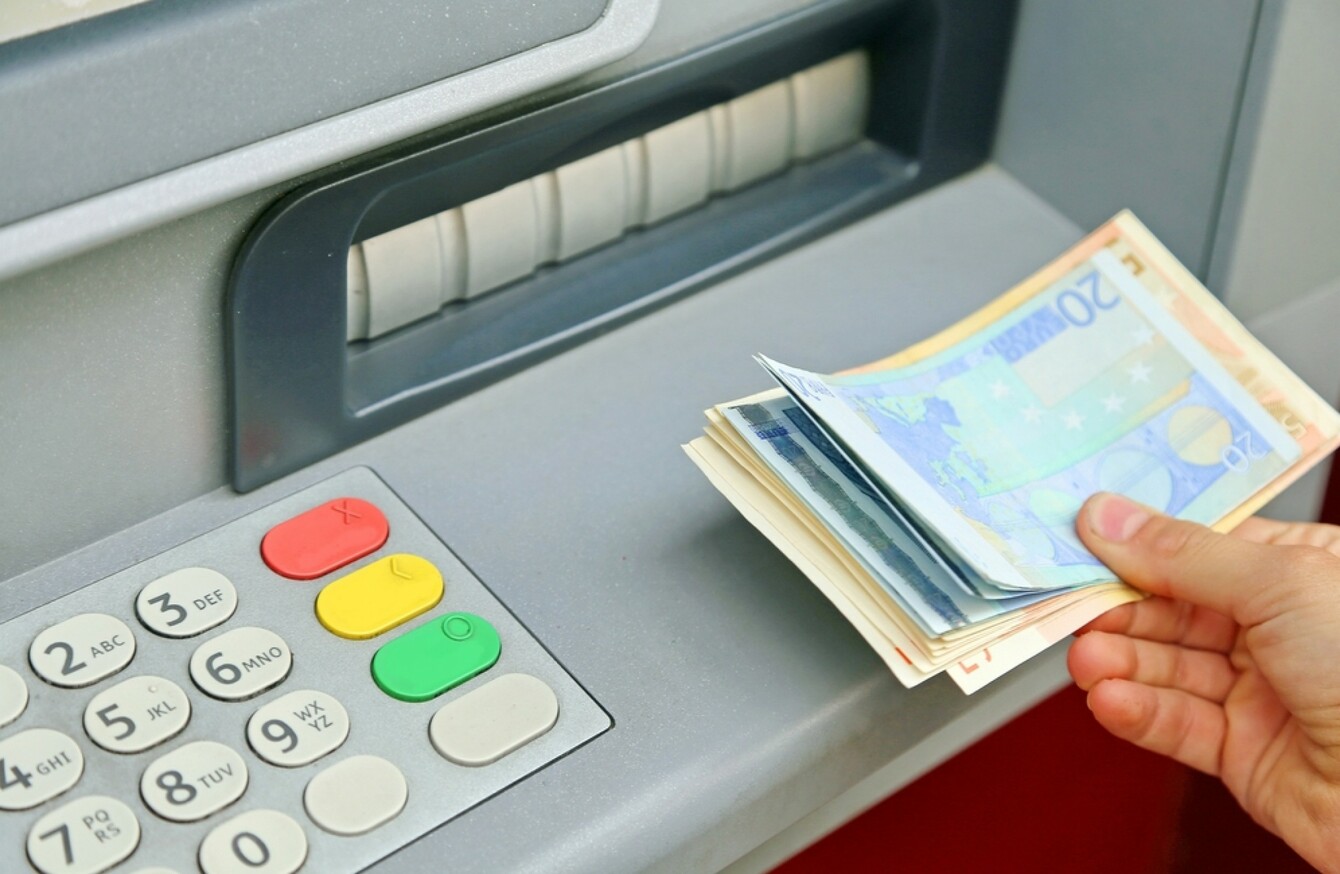 Image: Shutterstock/ChiccoDodiFC
Image: Shutterstock/ChiccoDodiFC
MINISTER FOR FINANCE Michael Noonan has said that groups with ties to Al-Qaeda have had more than €1.1 million frozen in bank accounts in Ireland.
He also confirmed that around €1.5 billion of funds owned by entities linked to Libya were frozen in several Irish bank accounts.
There was also money linked to groups in Iran, Syria, Somalia and North Korea either frozen, blocked or refused in Ireland
Noonan was responding to a written Dáil question from Fianna Fáil's Michael McGrath.
McGrath had asked for a breakdown by financial institution of the accounts frozen here, but Noonan said the Central Bank had advised that it was not possible to do so because of confidentiality laws.
Ireland was complying with EU directives on this issue, the Minister added.
He said: "EU Regulations commonly include an obligation for funds and other assets to be frozen without delay and not made available to listed sanctioned individuals or entities."
The Central Bank is the body in charge of enforcing these financial sanctions, and failure to comply with the EU's regulations is met with what Noonan called "appropriate penalties".
The figures provided by Noonan were correct as of the end of 2016.