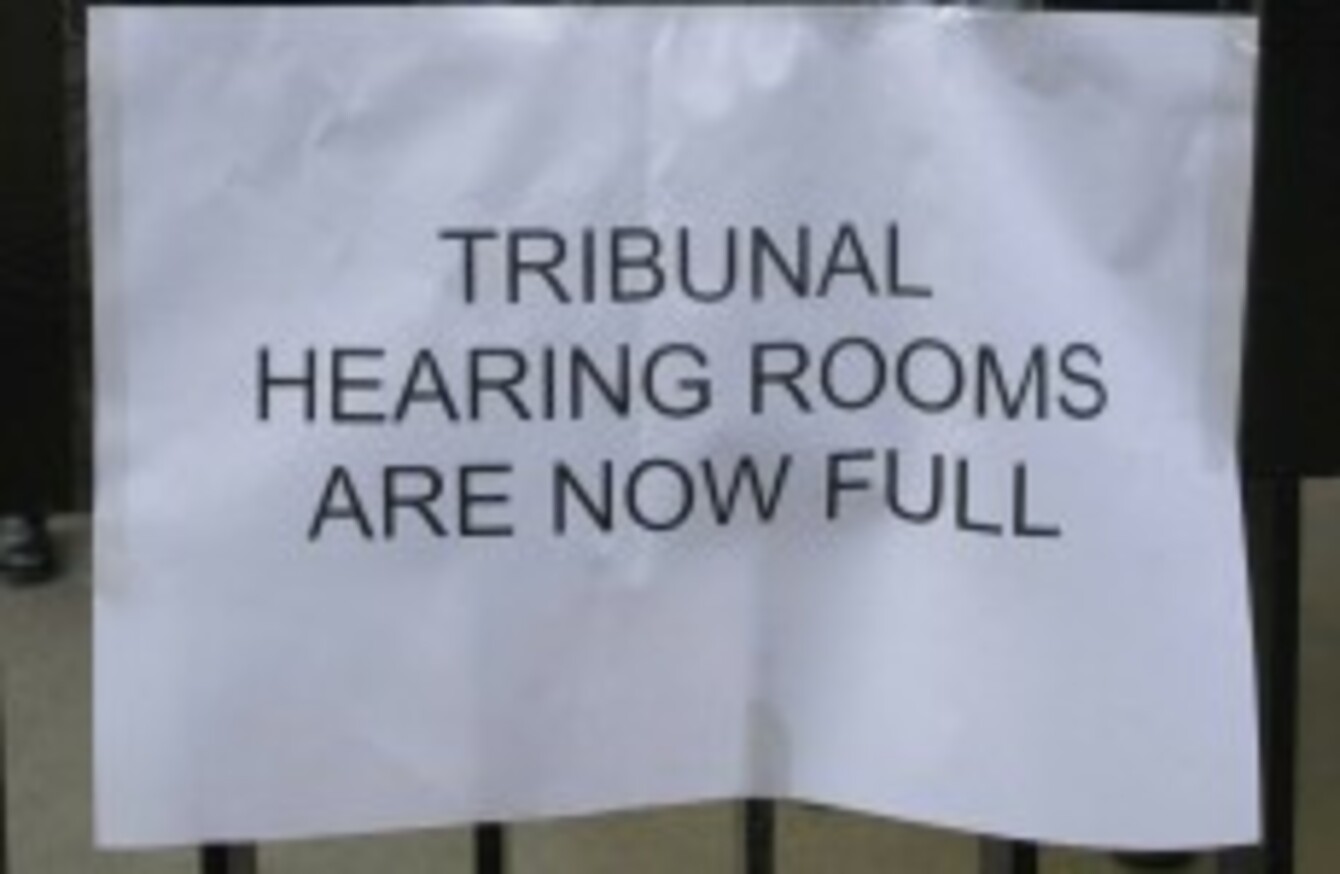 Image: Eamonn Farrell/Photocall Ireland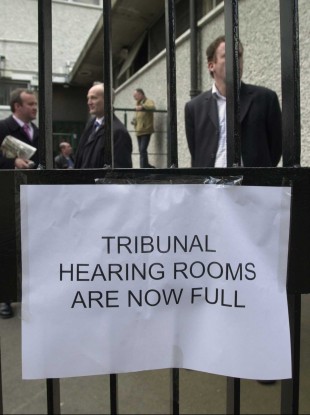 Image: Eamonn Farrell/Photocall Ireland
THE BARRISTER WHO was one of the two men behind the offer of a reward for information about planning corruption that led to the Planning Tribunal has called for the establishment of an anti-corruption commission.
Colm Mac Eochaidh and the former chairman of An Taisce Michael Smith were the two men whose offer of a reward of IR£10,000 for information about corruption in the planning process in 1995 would eventually lead to the establishment of the Flood – later Mahon – Tribunal in 1997.
Speaking to TheJournal.ie following the publication of the final report of the longest running Tribunal in the history of the State, Mac Eochaidh said that his proposed anti-corruption commission would not be as costly if it sat behind closed doors.
Much of the criticism of Mahon has centred on its expected cost of over €250 million including large legal fees incurred by the various parties involved.
"[The anti-corruption commission] has two advantages. One, the allegation is made in private and if it turns out to be untrue the person whom the allegation is made against keeps their good name," Mac Eochaidh said.
"Second, they don't need the battery of lawyers which is required when the allegation is made in public. All the due process rights which are all terribly expensive, are neutralised.
"If the inquiry reveals prima facia evidence it can then alert the police and ask them to prosecute in the normal way."
Mac Eochaidh, a former Fine Gael general election candidate in Dublin South East, said that he did not think there would be "the stomach" among politicians to establish something like the Mahon Tribunal ever again given its cost.
However, he said that the information unveiled by the Tribunal was "priceless".
"€100m or €200m is a small price to pay for something which is priceless," he said. "The whole process is not susceptible to a value for money analysis. One doesn't do it to achieve an economic end."
In an article for TheJournal.ie Mac Eochaidh also reveals that no one ever claimed the initial IR£10,000 reward and says that if Mahon had been televisied and former taoiseach Bertie Ahern had given evidence live on TV, he would not have survived as long as he did in office.