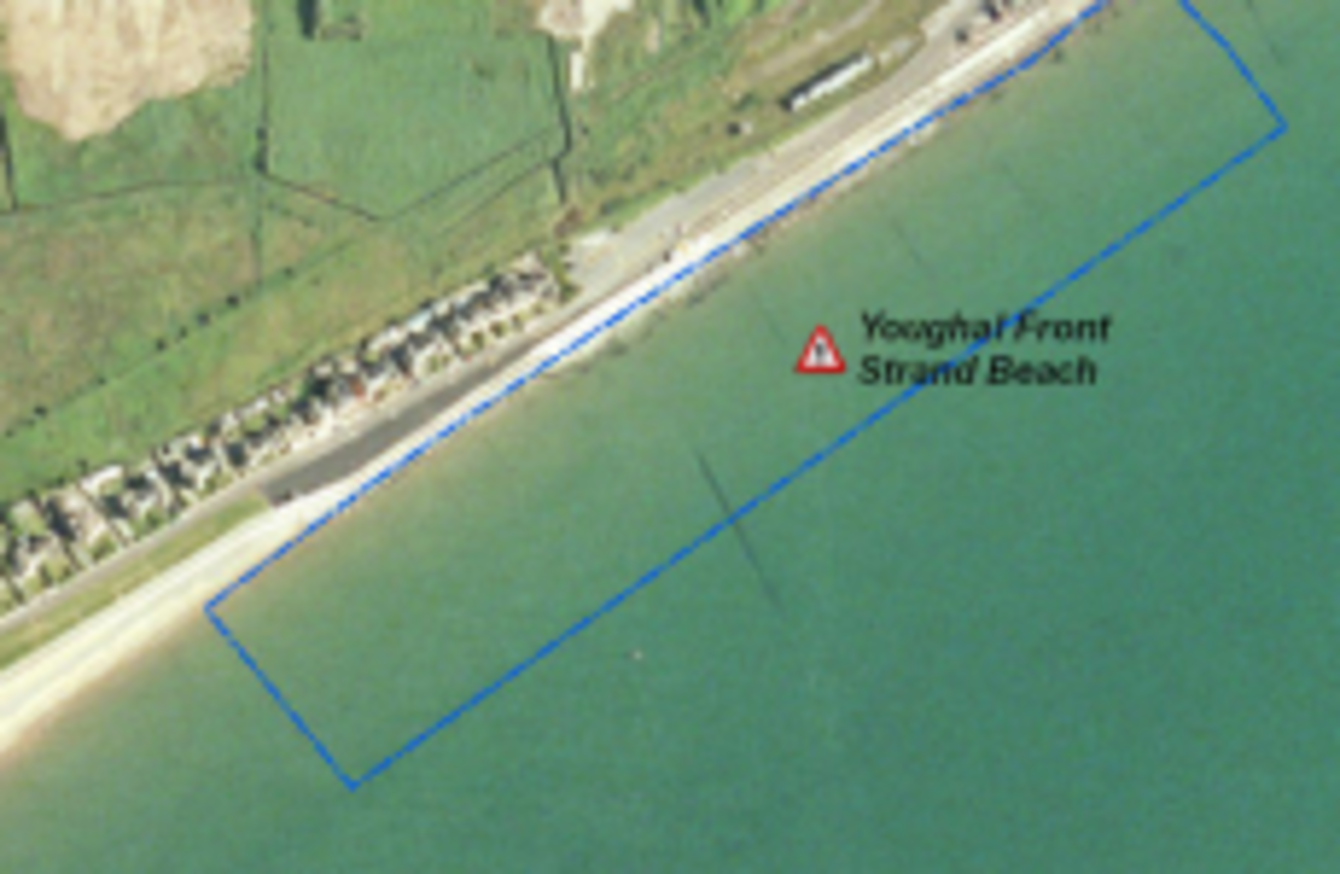 Image: Splash.epa.ie
Image: Splash.epa.ie
SWIMMERS HAVE BEEN warned about getting into the water at Cork beaches today.
Cork County Council has advised would-be bathers to take precautions at Youghal Front Strand, Tragumna, Barleycove and The Warren.
The local authority has told beach-goers not to swim at Youghal beach due to the elevated levels of bacteria found in the water, warning that swimming could lead to illness.
Localised heavy rain is believed to have affected wastewater infrastructure in the area, the council said.
The swimming ban will remain in place until the quality of the water improves. A new sample is to be taken on Monday to assess the situation.
Bathers have also been warned about bacteria at the three other beaches, but a swimming ban is not in place.
Instead, beach users have been cautioned to avoid swallowing water, to avoid swimming with an open cut or wound, and to stay out of the water if they are pregnant or have a weakened immune system.
The warning is expected to be lifted tomorrow.